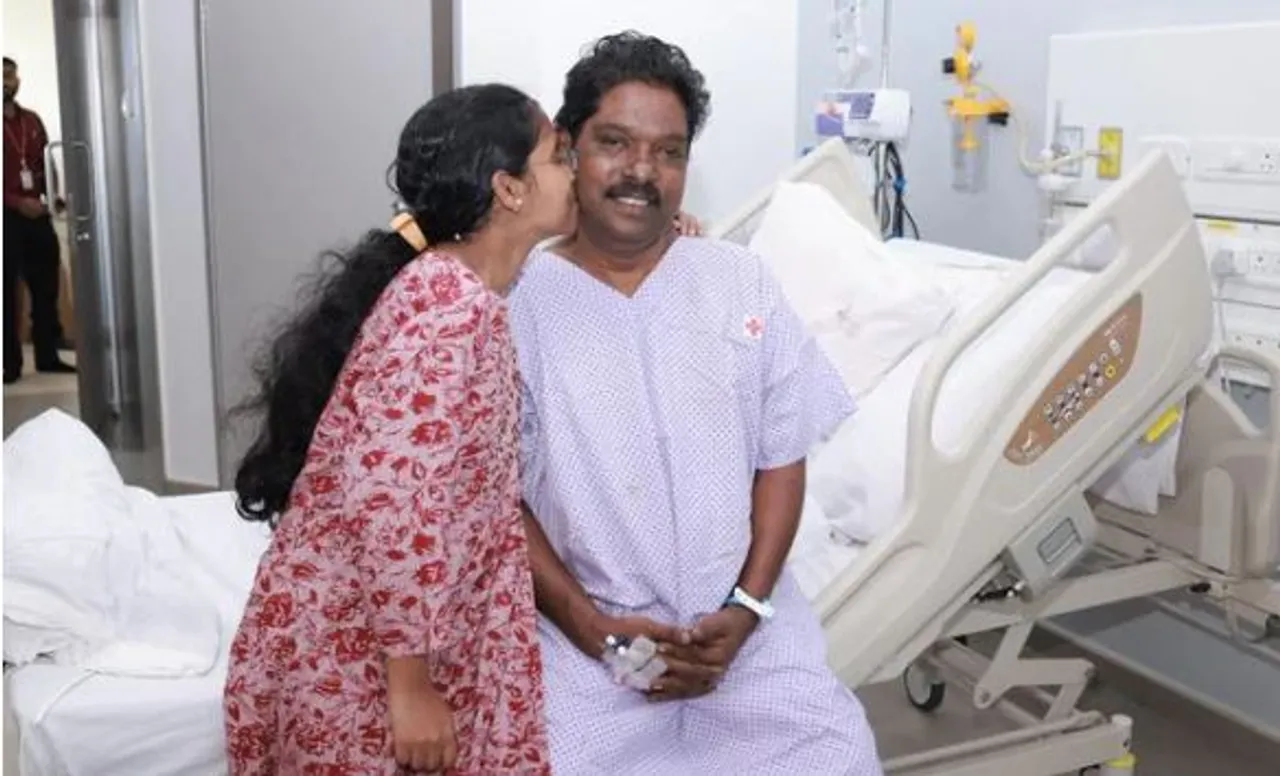 Recently, we came across many heartwarming stories where daughters are giving their parents new life, a second lifeline. One example is Lalu Yadav's daughter donating a kidney to him. Similarly, a 17-year-old girl from Kerala donated a part of her liver to her father. She becomes the youngest organ donor in India.
The girl is identified as Devananda, who is a Class 12 student. Her father Pratheesh was not keeping well. The reports suddenly turned their life upside down as he was diagnosed with the liver disease along with a cancerous lesion. The treatment suggested a liver transplant, which became difficult as the family could not find a suitable donor. That is when Devananda decided to donate the liver.
Kerala Girl Donate Liver To Father
She moved to the Kerala High Court for an exemption to donate liver to her father. According to the law, minors are not allowed to donate organs. The provisions in the Transplantation of Human Organs Act of 1994, do not permit the donation of organs from minors. However, Court made a special order in the case of Devananda and granted her permission. On February 9, she donated a portion of her liver to save her ailing father Pratheesh, who runs a cafe in Thrissur. The 48-year-old suffered from chronic liver disease. The liver surgery was conducted at Rajagiri Hospital in Aluva and the hospital also appreciated Devananda's act by waving off the surgery expenses.
Devananda made all kinds of efforts to let this surgery happen- from approaching court to ensuring her liver was in the best shape. She made changes in her diet and joined a gym center and took care that her liver was in the best condition for donation. After surgery, She was kept under observation for a week and later discharged. According to Devananda, She is proud, happy, and relieved.
---
Suggested Reading-