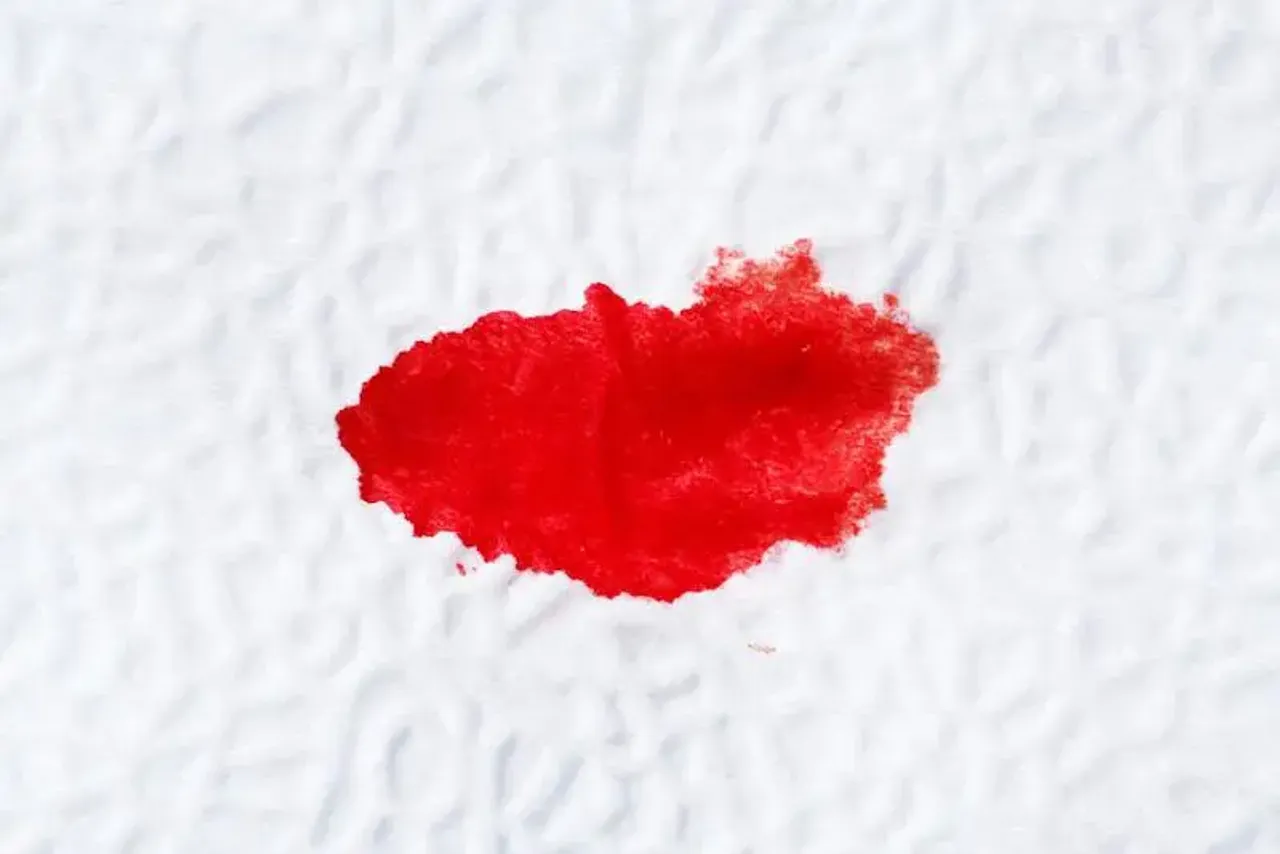 Kenya suffers from multiple cases of period shaming that have led to severe consequences. Recently, another similar case was reported from a Kenyan factory where female employees were asked to undress to confirm who was menstruating.
While menstruation is a normal biological process, women have always been shamed for it. The pressure of hiding their periods and making sure that they don't stain their clothes has made them embarrassed of a natural process. This issue is a matter of concern in Kenya, and a recent incident at a cheese factory in Limuru left the country and the world rethinking menstrual hygiene policies in the workplace.
Kenya Women Undressed To Check Periods
The incident was reported from Limuru, Kenya's cheese factory owned by Brown's Food Company. On July 3, women employees at the factory were made to strip by female managers after a used sanitary napkin was found in the wrong garbage bin. The managers did this in a bid to find out who among them was on periods and dumped the used pad in a different bin. The incident was humiliating to the employees, and soon women activists came to know about it.
The activists protested against the managers' actions by sticking sanitary napkins on the gates. They demanded appropriate action against them for the period of shaming of the employees. Police arrested three female managers of Brown's accused in the case. Anne Muratha, MP in Kenya, reportedly asked the company to compensate the employees that were humiliated over a used pad.
Meanwhile, Brown's Food Company issued a statement regarding the matter and said that the managers' actions are not a part of the company's HR policies. The women-led business said that they are trying to understand the situation to provide a better resolution for the incident and are also in talks with Kenyan senator Gloria Orwoba to come up with a good menstrual hygiene management policy for its employees. Orwoba is known for her protests against period shaming after she was asked to leave the senate because of a period stain on her trousers back in February.
Period shaming is a major concern in Kenya because of many severe cases reported from many parts of the country, like the recent case of a 14-year-old who ended her life after being shamed by her teacher for staining her clothes when she got her first period in school.
---
Suggested Reading: About Time Boys In India Are Sensitised About Menstruation