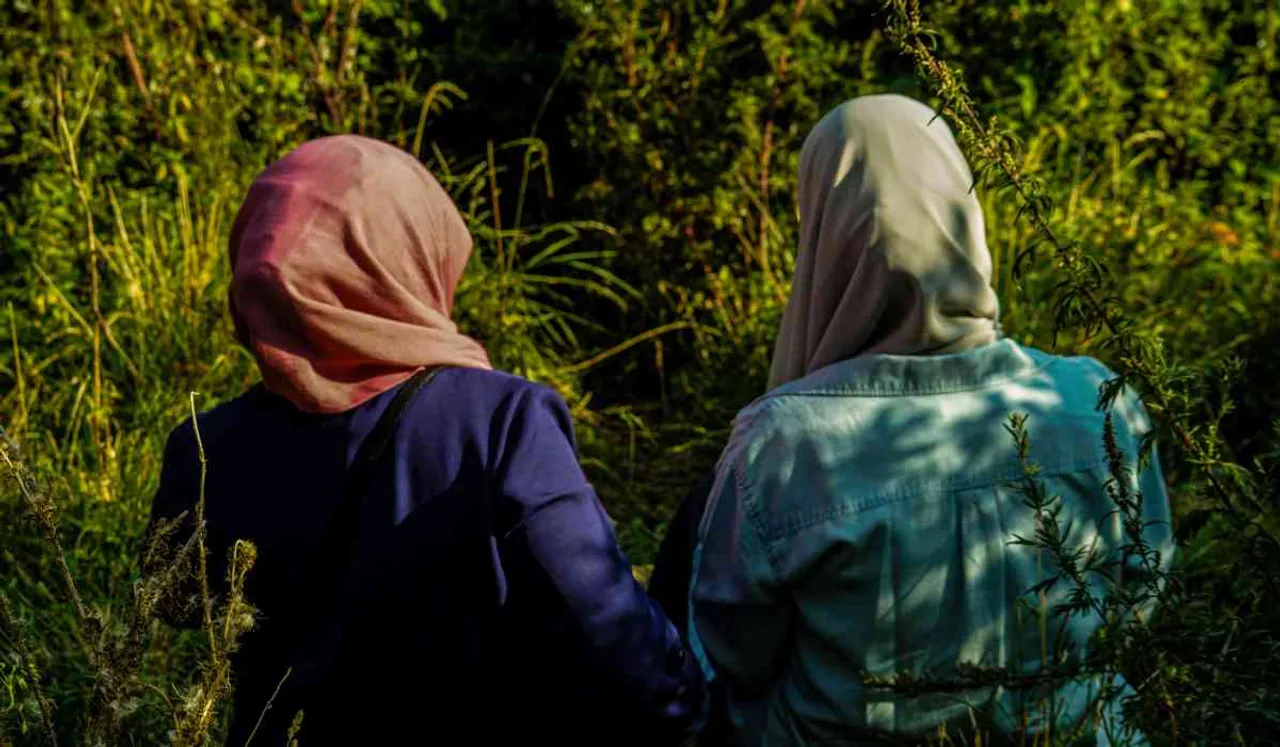 Hijab Ban verdict: The Karnataka High Court has pronounced its judgment in the hijab case today. As per the High Court, wearing Hijab is not an essential religious practice in Islam, said Karnataka HC while upholding the ban. It has also dismissed the writ petitions filed by Muslim girl students seeking permission to wear Hijab in colleges.
The petition was filed by Muslim women students against the ban on wearing hijab by certain Karnataka colleges. It also declared that educational institutions have a right to prescribe uniforms. The judgment was pronounced by CJ Ritu Raj Awasthi.
It all started when a government college in Karnataka's Udupi district stopped Muslim students wearing hijab from attending classes.  According to reports, the said college allowed students to wear burkhas or hijabs on the campus but asked to remove the hijabs before the classes begin. This didn't go down well with the students of the college who started their protest against the college's peculiar dress code. The Karnataka High Court was hearing the matter, following petitions by the same Muslim girls, and its verdict was out today.
A lot of celebrities had also been vocal about the whole issue. Bollywood actor Sonam Kapoor highlighted why a man wearing a turban is allowed but someone wearing a hijab is not.
Lyricist Javed Akhtar also shared his views. He wrote on Twitter, "I have never been in favour of Hijab or Burqa. I still stand by that but at the same time, I have nothing but deep contempt for these mobs of hooligans who are trying to intimidate a small group of girls, and that too unsuccessfully. Is this their idea of 'MANLINESS'. What a pity,"
Nobel Laureate Malala Yousafzai had also condemned the act of not allowing students in school to wear hijab.
---
Suggested Reading : Amid Hijab Row, Outrage After Student Posts Pak Flag In WhatsApp Group: Reports
---