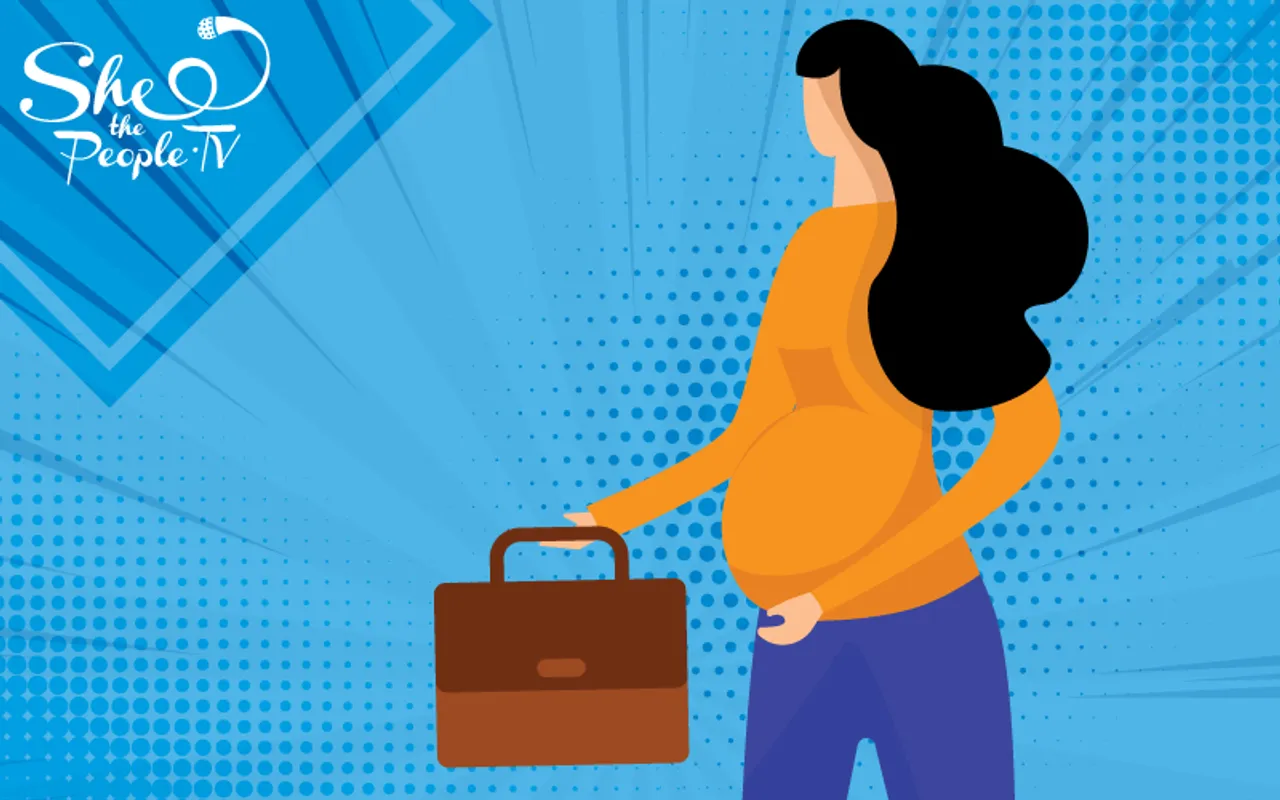 Karnataka High Court ruled those maternity benefits such as work-from-home, under Maternity Benefit Act can be permitted given the feasibility of working-from-home for the role a woman is assigned.
Section 5 (5) of the Maternity Benefit (Amendment) Act, 2017, states that in the case where the nature of work assigned to a woman is as such that she can work from home, the employer may allow her to do so on conditions they mutually agree upon for a period of time. A single-judge bench of Justice R Devdas ruled during the hearing of a petition filed by an employee working with Semi-Conductor Technology and Applied Research Centre (STARC) which comes under Defence Research and Development Organization (DRDO) and by extension under the Ministry of Defence.
The petitioner Executive Engineer at STARC had not returned to work after her maternity leave was over. Instead of returning to work physically, Sen sought to work from home.It was in accordance with an advisory issued by the Union government in June last year which allows mothers of newborns to work from home until six months after their maternity leave ends.
During the hearing, Justice R Devdas said that even though the employee's petition made reference to the clause, it is evident that said provision could be given only in case the nature of work assigned to women is such that it is possible to work from home.
---
Suggested Reading: Maternity Leave Is Not A Vacation, Especially For The New Mother
---
Justice Devdas also noted that the employees working with the respondent organizations are involved in research work which is both sensitive and complicated. Sensitive in nature because the research is for benefit of the Government of India which uses facilities in defence fields and the research should not be divulged to the public. Thus, the work petitioner was assigned to could not be carried out from home, he added.
The court also directed the organisation to exercise sympathy towards mothers of newborns. Justice Devdas during the ruling said the court cannot lose sight of the severity of the conditions since there were two serious waves of COVID-19 pandemic during the period of delivery and post-delivery.
According to the advisory, the employee and the organization have to come to a consensus before the arrangements are shifted which was not done in the case of the petitioner. In the case of the petitioner being compared to other mothers by the organisation, Justice Devdas remarked that every person has a different experience and that the organization should not pit women against each other by comparing them.