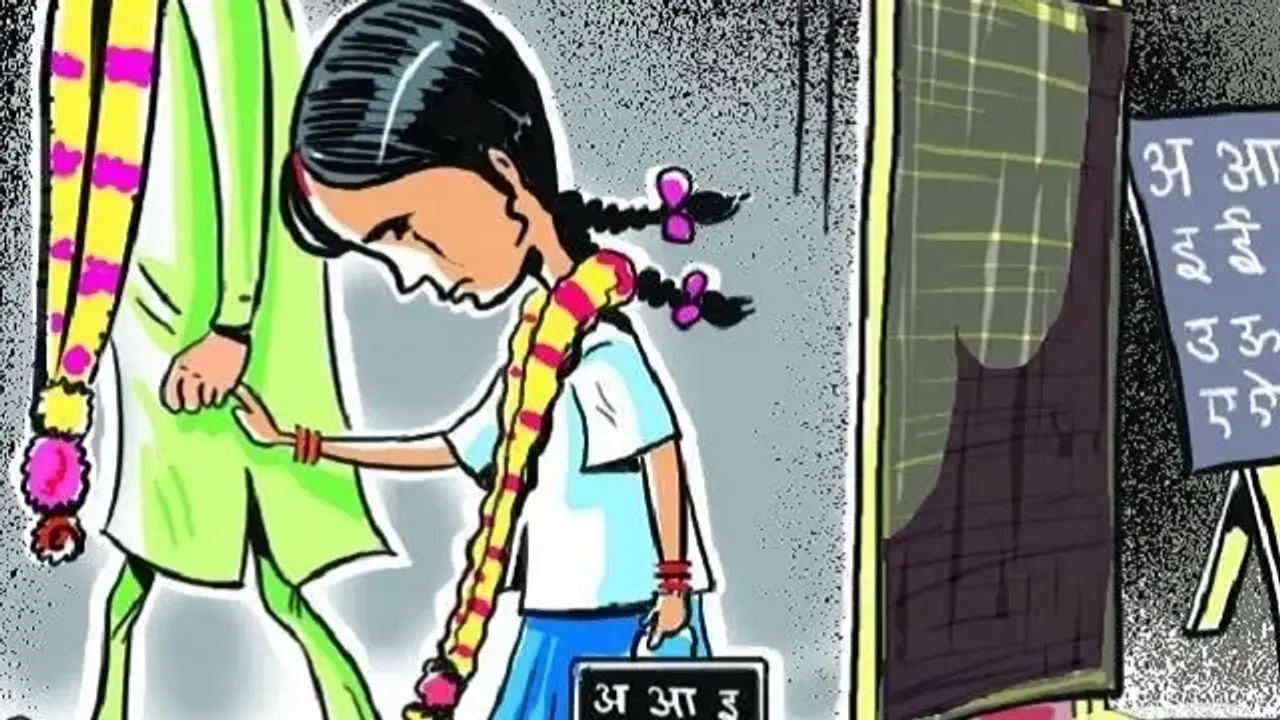 The social conundrum of child marriage will soon become a thing of the past in Karnataka. Following President Pranab Mukherjee's consent to the long-pending Prohibition of Child Marriage (Karnataka amendment) Bill, 2016, the police now have the power to heavily penalise all those committing the crime of child marriage.
According to home ministry officials, the Bill was delayed for the past several years. The state assembly amended it in 2016 and sent it to the Centre for Presidential nod. According to an official, the Home Ministry had forwarded the bill to the Presidential secretariat after consultation from other central ministries, as reported by Indian Express.
Karnataka's Chief Minister Siddaramaiah wants to bring an end to child marriages within the next few years and so, he had been urging the Centre to pass the bill.
Read Also: Data Watch: Comprehending the risks of child marriage
According to officials, cases of child marriage were reported from north Karnataka which included areas like Dharwad, Belagavi, Bagalkot and the surrounding districts.
Besides increasing the penalty for child marriage, the move seeks to ensure zero tolerance towards any child marriage by granting powers to policemen to punish even those who attend marriage ceremonies of minors
Karnataka has some really abysmal statistics on child marriage. According to Karnataka State Commission for Protection Of Child Rights, a whopping 23.3 per cent of child marriage cases have been reported from the state alone. In fact, around 47% of girls are married off by the time they are 18 years old. Some girls are forced to get hitched when they are 7 or 8 years old.
Apart from robbing people of their childhood, the practice also stunts the development of the country.  It is high time we weeded out this insensitive practice!
Read Also: African Union Might End Child Marriage
Charvi Is An Intern With SheThePeople.TV