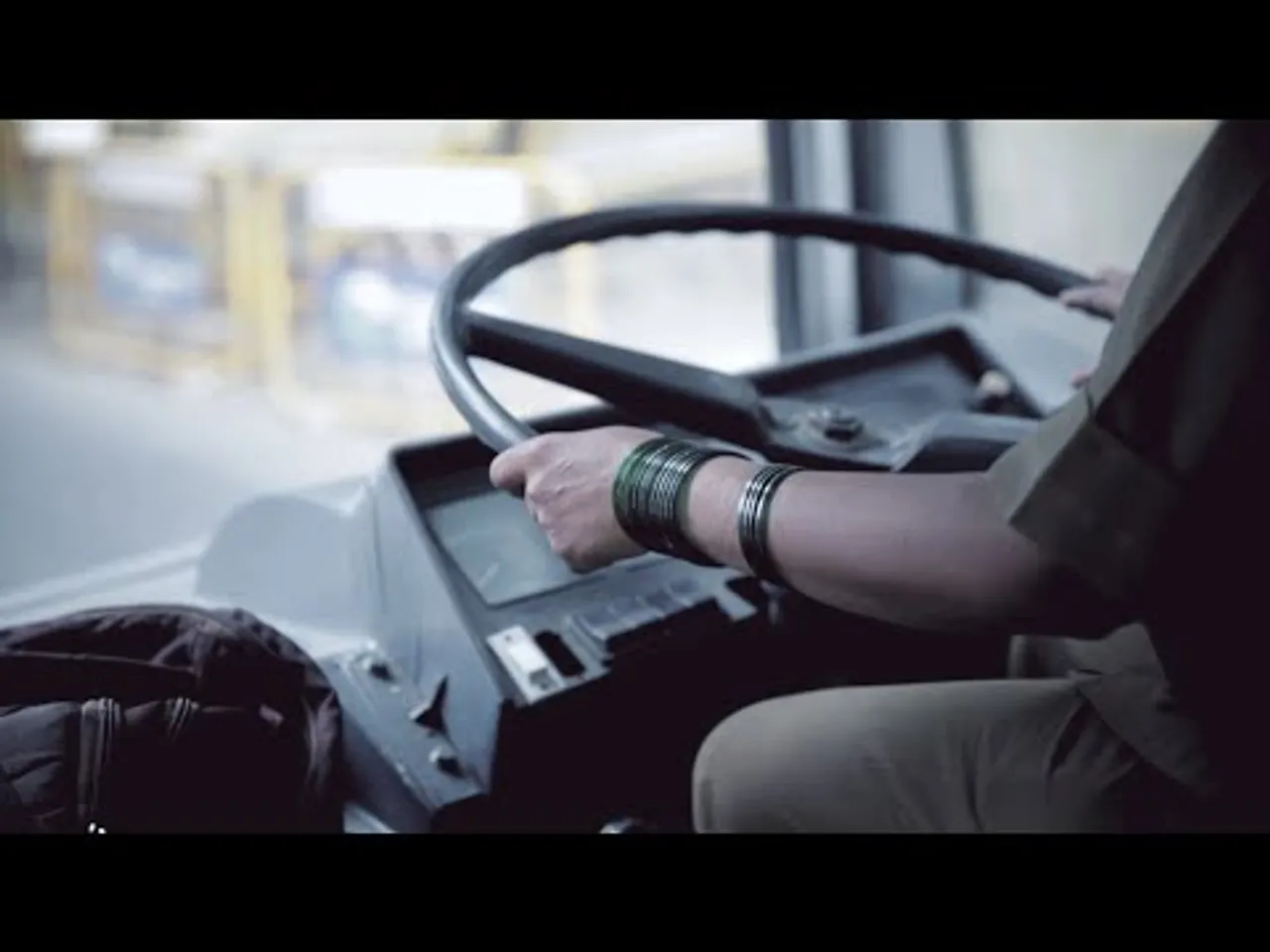 The Karnataka government is planning to formulate a policy that will reserve 50% of drivers' posts for women in Karnataka State Road Transport Corporation (KSRTC) and Bangalore Metropolitan Transport Corporation (BMTC).
The women -- looking forward to work as drivers -- will be trained and also given a special stipend before recruitment.
"We will not only give women free training in driving heavy transport vehicles (HTVs), but also issue them free driving licences. While countries such as China, Britain and Italy have women bus drivers, Karnataka will become the first state to provide 50% reservation for women in this job at government transport agencies," Revanna, Transport Minister told TOI.
Also: DTC looks at hiring more women drivers
The state transport ministry is planning to partner with Karnataka Vocational Training and Skill Development Corporation Limited (KVTSDC) to train the women candidates. KSRTC officials said the training programme will commence next month.
The training programme will be conducted at eight driving tracks of KSRTC. These include the ones in Bagalkot, Hassan, Malavalli, Chikkamagaluru, Humnabad, and Hagaribommanahalli.
Read: Jaipur: Women e-rickshaw Drivers will Double as Tourist Guides
The government is hoping women drivers would improve the brand equity of government transport agencies, which face criticism from public for rash driving and road rage
This isn't the first time that KSRTC and BMTC are conducting a recruitment drive to appoint women drivers. While the government has reserved 30% of drivers' posts for women, the response has been very poor.
Of the 11,059 drivers at KSRTC, only two are women. None of the 11,152 drivers in BMTC is a woman. The agency has six driver-cum-conductors. One among them is a woman, but she prefers the conductor's duty.
Reserving 50% jobs for women in the transportation sector is definitely an apposite measure. Besides generating employment for women, it will also empower them.