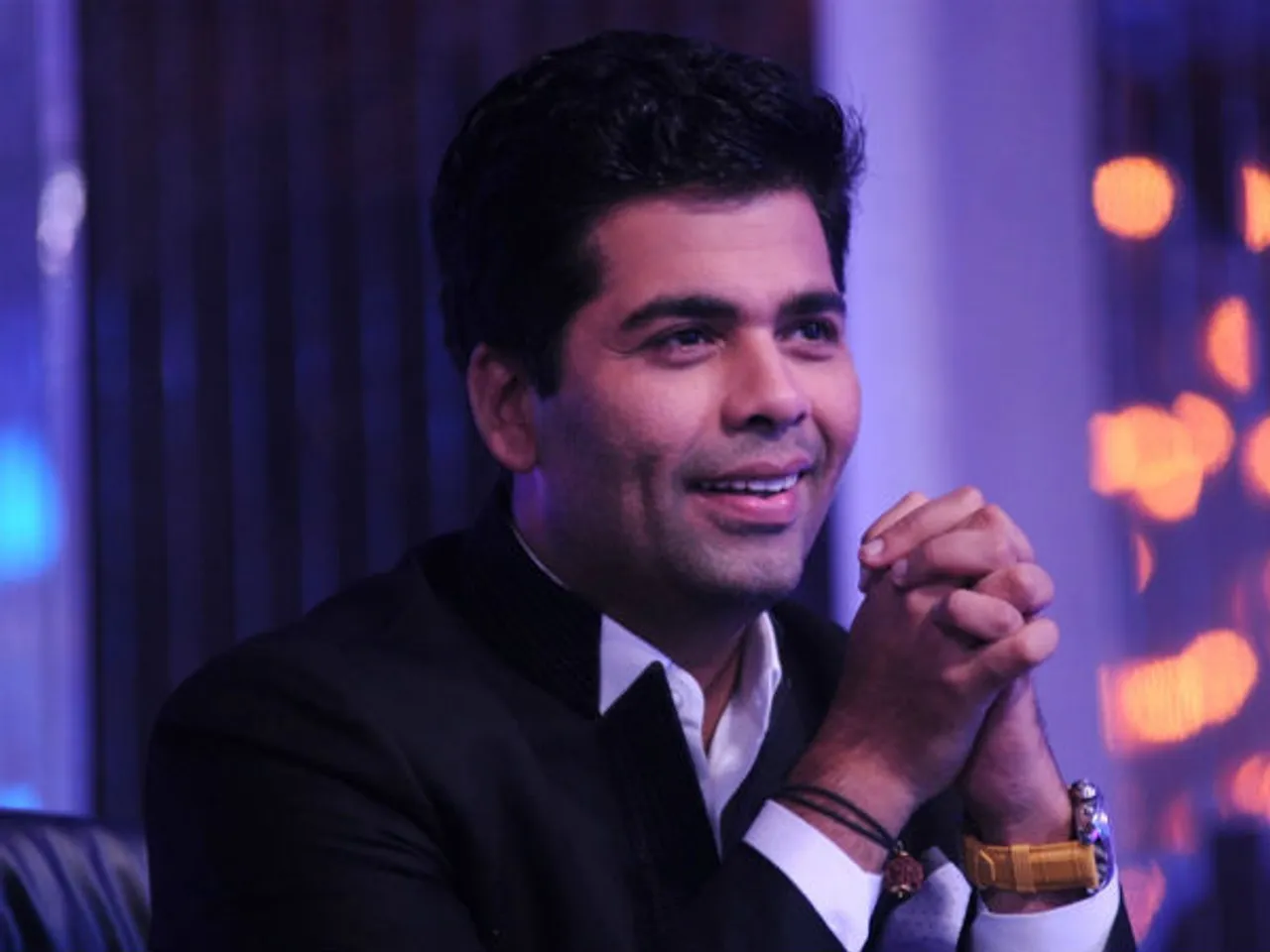 KJo, enjoys being in the limelight, whether it is for his big-budget films, his choice of actors, his chat shows, media interactions or social media posts.
Recently he shocked everybody, albeit pleasantly, by announcing the news of his fatherhood. He is the proud father of twins- Roohi and Yash Johar- who were born through surrogacy.  A few days ago he again took to twitter and shared a letter with expecting and new fathers about his ordeals of fatherhood. Now for records, his babies were born preterm by two months, and had alarmingly low birth-weight. As someone with large social outreach, Karan decided to voice out his support for neonatal care for premature babies in his letter.
Here are ten highlights of his experience.
Karan had always expressed his desire to be a father; he says that decision to take up parenting should be a well thought out decision.

Karan kept the entire news about the babies hushed up and rightly so because if you don't want to talk about your baby's health then you don't have to.

He thanked the medical advances which made his fatherhood possible. Especially the help he received at Surya Hospital.

Sometimes, despite best efforts babies arrive sooner than they are supposed to, it is worrisome and can turn your world on its very head.

 Millions of preemies are born every year but these babies are resilient and with right kind of care they stand a good chance of survival as anyone else.

Looking at the tiny creatures your natural instinct is to hold them and protect them, but they need to be in a NICU where they can get unfailing vigilant care.

If your baby is premature it is important to seek help.

Knowing that there are complications with your baby can be terrifying.

Even though a lot of breakthrough in medical science has made it possible to give proper care to pre-term babies but more social awareness needs to be created. And Karan wants to actively contribute to it.

 Finally he urges every parent to believe that your baby has equal chances of long and healthy life.
We are glad that Roohi and Yash are doing fine now.
Also Read: Congratulations Karan Johar On Becoming A Single Father