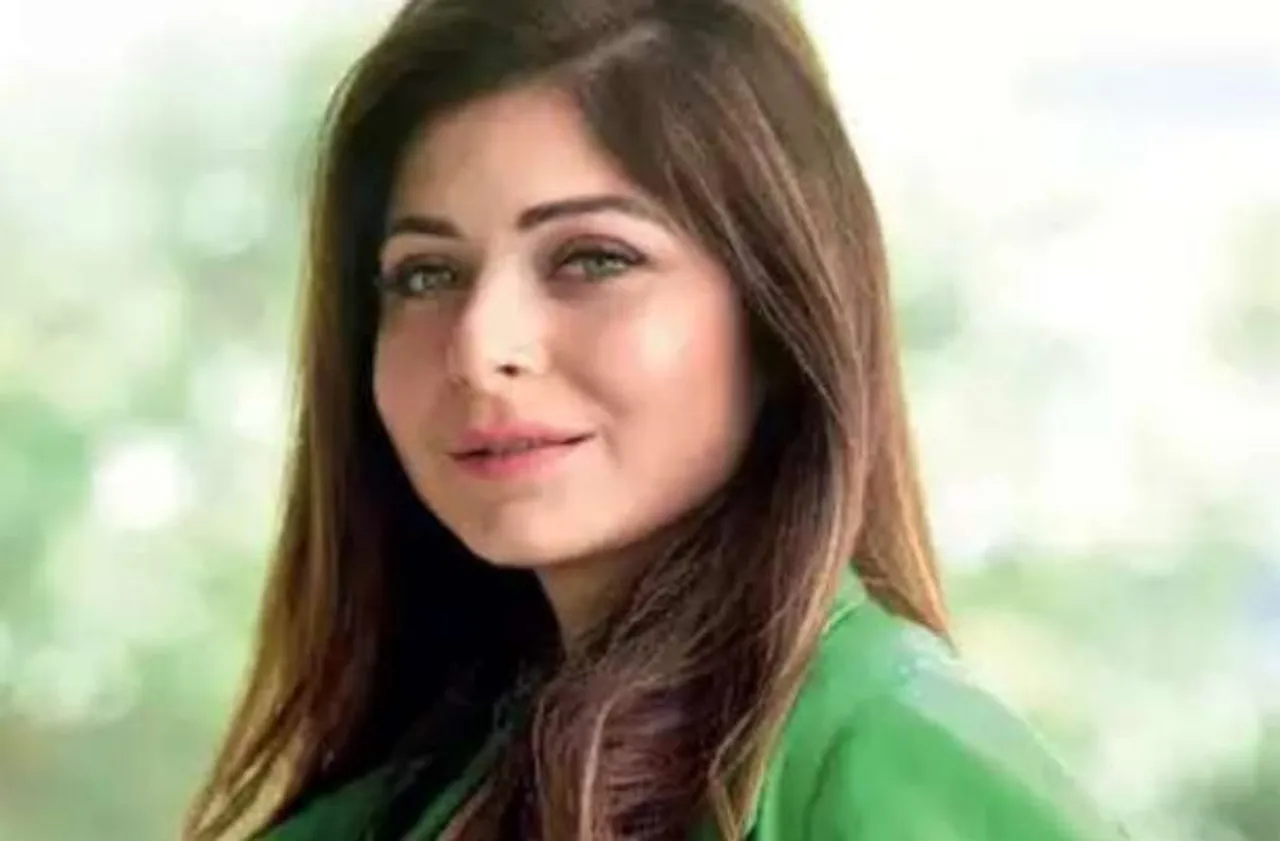 Bollywood singer Kanika Kapoor has now approached the King George's Medical University (KGMU), offering to donate her plasma for treatment of other COVID-19 patients. The singer reportedly called up the head of the transfusion medicine department, Prof. Tulika Chandra, and volunteered to help.
"Singer Kanika Kapoor on Monday expressed her desire to KGMU doctors to donate plasma. After this, she was called and her blood sample was taken for testing. If everything is found appropriate in the report (of the blood test), she will be called on Monday evening or Tuesday to donate her plasma," Tulika Chandra, Head of Department of Transfusion Medicine, KGMU told Press Trust of India. "So far, three COVID-19 patients, who have recovered from the infection at the KGMU, have donated their plasma. This includes a resident doctor of KGMU Tauseef Khan, a female doctor from Canada and another patient," she said.
As per experts, Kanika's sample will be tested for a number of things before she can donate plasma. These include her haemoglobin level that should be above 12.5, weight should be more than 50 kg and the patient should not have diabetes, cardiovascular issues, malaria, syphilis and other ailments.
What is Plasma Therapy?
Convalescent Plasma Therapy is an experimental procedure to treat COVID-19 patients. The process of donating plasma is similar to blood transfusion. In this process, the recovered person from COVID-19 gives his/her plasma to treat the patient who is tested positive for the virus and has now recovered. The basic aim is to transfer the immunity through antibodies from a recovered person to a sick person using convalescent plasma. The immunity transferred is used to fight against the coronavirus infection in the sick person's body.
Her COVID-19 history
Kanika Kapoor had grabbed headlines last month when she became the first Bollywood celebrity to test positive for novel coronavirus. She had attended two parties in Lucknow in the presence of top politicians and bureaucrats. After showing symptoms, she was hospitalized at the Sanjay Gandhi Post-Graduate Institute of Medical Science(SGPGIMS).
Clarified the misconceptions about her diagnosis
On April 26, she had come out with a statement clarifying her travel history declaring that she was aware of the several versions of stories about her but she chose to remain silent until ready to speak. On March 10 when she returned from the UK there was no advisory to self-quarantine by the government, she said. The singer clarified that she travelled to Lucknow to meet her family on 11 March and claimed there was no screening set up for domestic flights. She had developed symptoms on 17 and 18 March and get hospitalized on March 20. The singer has made it clear that she was discharged after three negative tests and since been at home for 21 days.
First plasma transfusion
Meanwhile, the KGMU on Sunday night made the first plasma transfusion in a 58-year-old patient from Orai who is a government doctor whose condition was critical. The doctors now say that the patient is responding well to the transfusion. The university has received three plasma donations from fully recovered COVID-19 patients, two from doctors and one from a Lakhimpur man.
Divya Rawat is an intern with SheThePeople.TV