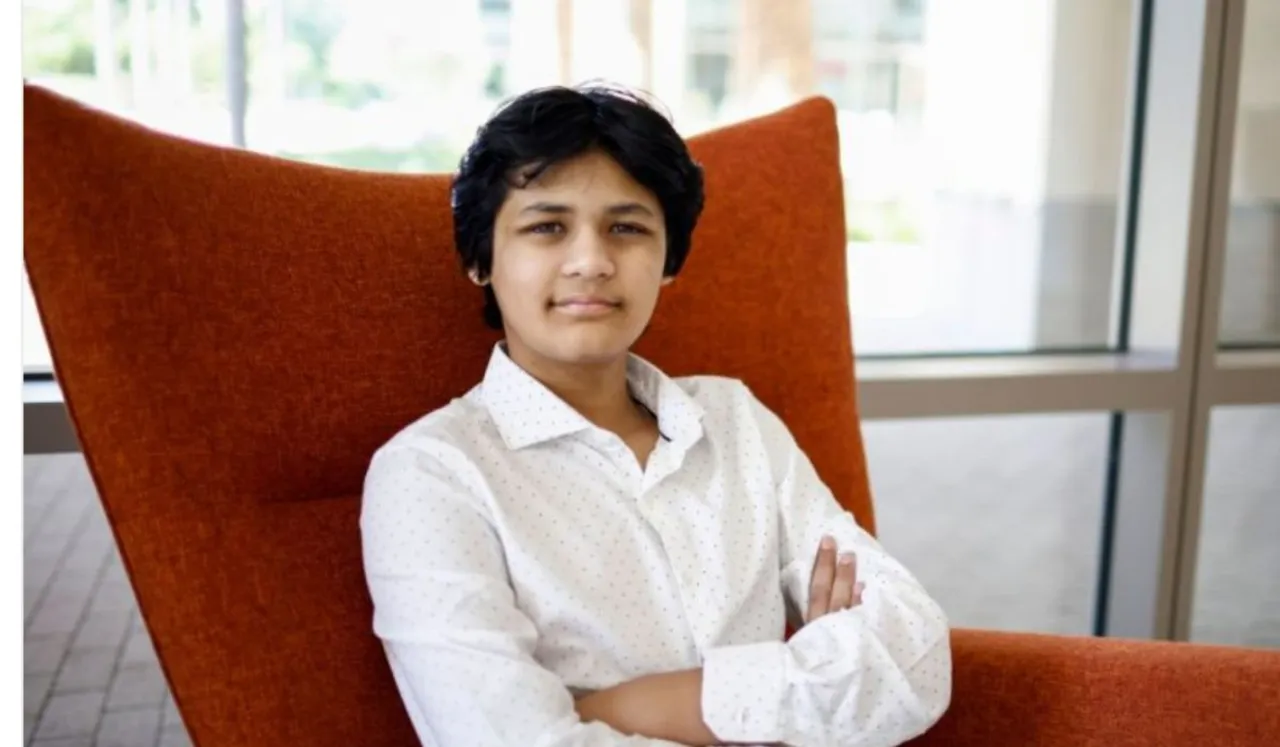 A 14-year-old boy is all set to be the youngest software engineer at SpaceX. Kairan Quazi, a 14-year-old American-Bangladeshi origin child prodigy is all set to be an employee at Elon Musk's SpaceX. He will be the youngest employee in the spacecraft manufacturing company .
Youngest Employee At Elon Musk's SpaceXAge is just a number! And this 14-year-old child prodigy Kairan Quazi has proved this statement right by achieving many unbelievable milestones at an incredibly young age.
Youngest Employee At Elon Musk's SpaceX
Quazi took it to his LinkedIn to confirm that he will be joining as a software engineer in SpaceX's Starlink team in San Francisco. The young boy on his LinkedIn on joining SpaceX said "Joining the coolest company on the planet. One of the rare companies that did not use my age as an arbitrary and outdated proxy for maturity and ability."
Quazi is also the youngest graduate from San Clara University in their 172 years of history and a former youngest AI fellow intern at Intel Labs. The child prodigy boy is a graduate of Las Positas Community College and he enrolled in the university when he was just nine! He has a degree in Associate of Science in Mathematics with highest distinction. He is also pursuing a degree of Bachelor of Science in Computer Science and Engineering (CSE) and will be graduating soon this June. 
According to his LinkedIn, he also has some graduate-level electives in machine learning, AI, and related courses as well. At Las Positas Quazi was also a STEM tutor and one of the most 'sought-after' members of the teaching staff.
According to his parents, he started speaking in full sentences at the age of two, and by the time he was in 3rd grade his parents, teachers, and paediatrician knew conventional education was not the best way to enhance his accelerated learning ability.
While the University of San Clara confirmed that Quazi will be the youngest to join SpaceX by clearing a "technically challenging" test and is set to be joining the headquarters in Washington. The young Quazi wrote "Next stop: SpaceX!"
Now the boy is all set to join Elon Musk's SpaceX as he said in the post "I am packing my rain boots and ready for July!"
Image Credit: Mercury News
---
Suggested Reading: Who is Avani Prashanth?15-Year-Old Golfer Selected For Global Child Prodigy Award 2022