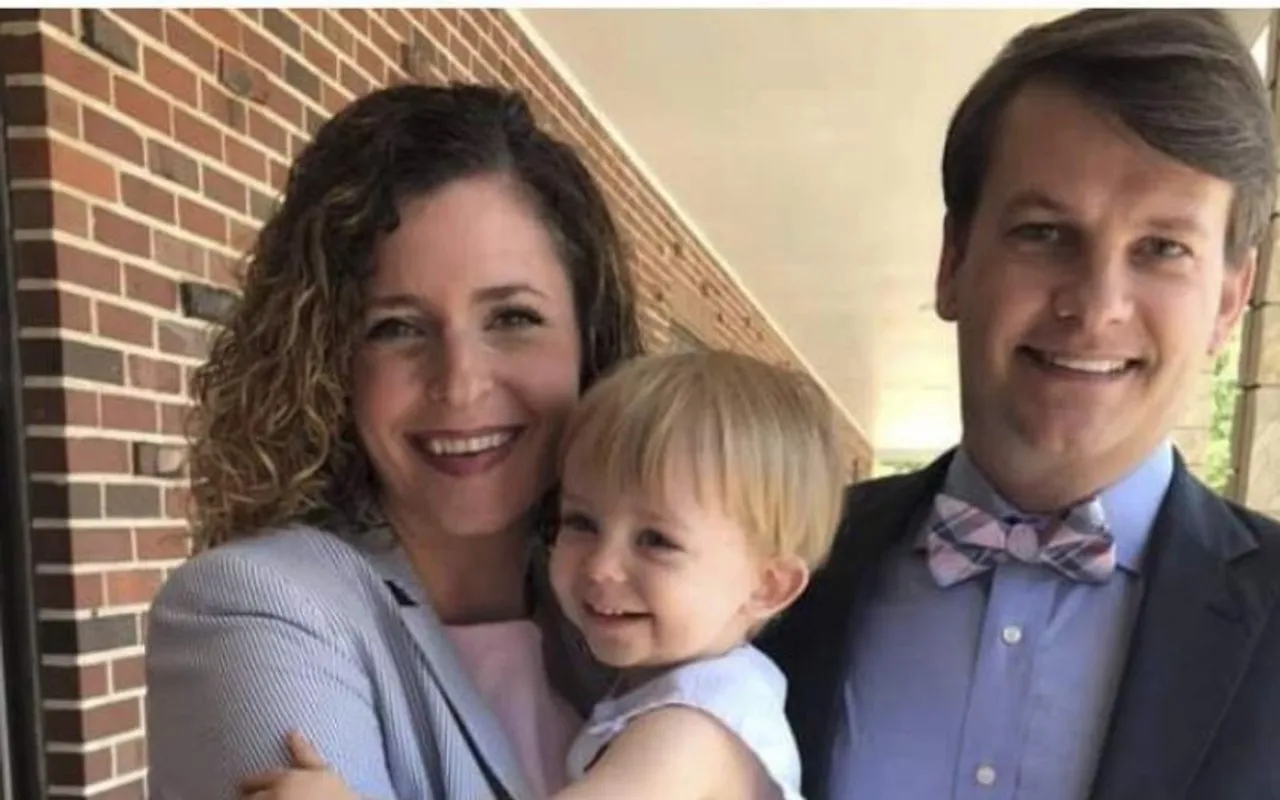 Julia Letlow, the wife of the late U.S. Congressman-elect Luke Letlow, has announced that she will run for the 5th district Congressional District of Louisiana she will run for Louisiana's 5th Congressional District in the upcoming US elections. 
Letlow spoke to KWCL-FM radio on Thursday. She said that she will run for the elections in place for her husband as she said they were a "team". Her husband Luke Letlow had replaced Congressman Ralph Abraham but before he could take his office, he died of COVID-19 in December last year. 
Also read: Today I Learnt: "You're Not Like Other Girls," Is Not A Compliment
Letlow in her statement said that her marriage with Luke Letlow has prepared her for this moment and that she shares the same passion as Luke did. "My motivation is the passion Luke and I both shared: to better this region that we called home and to leave it a better place for our children and future generations. "
"We live in one of the most poverty-stricken districts in the United States, but God has blessed us with amazing resources: rich soil, the mighty Mississippi, and strong educational institutions - all that can be used to elevate this district out of poverty," she added. 
She said that she is running to continue Luke's mission which she called was "to stand up for our Christian values" and catering to the rural agricultural community of the district.
Who is Julia Letlow?
Letlow has earlier served executive director of external affairs and strategic communications at the University of Louisiana at Monroe. She has also worked as the director of education and director of resident at Tulane University School in New Orleans. She has also worked as a teaching assistant at the same university and the University of South Florida. 
Image credit: Heavy.com
Also read: US Elections: NASA Astronaut Kate Rubins Casts Vote From Space