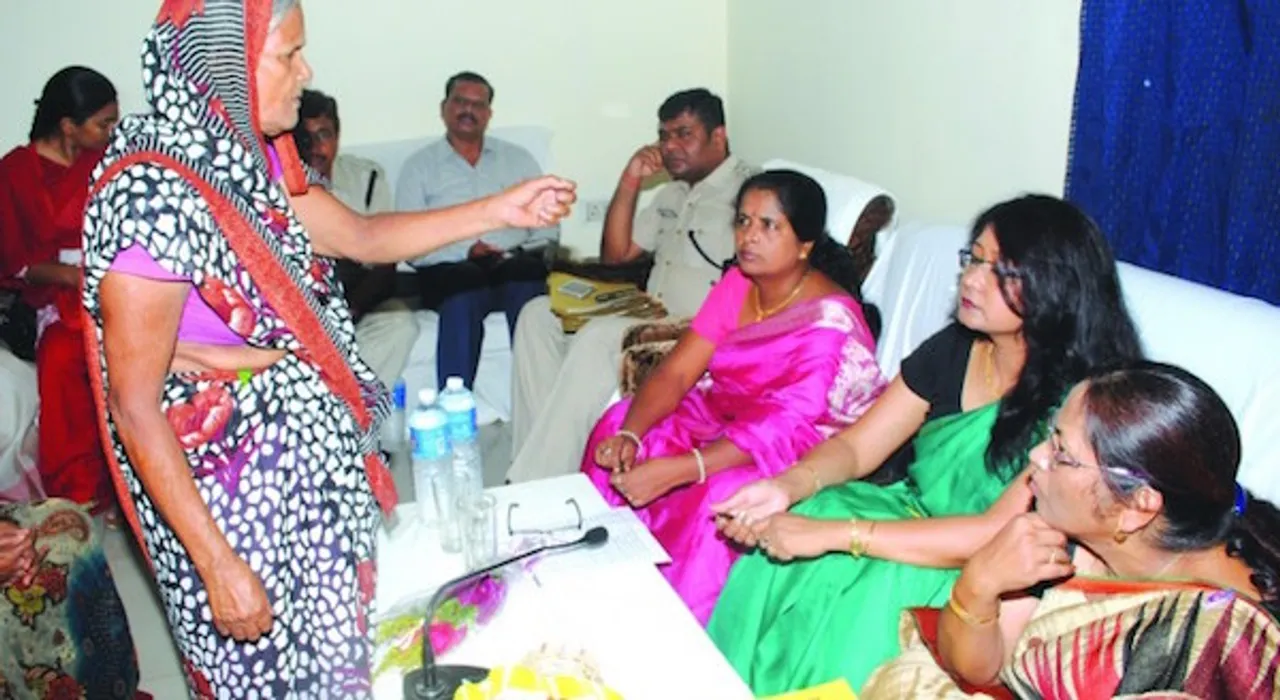 With the post of the state's women's commission chairperson lying vacant since the last one and half months, Jharkhand is witnessing a spurt in crimes against women. Ever since Mahuwa Manjhi, the last Chairperson of the Jharkhand Women's Commission, finished her three-year tenure, the commission still hasn't been able to fill that position.
The crime rate is abysmal in the state: 
In 2016, more than 1,000 rape cases were reported 
till October
In December, four women were burnt to death
On Dec 22, a four-year-old's raped and mutilated body was found
On Dec 16, a 19-year-old engineering student was raped, strangulated and set on fire
An elderly couple, allegedly practising black magic, were burnt to death on Dec 14
Similar allegation led to the murder of another woman in Khuti district
A minor girl, who protested alleged gangrape attempt, was burnt to death and thrown in a well
TOI reports that a commission official told IANS that the police are least bothered to reply to the commission's queries. The spokesperson claims that the chairperson has many powers which helps ensure justice to the victims.
Chief Minister Raghubar Das and the BJP government is being questioned and criticised for not taking quick action in this dire situation. An authoritative figure needs to step in to ensure the safety of women and to stop the violent crimes against them that are on the rise in the state.
Secretary Alok Dubey, Jharkhand Congress, IANS, "Raghubar Das has demeaned the dignity of constitutional posts. A PIL is pending against Health Minister, Chief Minister and others. Despite the corruption charges, the Lokayukta and other posts are lying vacant."
News Source: TOI
Feature Image Courtesy: Avenue Mail