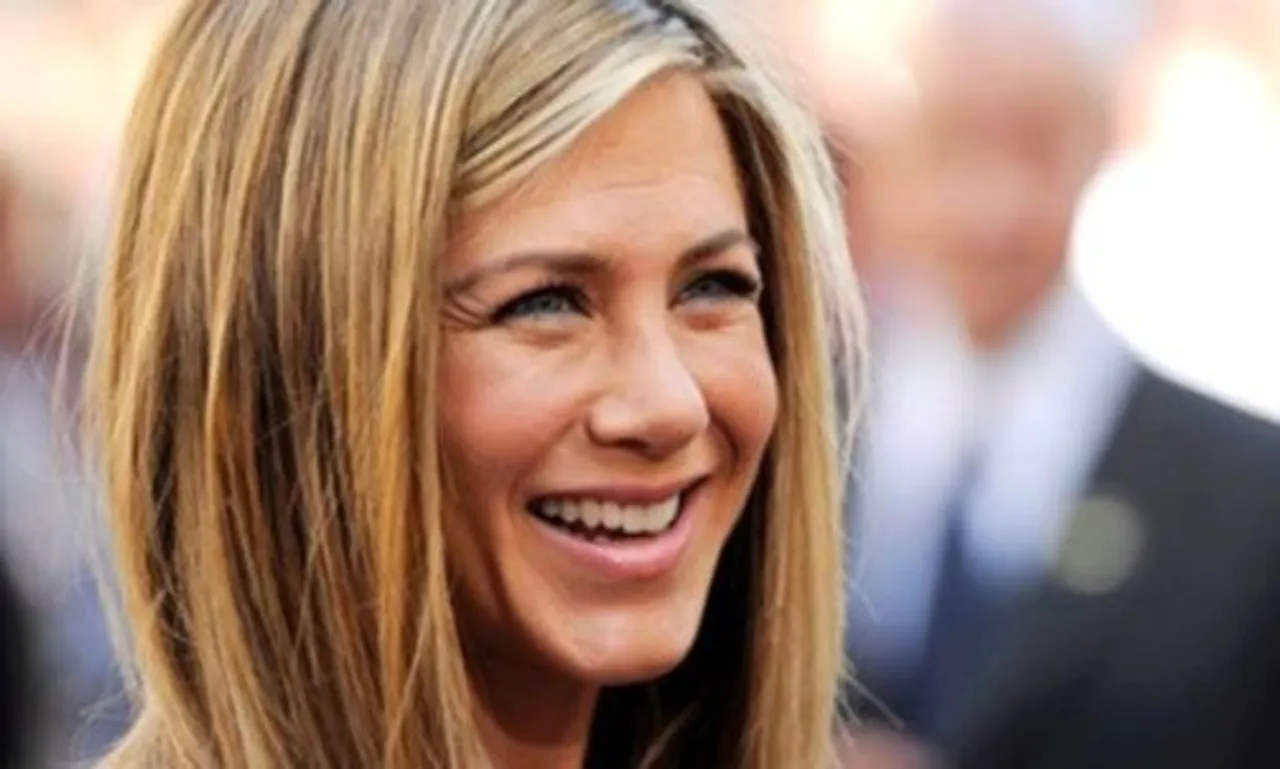 Jennifer Aniston and Justin Theroux broke up after being married for less than three years. They have issued a statement about the same.
"We have decided to announce our separation," Aniston and Theroux said in a joint statement. "This decision was mutual and lovingly made at the end of last year."
"We are two best friends who have decided to part ways as a couple, but look forward to continuing our cherished friendship. Normally we would do this privately, but given that the gossip industry cannot resist an opportunity to speculate and invent, we wanted to convey the truth directly," the statement said
"Whatever else is printed about us that is not directly from us, is someone else's fictional narrative. Above all, we are determined to maintain the deep respect and love that we have for one another."
The two had begun dating in 2011. They married in a secret ceremony at their Los Angeles home in 2015. Theroux is a writer and producer who is best known for his role in 'The Leftovers'.
Of course, Twitterati can't get enough of the break-up and it has sparked rumours of Brad Pitt and Aniston getting back together. Pitt and Angelina Jolie broke up in 2016.
The one where Jennifer Aniston and Justin Theroux's divorce truly left me SHOOK.

— Taylor Banks (@MsTaylorBanks) February 15, 2018
The increasing sounds of panic in my office as news spreads of Jennifer Aniston and Justin Theroux's breakup is just . . .

— Brinton Megan Parker (@BrintonMegan) February 15, 2018
Both of them had spent a lot of time on different coasts. But sources close to the couple told People that their ability to spend time apart was a sign of strength and a positive feature of the relationship. They even spent the New Year together.
Architectural Digest had just published a feature about the couple's home in Bel Air, Los Angeles. In the interview, Aniston is quoted as saying: "I look around at my husband and my dogs and our home, and there's nowhere else I want to be."