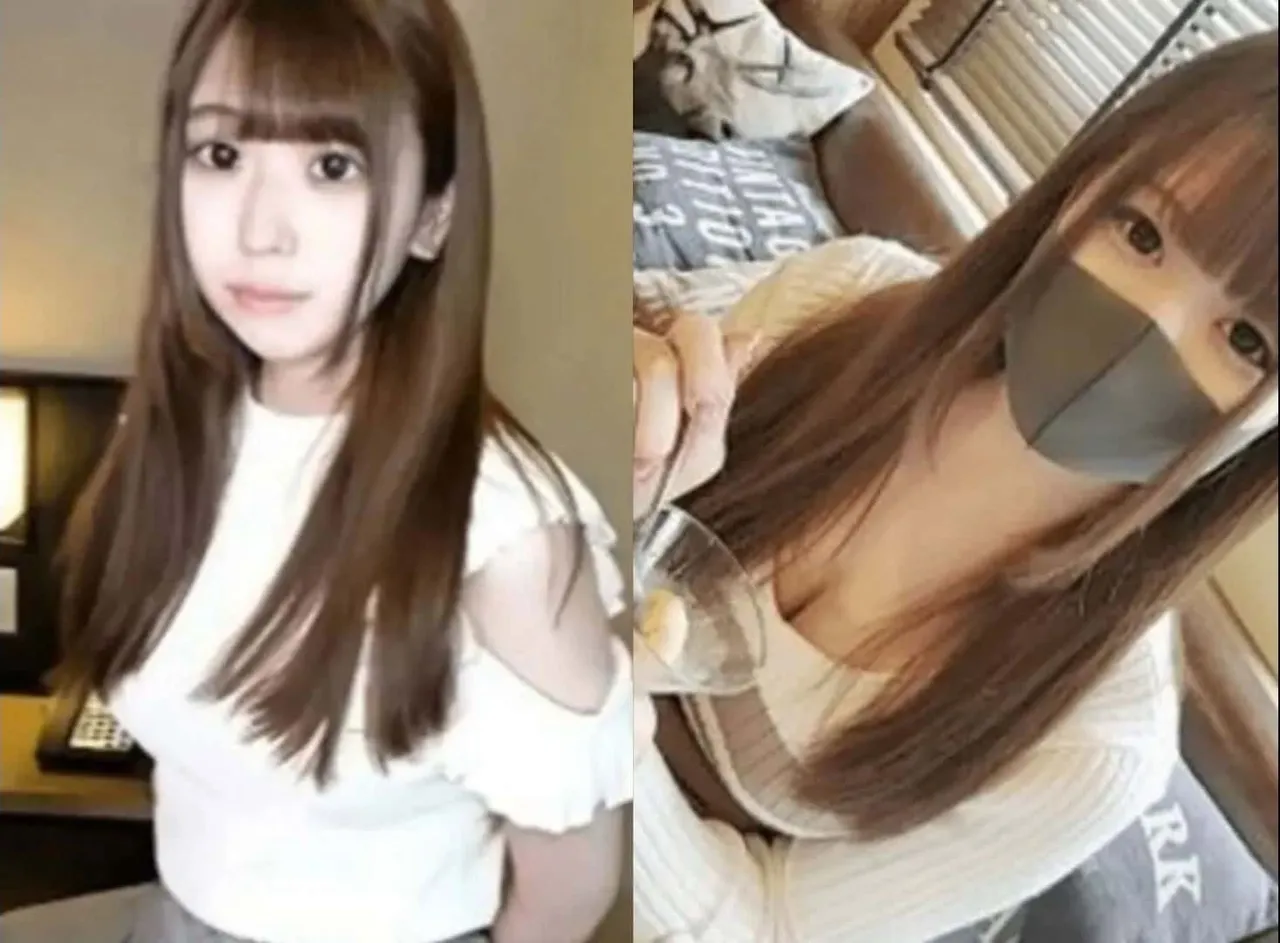 On June 14, Japanese adult film star Rina Arano was found dead in a remote forest in Irabaki, Japan. She was reportedly found naked and tied to a tree. She was last seen alive on June 5 and was reported missing by her family on June 8.
The 23-year-old Rina Arano was seen alive on June 5, CCTV footage captured her outside of a train station in Ibaraki Prefecture getting into a car with 33-year-old Hiroyuki Sampei. After three days of no contact and unanswered calls, Arano's family reported her missing.
The search for Arano began on June 8 and ended on June 14, when they found her deceased in the remote forest, naked and tied to a tree.
Rina Arano Death: 10 Things To Know
Police found Rina Arano's naked body tied to a tree in a remote forest in Irabaki, Japan. She had left the house on June 5 and told her parents that she was meeting a friend.
Arano was found close to a villa owned by Hiroyuki Sampei. She and Sampei and exchanged private messages on Twitter before meeting at the train station.
Sampei picked Arano up and drove them to the villa. He told the police that he is unsure about Arano's whereabouts after she left his home.
Arano's cell phone was found inside Sampei's home and was seized as evidence.
Sampei was arrested by the police under suspicion of kidnapping and confining Rina Arano.
Sampei denied that Arano was confined in his house and claimed that he bought Arano to his vacation home briefly. He added that he had handcuffed Arano briefly with her consent.
The police released a description of the body for identification purposes. Arano's fans were able to identify the body due to her distinctive mole and teeth.
In a statement, the police revealed that "Rina Arano was tied to a tree without clothes and has been dead for almost two weeks." They added that the man she was with, Sampei, had already been questioned.
The post-mortem reports reveal that Arano suffered from a broken hyoid bone, which is a bone situated in the neck.
The cause of death is undetermined by the police said there was a possibility that Arano was strangled.
---
Suggested Reading: Who Was Rina Arano? Japanese Porn Star Found Dead And Tied To A Tree