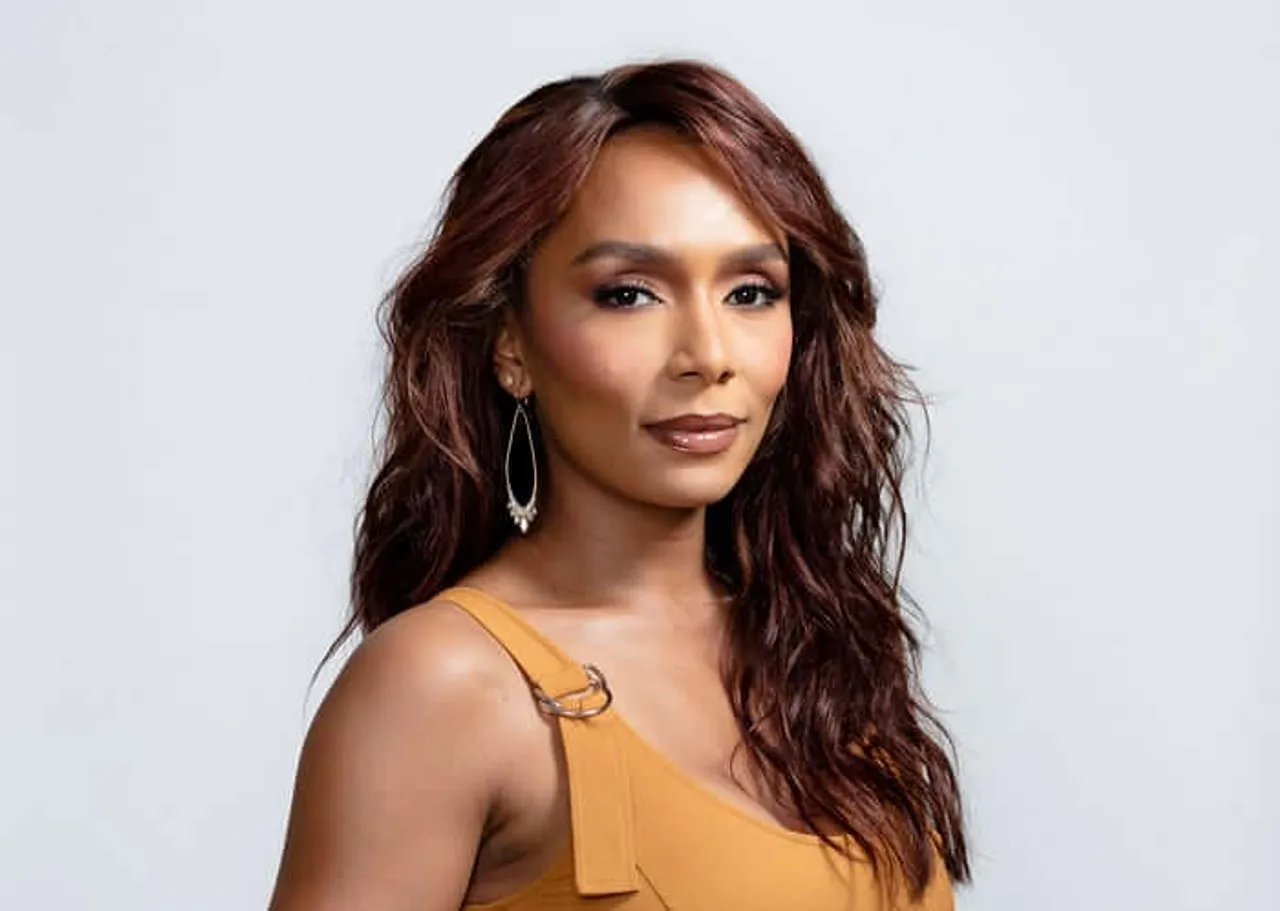 Janet Mock made history on July 8 when the episode of Pose, which she wrote and directed, aired on FX and gained much praise. Mock is an activist and writer and has become the first transgender woman of colour to direct a TV show.
The sixth episode of the show's inaugural season is named "Love is the Message", for which Mock also worked as a writer. She is the first Trans woman of colour to write for television and produce it as well. Pose, the series is set in the late 1980s and focuses on life and society in New York City. It captures New York's iconic ball culture and the rise of the Donald Trump-like billionaires, against the backdrop of the AIDS crisis.
Ryan Murphy, acclaimed director, producer and screenwriter created the musical drama series. The show too is one of a kind as it features the largest transgender cast on television.
Inspiring and Thriving
Mock has also been included in the prestigious "Time 100 Most Influential People in the World" this year for her work as an activist for "marginalized communities everywhere". She has had no experience with directing or writing for television previously. Mock told Murphy she wanted this opportunity to "tell stories and to create the mirrors that I didn't have growing up", as she stated in a recent article for Variety.
Ryan Murphy in 2016 launched the "Half" initiative, which guarantees that at least half of the episodes produced by his company would be directed by women, people of colour and members of the LGBT community.
Read Also: Transgender Woman Crowned Miss Universe Spain 2018
Murphy congratulated Mock on her directorial debut in a sincere message on Twitter on Sunday. "I'm more proud of tonight's episode of POSE co-written with the extraordinary Janet Mock than almost anything I've ever done. Janet directed this episode with class & heart. Again she breaks down walls & barriers & makes history as the first Trans woman of color to direct an episode of TV," he wrote.
"I dedicate this episode to all those we have lost from AIDS. We need to remember, and never forget. Thank you Janet and the cast and crew for making me weep and yet cheer for what is possible when LOVE IS THE MESSAGE," Murphy added, referencing the episode's title.
Mock live-tweeted during the episode, sharing insights into her directorial decisions and highlights. "We are deserving of opportunity & more than capable," she wrote in a post featuring a picture of her taken on her first night as a director on the set.
Picture Credit: The Guardian
Apoorva Lamba is an intern with SheThePeople.Tv