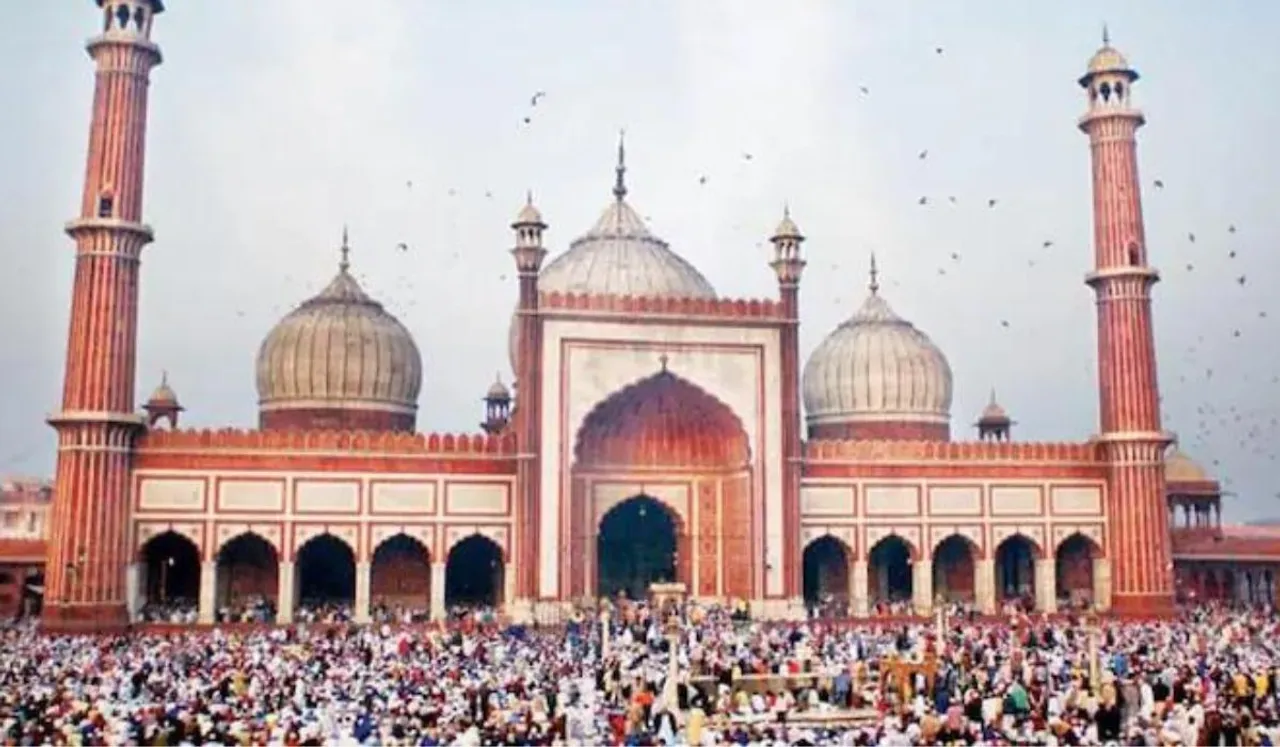 The Jama Masjid Mosque Management Committee banned a woman or a group of women from entering the mosque compound. It stated that women must have a male family member accompany them if they want to enter the Jama Masjid complex. According to reports, notices are already posted outside the mosque warning that women cannot enter alone.
A few days ago, the Jama Masjid's entrance gates were marked with a notice informing visitors of the restriction.
Swati Maliwal, the chairperson of the Delhi Commission for Women, said she will send a letter to the Jama Masjid administration regarding the matter. She said that no one has the authority to issue such a ban.
Maliwal wrote, "The decision to stop the entry of women in Jama Masjid is absolutely wrong... No one has the right to ban the entry of women like this." She added that women also have the right to worship.
Jama Masjid Bans Women
According to reports, there are already signs warning visitors to the masjid that alone women are not allowed. There are signs at each of the three doors that read, "Girls/women are not allowed to enter Jama Masjid alone."
---
Suggested Reading: Meet Purnima Devi Barman, UN's Champions of the Earth Award Winner
---
The Jama Masjid's public relations officer (PRO), Sabiullah Khan, justified the action in the meantime, claiming that the ban was implemented to stop women from filming videos for social media because doing so disturbs those who are there to perform namaaz.
Khan added that there were no restrictions on entry for married couples and families.
The diktat has caused outrage among the public; however, Jama Masjid PRO told ANI, "Women's entry is not banned."
Improper acts are done when women come alone; they shoot TikTok videos and dance. The ban is to stop this. There is no restriction on families or married couples. Making it a meeting point for boys and girls in inappropriate religious places." He claims that the restriction was imposed to prevent "improper acts" on mosque grounds.
After facing severe flak, the masjid revoked the ban. Syed Ahmed Bukhari, the Shahi Imam agreed to life the ban on the condition that girls and women will "respect and maintain the sanctity of Delhi Jama Masjid"