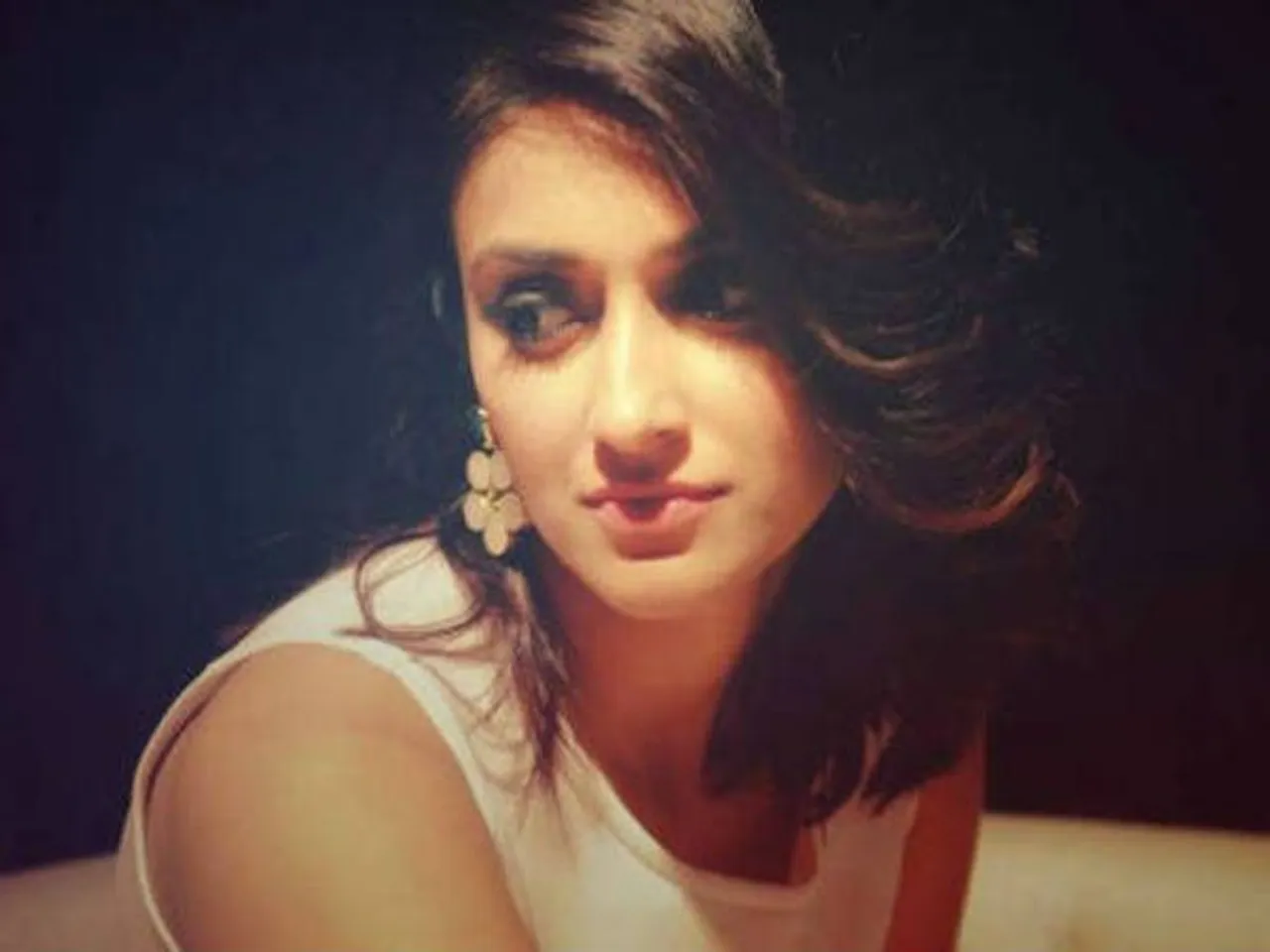 "I'm Leaking My Ex's Dirty Messages And Voice Notes Because He's Left Me No Choice," actress Ileana D'Cruz tweets a nightmare from the past, admitting that she was once eve-teased and the harassment took a "traumatic" turn in her life.
The Rustam actress posted a link of an article on her social media site, expressing the "despicable" times she had gone through.
The tweets read:
https://twitter.com/Ileana_Official/status/826523445412319233
Following the note, Ileana then boldly wrote down her own experience, saying,
https://twitter.com/Ileana_Official/status/826524488208568320
She later added,
https://twitter.com/Ileana_Official/status/826525312951345153
Recently, filmmaker Anurag Kashyap too had shared the same article which gives us a portrayal of an anonymous girl who was defamed by her former boyfriend.
Also Read: Atif Aslam Rescues Girl From Molesters In Mid-Concert
Ileana is gearing up for her next film, Mubarakan, starring alongside Anil Kapoor and Arjun Kapoor. She is also busy with her dates in Baadshaho and Mubarakan sets.
We always adored Ileana for her fierce moves and the gutsy straight forwardness even when she became a known face in the industry. The actress did not shy away from posting her hot picture on her Instagram, clicked by her photographer boyfriend, and why wouldn't she? Unlike other actresses, she has never tried to hide her personal life from her fans.
READ: Women in the Headlines: Teenager kicks molesters to a girl taking on elections
In a recent interview Ileana openly said, "I am not the sort of person who sweeps things under the rug, but I just don't like talking about it (her relationship) because I just feel that in a personal life, there is also another person and it's not fair to the other person."
Way to go girl! And, we hope that your rant against this horrible behaviour turns out to be inspiring to others, who could, too, take a stand and voice their experiences so that no one else has to experience what many girls encounter. We salute you and many others prominent faces from the industry for their courageous steps to not to be victimised.
Also Read: Olympian Krishna Poonia Catches Men Harassing Teen Sisters
Recently, Atif Aslam released his new single Pehli Dafa featuring Ileana D'Cruz.
Feature Image Credit: NDTV Movies
Join Us on https://www.facebook.com/SheThePeoplePage
Follow Us on https://twitter.com/SheThePeopleTV