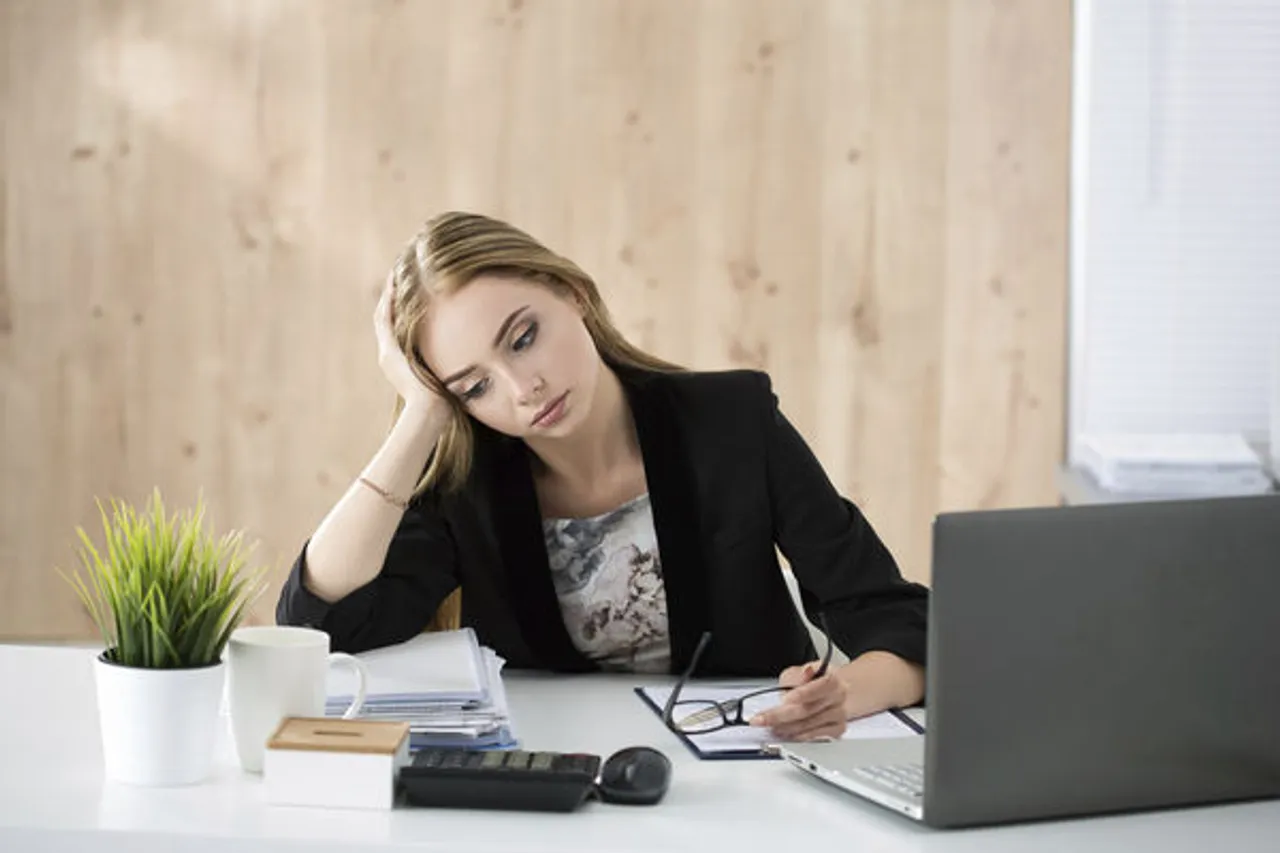 Italy's Parliament is debating a bill, which if passed will give Italian women three extra days of leave per month if they suffer from painful periods.
Italy has one of the lowest rates of women's participation in the workforce in Europe. Only 61 per cent of Italian women work, which is below the European average of 72 per cent. And according to a report from Italy's national bureau of statistics, one-fourth of pregnant women are fired during or after their pregnancies, even though this is illegal.
That's why if this law is passed, critics are wary that it may in fact make life more difficult for working women. The sad reality is that companies may be even more reluctant to hire women if they have to give them three extra days of leave.
A writer at Vice Italy says that instead of breaking down taboos, the leave will "end up reinforcing stereotypes about women being emotional during their periods".
The concept of menstrual leave is already in place in parts of China, Japan and South Korea. Even private companies have started introducing this kind of leave.
Is this kind of leave really necessary? The reactions are divided:
25-year-old Mansi Suri doesn't think so. "If women find themselves in pain during work hours, they can always take a day off and that shouldn't be judged," she tells SheThePeople.TV.
However, Abha Punatar does agree. "Not to say that women cannot do certain jobs during menstruation and demean what they are currently doing and carrying on even while on menstruation, I do believe a two-day off would be a great idea. Women are anyway burdened with taking care of the family and working, both at the same time so it would be a nice gesture by the companies to ensure that they believe in women's empowerment and care about them," she tells us.
21-year-old Charvi Kathuria also thinks menstrual leave is a good idea "I know so many women who suffer some serious cramps when they menstruate. This can hamper a working woman's productivity by a large extent. The granting of menstrual leave will ensure that their physical and mental well-being is taken care of."
Personally, I feel that period pain does get so excruciating that going to the office gets tough. Why not offer more flexible options like work from home, or a one day leave for a woman going through her period. Period pain should be respected and women should be able to talk about it at the workplace openly, and not in hushed tones.
Also Read: Menstrual leave for employees says Nepalese company