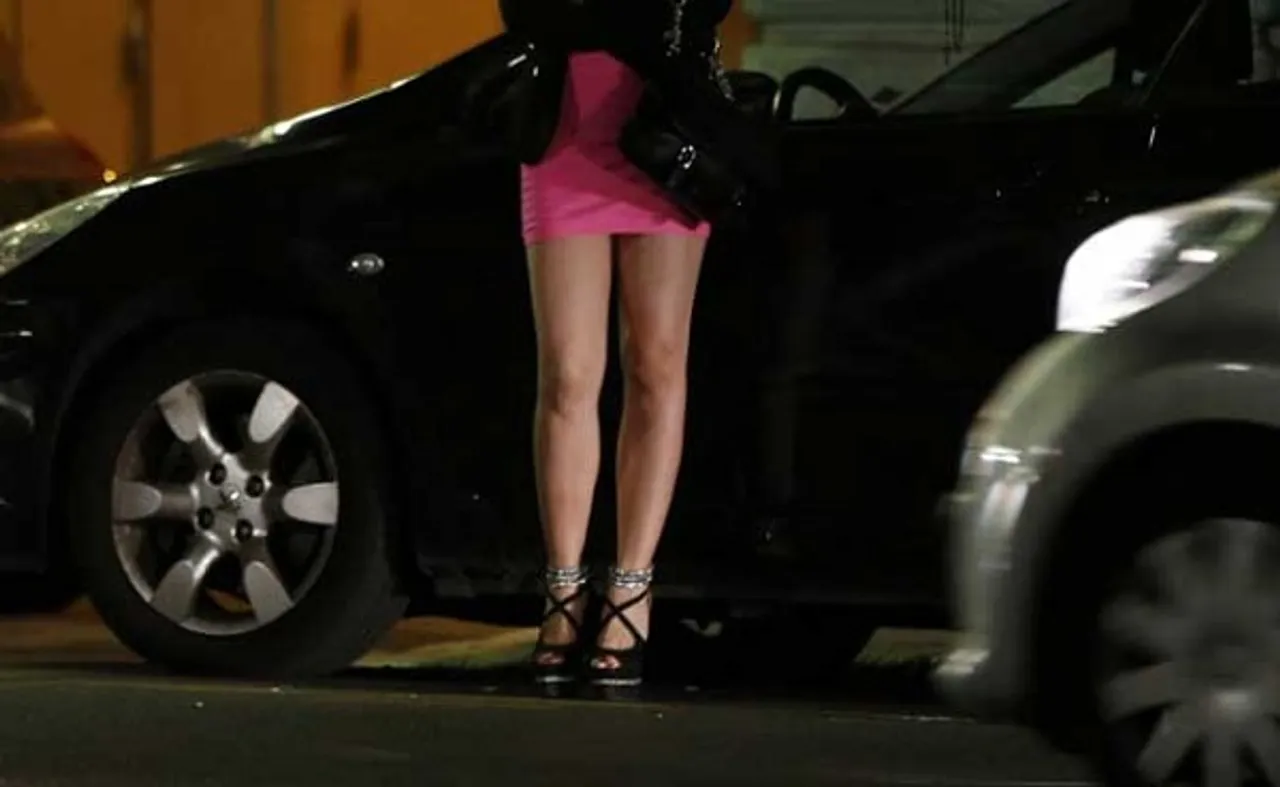 Amnesty International recently released a proposal calling for decriminalization of the sex trade. When asked why they needed a policy to protect the human rights of sex workers they responded, "Because sex workers are at high risk of human rights abuses in many countries around the world. Our policies outline what governments should do to better protect them."
This has sparked yet another dialogue in the legalization debate, without any proper conclusion. More so because the terms legalization and decriminalization of  sex trade are often confused and interchanged by people. To give clear definition to both terms, here is what University of Rhode Island professor Donna Hughes has to say:
"Legalization would mean the regulation of prostitution with laws regarding where, when, and how prostitution could take place. Decriminalization eliminates all laws and prohibits the state and law-enforcement officials from intervening in any prostitution-related activities or transactions, unless other laws apply."
While both the terms want to achieve one goal, their approach is what makes a difference. Like many activists believe, that alternate model of punishing those who buy sex rather than those who sell sex should be proposed. Many women are forced into this racket through human trafficking and there need to be laws that protect the rights of such sex workers. Mona Mishra, a gender rights Campaigner, wrote on Huffington Post, "Merely abolishing the sex trade or criminalizing sex workers will do absolutely nothing to address, minimize or eradicate these underlying reasons for the trafficking of women and girls."
Also read: Child trafficking, the big fight: Padma Shri Sunitha Krishnan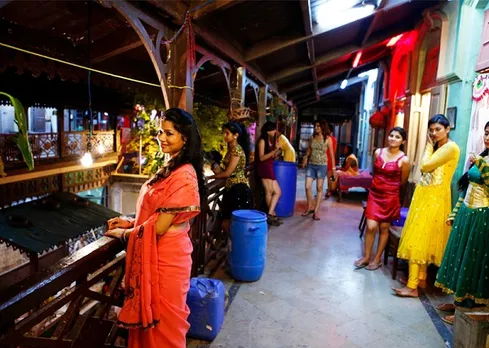 Sex trade thrives in Kamathipura, Mumbai's red light area( Picture Credit: funbuzztime.com)
Prostitution is ancient profession with ancient laws that do nothing to make the lives of these sex workers any better. What we forget is that the sex workers too have human rights. Amnesty International expressed reservations to SheThePeople.Tv about the Indian laws as well. In India, the Immoral Traffic (Prevention) Act, 1956, that is intended to address the issue of trafficking, criminalizes the soliciting of sex work by individuals. 56 Amendments proposed in 2006 through the Immoral Traffic (Prevention) Bill, if passed, would mean buying sex is also criminalized. This could create new difficulties for many sex workers, who already face exploitation and discrimination from the police. One sex worker in Kolkata spoke to Amnesty about her fears: "We know that the proposals before Parliament since 2006 to criminalize buying sex will make things harder for us and give us more problems with the police. When the police used to raid us, it was very frightening for the children; and if a client behaves badly you cannot report it. More laws against us may bring these problems back."
The most recent development in this regard has been Maneka Gandhi, Minister of Ministry of Women and Child Development recently proposing the Trafficking in Persons (Prevention, Protection and Rehabilitation) Bill, 2016, which if implemented would mean that the survivors of trafficking would be treated like victims rather than criminals.  Although a step towards creating solutions in this area of work, it still has a long way to go.
Many activists argue that police take advantage of these sex workers in the form of bribes and exploit them to their whims and needs. Therefore they believe the legalization will seek protection from such police and politicians. Many others believe that decriminalizing increases human trafficking, and therefore it is of utmost importance to understand that decriminalizing sex work does not mean trafficking becomes free of criminal charge! It is not a human right to buy sex, mind you, but this notion is often misunderstood and that's the line, which is crossed into criminalization. This is about consensual sex between two adults.
Also read: On human trafficking in India: Journalist Neha Dixit in 'First Hand'
In my recent trip to Amsterdam, I visited the Red Light District and was surprised at the nonchalance of the practice. Prostitution in Holland was legalized in order to reduce the risks that sex workers face like rape, violence, harassment and discrimination. The government regulates prostitution and even monitors the standards; the women are even provided with regular health check ups to prevent them from any diseases. Closer home, in the lanes of Kamathipura, Mumbai, prostitution is still an illegal activity.  It is Asia's second largest red light district area after Sonagachi in Kolkata.
Reading a 600-worded article will not provide you with answers. But it does create a dialogue and interaction that leads to better solutions, ideas, and innovations. We're in the 21st century where we've allowed even technology to be free. Why not humans?
Feature Image Credit: ndtv.com