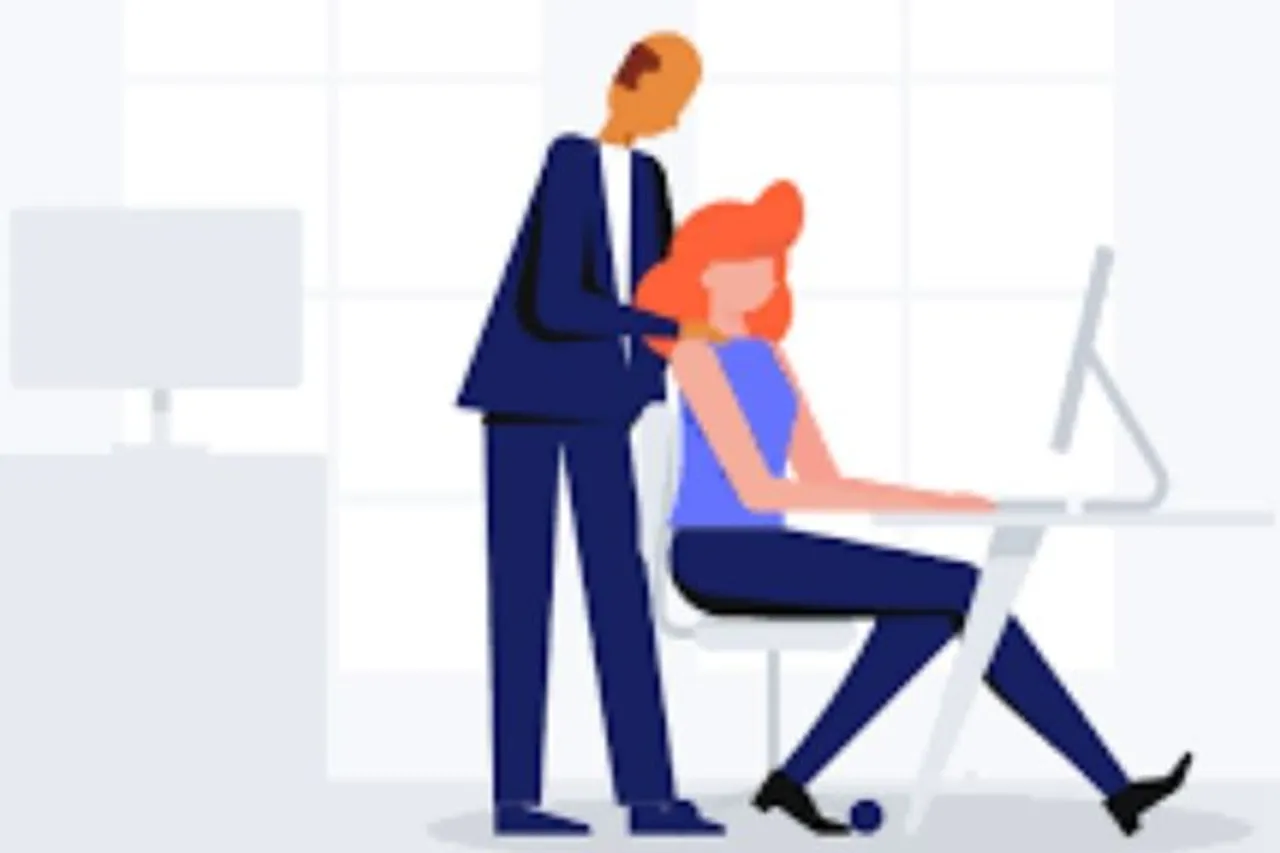 An Irish woman filed  a sexual harassment case against one of her male managers who allegedly slapped her bum with a ruler in the office and humiliated her by sharing the incident with other workers. The woman was compensated with 90,000 pounds or Rs. 90 Lakhs approximately for the case.
Workplace harassment is sadly a common phenomenon in corporate world and often, the survivors of such harassment find it difficult to share the incident, seek help or take action in the matter, fearing that they might lose their job or that their complaint might be reversed if the accused is a powerful part of the firm. A similar case of harassment was recently resolved in Ireland where a woman who was allegedly slapped on the bum with a ruler by a manager of her company during a meeting and was compensated an amount of 90,000 pounds for the misbehaviour and humiliation.
---
Suggested Readings : Karnataka Schoolgirls Thrashed Headmaster For Harassing Minor
---
Irish Woman Workplace Harassment Case
According to the case filed by the woman with the Northern Ireland Equality Commission, the woman worked in a company that was based in the Northern Ireland and the harassment incident happened during a meeting in the presence of two male managers. One of the manager asked her to stand up and turn and then proceeded to slap her bum with a ruler. The woman was extremely shocked and humiliated but the manager laughed it off saying, "I had to". She looked at the other manager with disbelief and asked, "Is that allowed?" after which both the managers ignored it as a joke and laughed it off.
The managers further harassed her by sharing the incident with other employees who arrived in the meeting later which left her humiliated and embarrassed as she said in her case. The woman at first remained quite about the incident and didn't share it with her family or boyfriend bu when she finally shared it with them, she was adviced to report the matter to the HR and senior employees and take action. The woman did the same and announced that until the matter was dealt with appropriately, she won't be returning to work.
However, the senior authorities called her a troublemaker and allegedly said that she her dress and behaviour were provocative and even asked her to settle the case with the accused manager outside of work which she refused. The company took 10 days to acknowledge her complaint and another five weeks to start investigation and not being provided by a solution, she filed a case against the manager at Northern Ireland Equality Commission that compensated her.