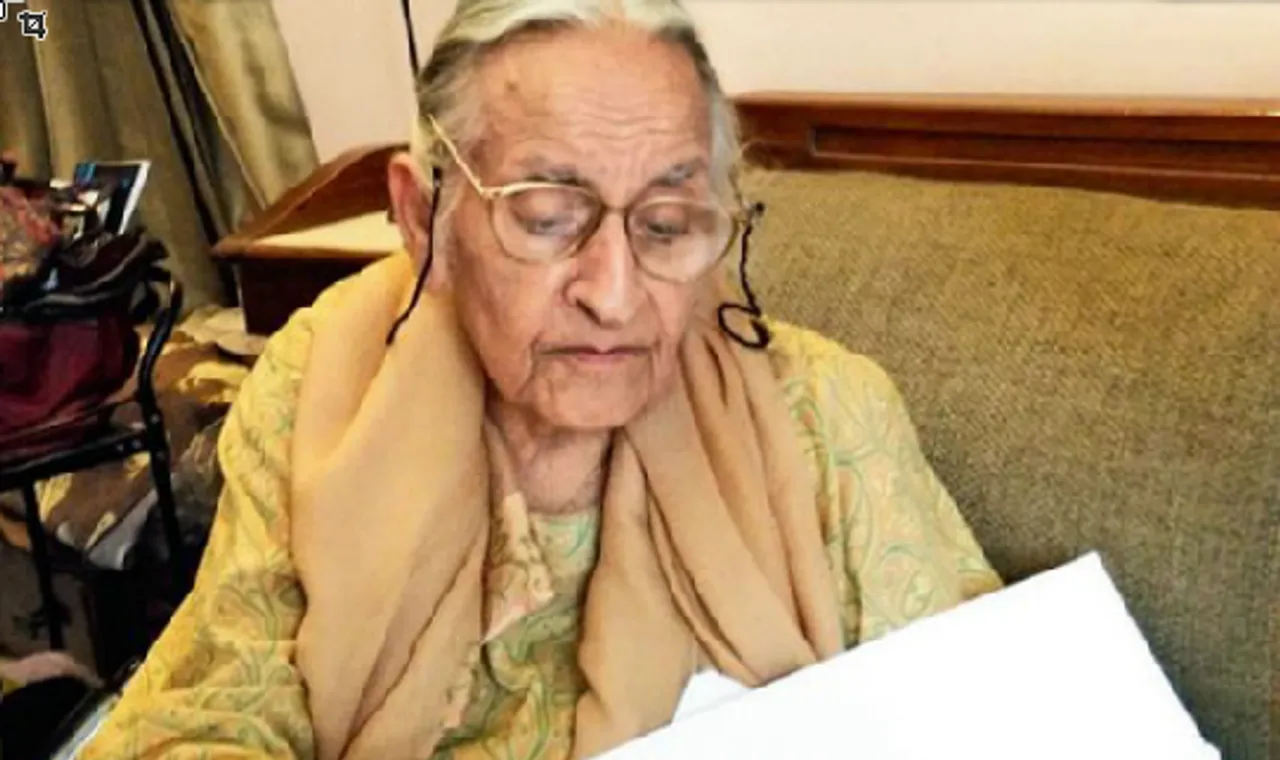 As the censorship storm kicked up by Udta Punjab settles down and the film releases today, many of us will head to the theatres to watch the story about the drug addiction menace in Punjab. What we bring to you is the story of a real-life hero, who has been helping people to fight addiction for more than a decade. Dr Saroj Sanan joined hands with the Red Cross Society in Amritsar in 1995, when the problem of heroin abuse had just begun in the state. What's more, she treated those addicted for free. She was 66 then, and continued to work at the centre, until it shut down in 2012, for want of funds.
Today at 87 years of age, she has decided to help in the fight against drugs by writing a book about the rehabilitation of addicts, and wants it to be available to people for free. "They, the addicts, are victims of circumstances. You cannot counsel them for some time and then think they'd be fine. They need to be under constant observation. When it comes to treating an addict, everyone knowing the victim has to be involved -family, friends, relatives, and especially the doctor", says the lady, as reported by India Times.
Also read: Child trafficking, the big fight: Padma Shri Sunitha Krishnan

During her time at the Centre, Dr Sanan cured more than 3,000 addicts. Where initially people addicted to smack and opium would come in, by 2010 they had patients addicted to multiple drugs.  "It is very difficult. In fact, even if the patient gets past one year of de-addiction, he has to be rehabilitated. And that is tougher. In many cases, the patients relapses and get hooked to drugs again. Even if they don't want to, it could be a friend who makes them try the drug again", she explains.
Also read: Social Entrepreneur Sujata Sahu works in the remotest villages of Ladakh

Talking about her book she explains that youngsters need advice and proper guidance. "We cannot wish away this problem. If we don't act now, more generations will be ruined. As long as I am alive, I am going to make all efforts to ensure that does not happen." 
Inspiring words, from a truly inspiring lady!
Feature Image Credit: 24h.bestthenews.com