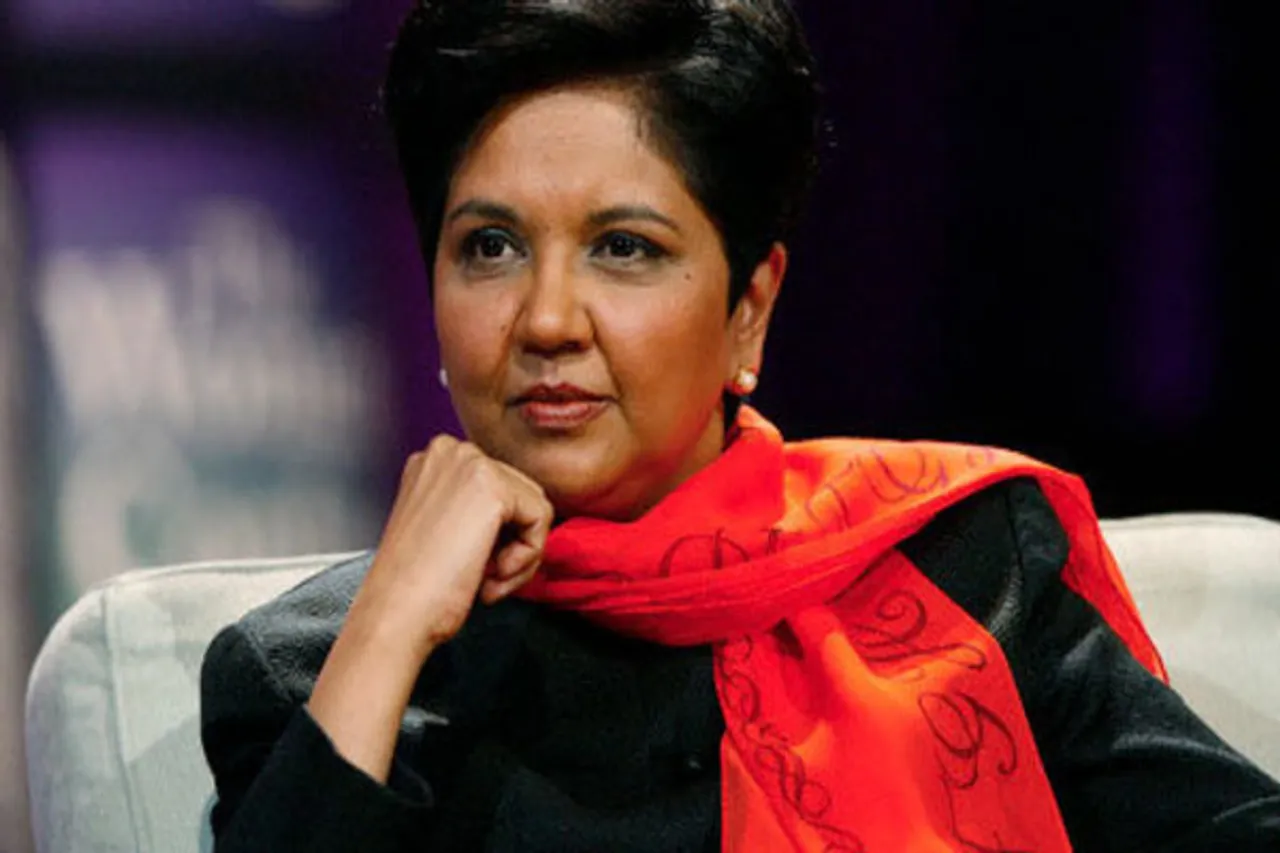 Fortune's 2016 ranking of the 51 most powerful women is out and only one Indian woman could make it to the list. PepsiCo CEO and chairman Indra Nooyi is the only Indian-origin woman in Fortune's 51 Most Powerful Women list, ranking second. Mary Barra, CEO and chairman of General Motors topped the list.
It's not Nooyi's first time on the list. She ranked second in 2015 as well, while in 2014 she occupied the third spot. Those who follow the Fortune list, would know that every year 22 CEOs of major companies and many more corner office contenders names across industries get comprised on the list for their outstanding leadership. Interestingly, this is Nooyi's 10th year as CEO. According to Fortune, "she shows no signs of slowing down", as reported by TOI.
Also read: We need more women at the top: Twitter India Policy Head Mahima Kaul 
Under Nooyi's leadership PepsiCo's market capitalisation has increased 18% to $155 billion. However international volatility hit 2015 earnings over the past 12 months with PepsiCo's 2015 sales dropping by 5%, and profits declining by 13%. In spite of these figures she has made it to the list.
"Investors seem to have faith that Nooyi's push towards healthier food and drink offerings will pay off, and they like the $63 billion company's $3 billion cost cut over the past three years too," Fortune said.
Also read: The bias surrounding women on top
The 2016 list has nine newcomers as well. The top 10 most powerful women in the list also include, Marillyn Hewson of Lockheed Martin at the third place; Ginni Rometty of IBM (4th); Abigail Johnson of Fidelity Investments (5th); Facebook's COO Sheryl Sandberg (6th); Meg Whitman of Hewlett Packard Enterprise (7th); General Dynamics' Phebe Novakovic (8th); Irene Rosenfeld of Mondelez International (9th) and Safra Catz Co-CEO, Oracle at the 10th place.

Also read: Women in Leadership – Elevate to Empower
Additionally, Singing diva Beyonce was ranked at the 51st place owing this to her athleisure clothing brand launch - Ivy Park, in April. "While the venture is her first major foray outside the music world, Beyonce is no stranger to being the boss," Fortune said.
Feature Image Credit: The Guardian
Join Us on https://www.facebook.com/SheThePeoplePage
Follow Us on https://twitter.com/SheThePeopleTV