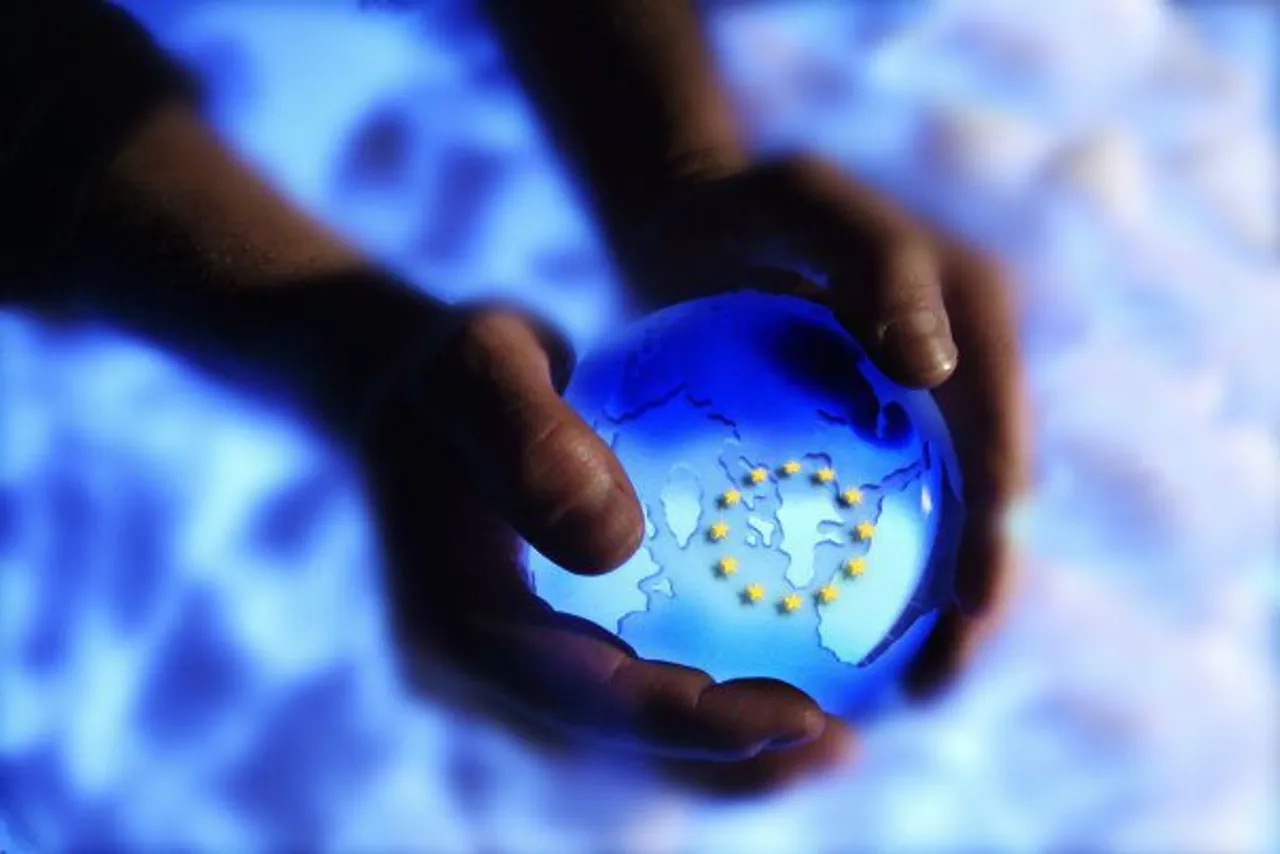 Women have had an important role to play in media for quite a few decades now. The European Union discussed the advancement of women as decision makers in the Media in a council meeting and concluded the following indicators would define gender equality in media decision making:
1st INDICATOR
The first indicator decided by the Union was the proportion of women and men in decision making it to high posts in media organizations in the EU. The aim is to measure the extent to which women occupy management and occupational functions in media organizations; hence being a part of the decision making process. This goes through 4 levels-
The highest decision making level- titles of CEOs, Chairpersons, President, Directors, etc.
The chief senior operational managerial  position- General Manager, Director General, Executive Director, Editor-in-Chief, etc.
The senior operational management positions-Heads of Department, Acting Directors, Management team members, etc.
The managerial positions that entail responsibility for one of the main operational units of the organisation or significant areas of administrative responsibility like heads of divisions responsible for specific sub-areas Head of News, Head of Sport, Head of Culture, Head of HR, Head of Management Unit, etc.
2ND INDICATOR
This indicator is to judge the proportion of men and women on the boards of media organizations in the Union. Since boards are the decision making bodies of organizations, having a place here would include decision making responsibilities given to women.
3rd INDICATOR
The last indicator would review the policies by media organizations to promote gender equality. These would include:
Policy measures such as equal opportunities for the sexes, flexible working, no tolerance to sexual harassment at the workplace etc.
Implementing these measures by appointing committees like harassment advisors, diversity department officers etc.
Positive portrayal of women in the media and taking measures to foster women's advancement by including training programmes for them.
ORIGINAL SOURCE: European Union
http://www.consilium.europa.eu/uedocs/cms_data/docs/pressdata/en/lsa/137546.pdf