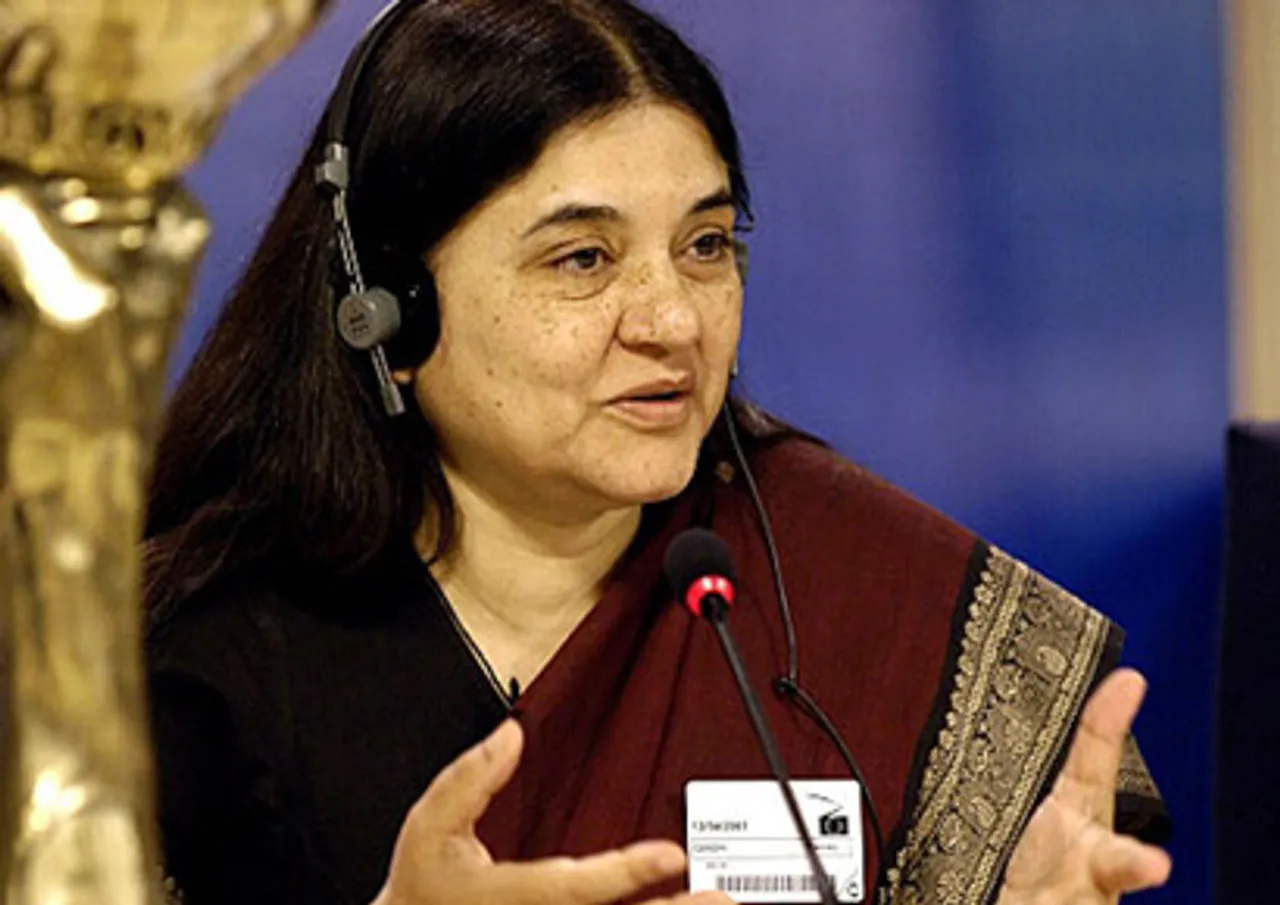 On World Environment Day, we are giving an ode to all the environmentalists in our country, who helped inculcate the ideology to protect our surroundings from plants, animals to conscious living. Binjal Shah curates a list of India's five most prominent female environmentalists, who stayed true to the cause in the face of strongest adversary: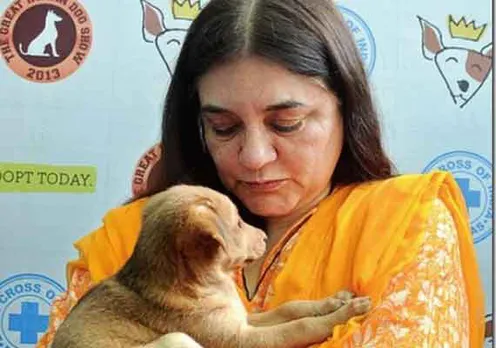 Maneka Gandhi:
Gandhi's activism and vocal nature finds vent in various causes- but before anything, she describes herself as an animal lover and environmentalist. Belonging to the Political powerhouse Gandhi clan, her environmentalism also met political backing, as she became the Minister for Environment and Forests from 1989–91 on Atal Bihari Bajpayee's council. Currently, she is Modi's Minister for Women and Child Development. She is an internationally acclaimed public figure as she has lead from the front over 9 organizations which fight against evils like animal testing in laboratories, the municipal killing of homeless dogs, the unregulated sale of airguns and a ban on mobile or travelling zoos.
Gandhi even founded the organisation People for Animals in 1992, which is currently India's largest organisation for animal rights. Besides that, she has pledged herself to a life of Veganism, on ethical and health grounds.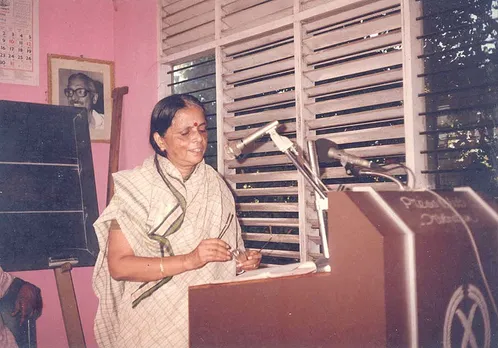 2. SugathaKumari:
Sugathakumari is a "poet" environmentalist - a concept and skill that belongs to her. As a committed conservationist, she shot to prominence after she spearheaded a the iconic Save Silent Valley, a nationwide movement to save some of the oldest natural forests in the country from coming in the jaws of industrialization, in the form of a planned hydroelectric project. She was the founder secretary of the conservationist NGO Prakrithi Samrakshana Samithi.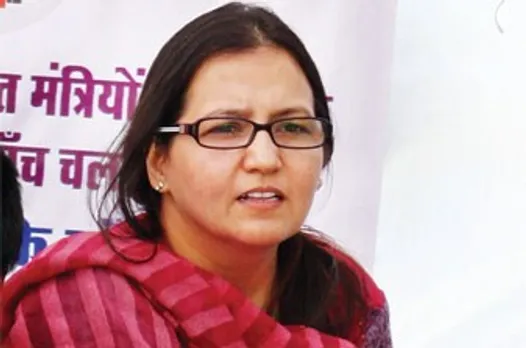 3. Shehla Masood:
Masood's enthusiasm for saving the world cost  her her life. She was an activist who took up every cause that touched her heart. As an environmentalist, she primarily contributed to projects on wildlife conservation, and was especially involved in investigating the deaths of tigers in Madhya Pradesh's sanctuaries like Kanha. She was associated with the Shyama Prasad Mukherjee Trust, and organized nationwide events for them, She was shot at point-blank range outside her residence back in 2011, and conjecture is that she was assassinated because of her vociferous activism and probing in illegal diamond mining and/or hunting of tigers. Shehla Masood was posthumously awarded the award for her relentless effort under the category, 'Crusade Against Corruption'.
4. Saalumarada Thimmakka:
An Indian environmentalist hailing from a small village called Hudur in the state of Karnataka, hers is a simple story with a soul. She planted and nurtured a staggering 384 banyan trees in a four-kilometer stretch, on a barren highway running from Hulikal and Kudur. They say these Banyan saplings, which she and her husband picked from their native village where they were in plenty, were like her own little children - because she was unable to have any. She has been a recipient of the National Citizen's Award of India. An L.A. based environmental organisation named itself Thimmakka's Resources for Environmental Education, as a tribute to her.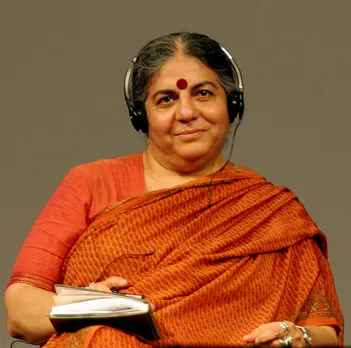 5. Vandana Shiva:
Vandana Shiva has dedicated a lifetime to three causes - Environmentalism, Anti-Globalization, and Ecofeminism. And she has done equal justice to all three causes by fervently joining and founding NGO's to lobby for , as well as authoring and co-authoring over 200 books on the subjects. As an environmentalist, she has championed farmer's rights, supported various studies and research programmes that would help organic farming, and taken up campaigns for the preservation of biodiversity.  TIME declared her an Environmental Hero in 2003. One of her pet causes is the rejection of corporate patents over seeds, which she calls seed freedom.
Featured Image Credit: DNA India