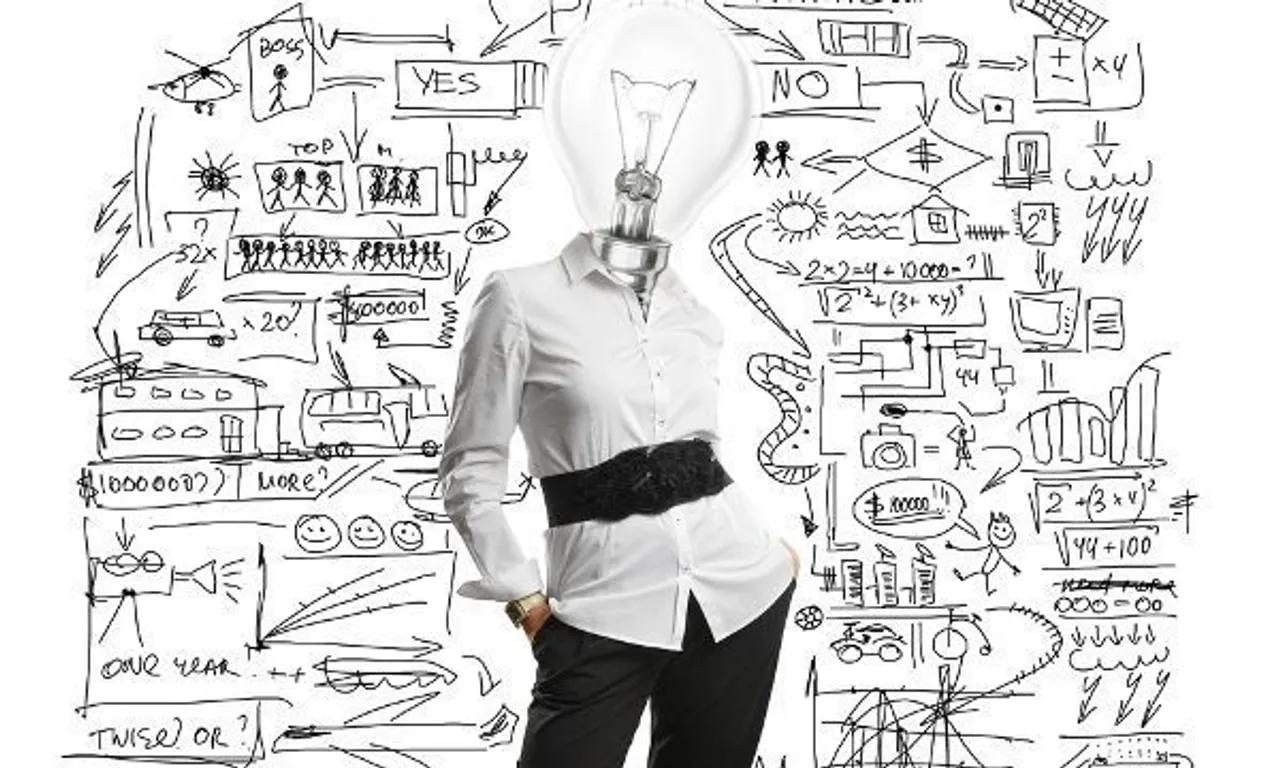 In a first of its kind development of infrastructure, the Telangana State Industrial Infrastructure Corporation and the Hyderabad chapter of the FICCI Ladies Organisation will set up a Women Entrepreneur's Industrial Park on 50 acres of land near Hyderabad's international airport.
The park is meant only for businesses owned and run by women. Karnataka had recently announced a similar effort
"India can increase its 2025 targeted GDP from 16 per cent to 60 per cent by enabling women to participate in the economy on par with men," FLO national president Vinita Bimbhet told PTI on Wednesday. "Such parks will give a tremendous boost to women to set up their own ventures."
FLO expects its members to make investments in the park worth about Rs 200 crore, which will create employment for more than 2,000 people, mostly women.
It is supported by the government of Telangana, according to EV Narasimha Reddy, vice chairman and managing director of TSIIC.
Once this park is established, FLO will collaborate with other state governments to set up similar parks.
Time for more women to brush up their entrepreneurial skills.
Feature image credit: bizjournals.com