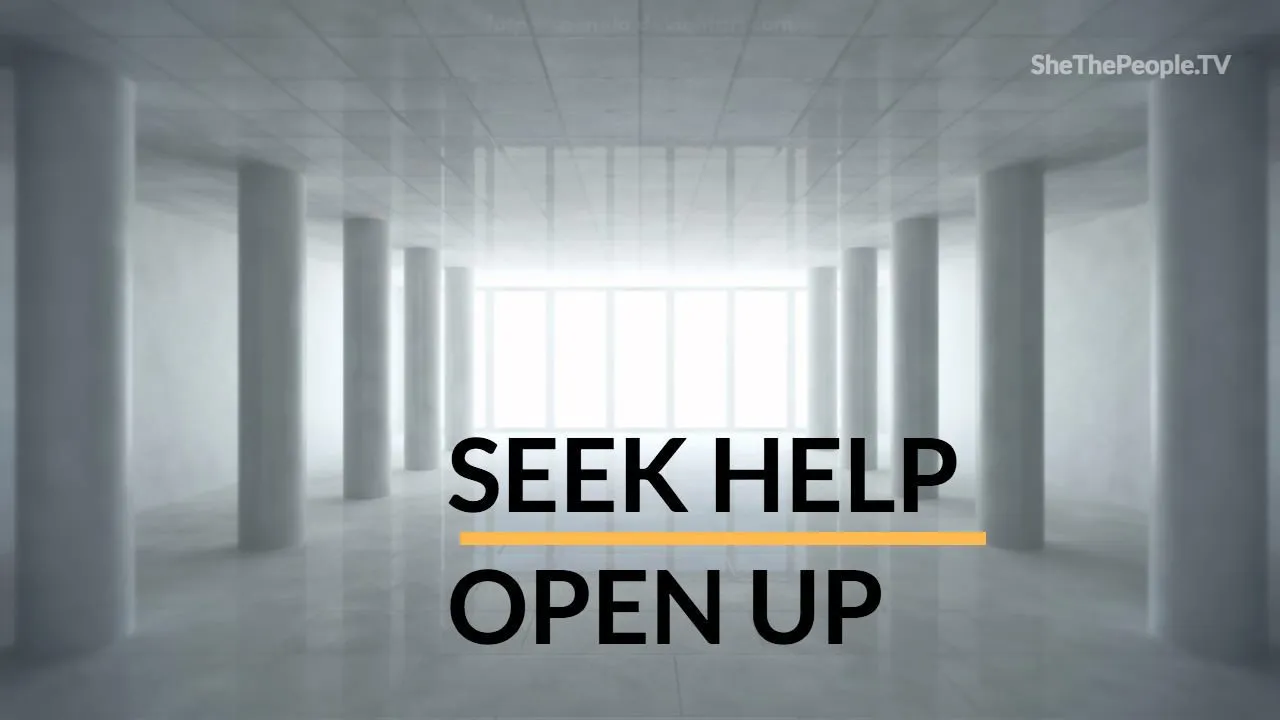 Mental health issues have taken centre stage in India. There is finally some conversation on it. In a big move, the Mental Healthcare Bill was passed in the Lok Sabha this year on Mar 27. It has opened debate on how useful the bill is and whether it addresses key issues. What's also alarming is how mental health problems are prevalent among the young too. While the provisions of the bill included the decriminalisation of suicide, how helpful is it? We raise some key questions.
Suicide Rates
The increasing number of suicides in the country has hit an alarming rate. The debate on this is at an all time peak following the very recent committed suicide by a youth, who jumped off the Mumbai's Taj Hotel last week. While some are taking the initiatives online and other ways to become the 'friend in need' for such traumatized people, letting them aware that 'if you want to talk, I am listening!', on the other hand, many are pouring with negative remarks.
The issue is few know how to deal with depression and other forms of mental illness and most people in society remain ill equipped to handle situations that can cause drastic measures by those who are mentally unwell.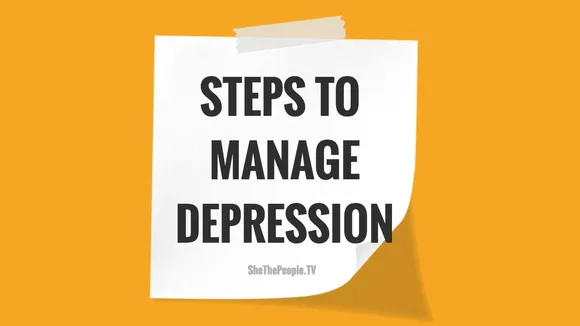 Manage Depression and Discuss It Out: India And Mental Health
Take the case of the boy who jumped off the hotel. He has been in the headlines because he live-streamed a Facebook video just before committing suicide which went viral on social media overnight. But what caused him to do this? What impact can it have on others? What were the driving factors for the boy to take this move? Was he alone? Was his mental state not recognised by his family and other? Was he being counselled?
As per the World Health Organization report, 5 crore Indians suffer from depression, i.e. 4.5% of the total population.
Also Read: Online Counselling Apps: What's The Verdict?
Do Indians seek counsel for their Mental Health?
An online survey done by YourDOST.com, an online counselling and emotional support platform to understand the mental health scenario in India, claims 73%of Indians are open to seeking psychological counselling.
On March 26th PM Narendra Modi said in his Mann Ki Baat radio address, "Suppression of depression is not good. Expression is always good. If depressed, share your feelings with others, it will make you feel better."
"We're all humans, and to be human is to be vulnerable. We all have our highs and lows; it is important to accept our emotions as they are," said Richa Singh, CEO and Co-Founder of YourDOST.com. "Just like when we have a cold, or fever, we go to doctor, similarly if something is troubling you enough to disrupt your life, it is good to talk it out and seek support whenever required. Depression worsens if you don't take support and festers if you suffer in silence. Be kind to people suffering from Depression, try and help if you can. It can happen to anyone, and heals faster if they have a support system."
Also Read: Depression in Teenage Girls Rising: Study
To keep mental illnesses away, younger generation doesn't hesitate to go to their friends. But as it turns out, no friends take that as a priority, laugh off on face and fail to acknowledge it. Parents in our country too, are far from approachable – while discussing about sex, education or freedom of choices – in such cases, youth find themselves locked in a box.
The YOURDost report indicates:
73% of respondents feel it is healthy and normal to seek regular counseling

Over 66% of respondents have approached a counsellor for depression

40% of respondents were from Tier 2 and 3 cities of India
Do you know what urban Indian youth is seeking counselling for? Self-Improvement, relationship management and career followed depression are such key issues.
Also Read: Mental Health Issues Among Young Women On The Rise: Study
How effective is online counselling?
SheThePeople.TV spoke to Mahalaxmi Rajagopal, Director Of Sahayam Intervention Centre in Dwarka, on how online counseling might have advantages and disadvantages? Can it be stand alone or would it need offline intervention as well to be really effective?
She explained, "Off line interventions, meaning direct one on one sessions that are extremely essential when the counselor needs to provide specific therapy/ catharsis support etc. Otherwise, online sessions surely are very helpful, easy to reach out to and can be taken at one's comfort zone. So it is difficult to categorically state if only one of the intervention - online/ offline are helpful."
"One needs to be open for receiving both. Ideally, I always suggest that the first few sessions should be direct face to face, so that the rapport is built adequately and the counselor may also be able to assess the need for any catharsis sessions. Thereafter, the rest of the sessions could be done online too."
Recognising depression
Often the problem lies in understanding what depression really is. "The more hush-hush we are about depression which is an insidious disorder, the more we fall into its pits. Indian youth is slowly moving into isolation, with more and more people living separately or alone for work, studies, etc. This makes it more difficult to spot the changes in personality that this disorder brings about," says Aishwarya Sathyanarayanan, Research Scientist at YourDOST.com.
A lot is connected to our new lifestyles, desires and demands she insists. "Studies indicate that compared to women with lesser demanding work, women with long working hours and strict deadlines are 75% more at risk of developing depression and/or general anxiety disorder. The pressure to maintain a rich lifestyle, with growing number of failed marriages and relationships are putting more men at a risk of developing this disorder. Only when we feel comfortable in talking about Depression can we proactively combat it. The more we acknowledge the existence of this disorder, the sooner we can look forward to an emotionally wealthy society."
Depression worsens if you don't take support and festers if you suffer in silence. - Richa Singh
Also Read: Recover Your Mental Health With These Simple Steps
Tips to assist yourself in a depressing situation:
"Awareness of one's thoughts, developing empathy and regular self-evaluation with oneself and others are the key to maintain a state of mental wellness," Rajagopal added.
She also suggested some day-to-day activities saying, "The best way to avoid such illnesses from affecting you or your loved one is by being receptive. Talking to people having different ideas and perceptions regularly is known to mitigate the impact. Introspection also works wonders as it gives you a chance to be aware of your positive and negative emotions"
It's time to challenge the stigma and get to work.
Join Us on https://www.facebook.com/SheThePeoplePage
Follow Us on https://twitter.com/SheThePeopleTV