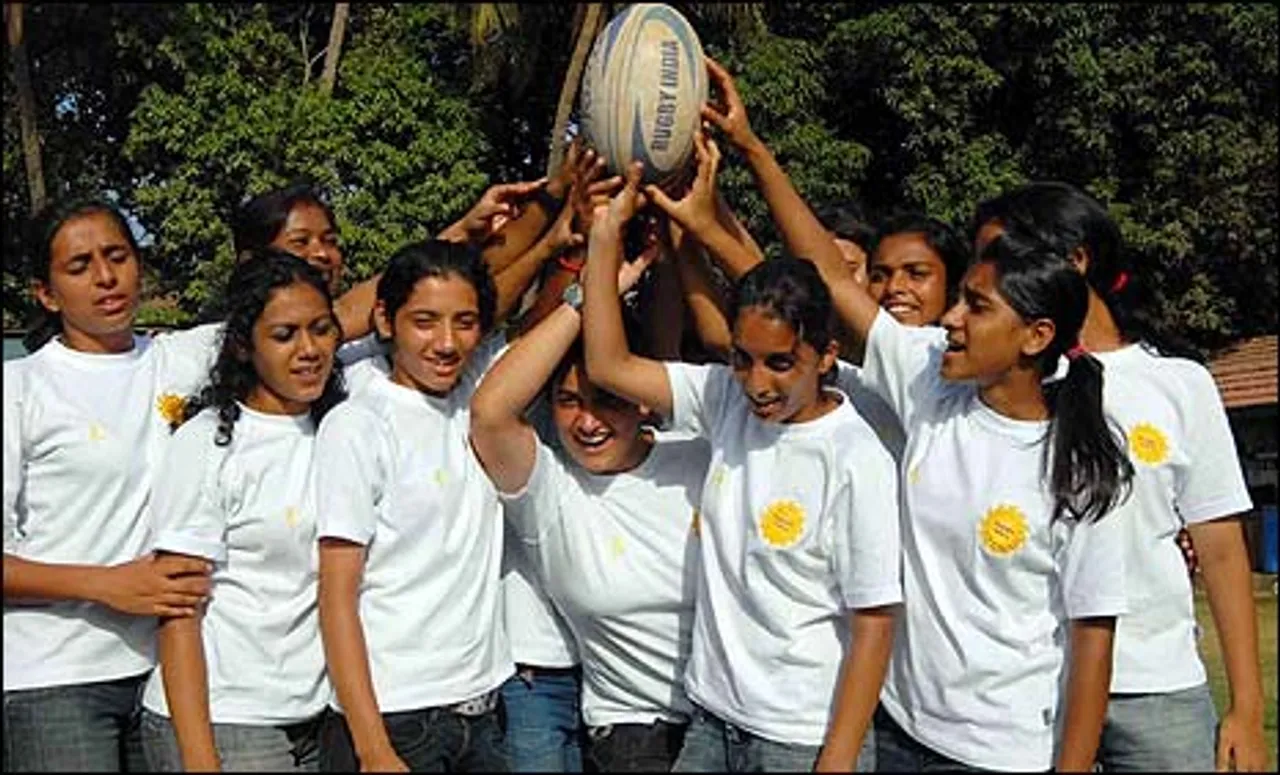 Rugby is not a mainstream game in India. And so winning a bronze in this year's Asian Development 7s held in Chennai makes it even more special for the Indian team. In the two day event happened on 20 and 21 of this month, Indian team played against South Korea, the Philippines, Thailand, Indonesia, Kazakhstan, Saudi Arabia, Syria, Guam, Bangladesh, Nepal, the UAE, Lebanon, and Chinese Taipei.
"Riding on the success of last year's edition, the top teams in Asia are well prepared to raise the bar of the competition. We will witness some of the best Rugby in Asia, during the course of the tournament," said the General Manager of Rugby India, Nasser Hussain before the series had started to The Hindu.
The women's team won the bronze against Nepal in a smooth win of 39-0. However the series itself was clinched by Thailand against Gaum in a match that ended with 24-19.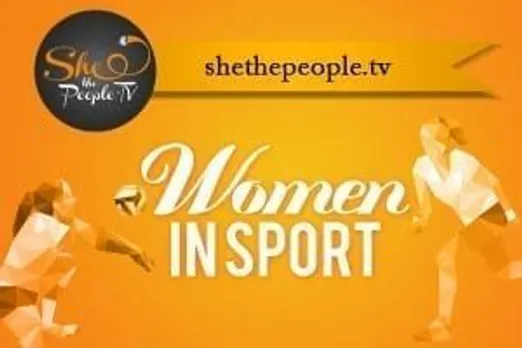 She The People Women In Sport
The Indian team also beat the Indonesian team in the 3rd/4th playoff match 71-0 which reserved their third spot in the entire series.
Also Read: Indian women's cricket team leads, wins ODI series against Sri Lanka
Rugby is not as popular in the country as in the other European countries. So to increase its value in the Asian countries, the managing body, Asia Rugby decided to come up with a series. Hence came, Asian Seven Series in 2009. It has not helped much to increase funding and the likes in countries, but it has certainly added to people's concern regarding the game.
"Over the past decade, India has consistently been developing as a serious contender in the Asian rugby circuit. With an event of this stature being held here, it is only a matter of time before the youth of this nation help build a formidable line-up that will compete amongst the best," mentioned Asia Rugby's tournament consultant, Aaron Stockdale.
Picture Credit- Defense PK