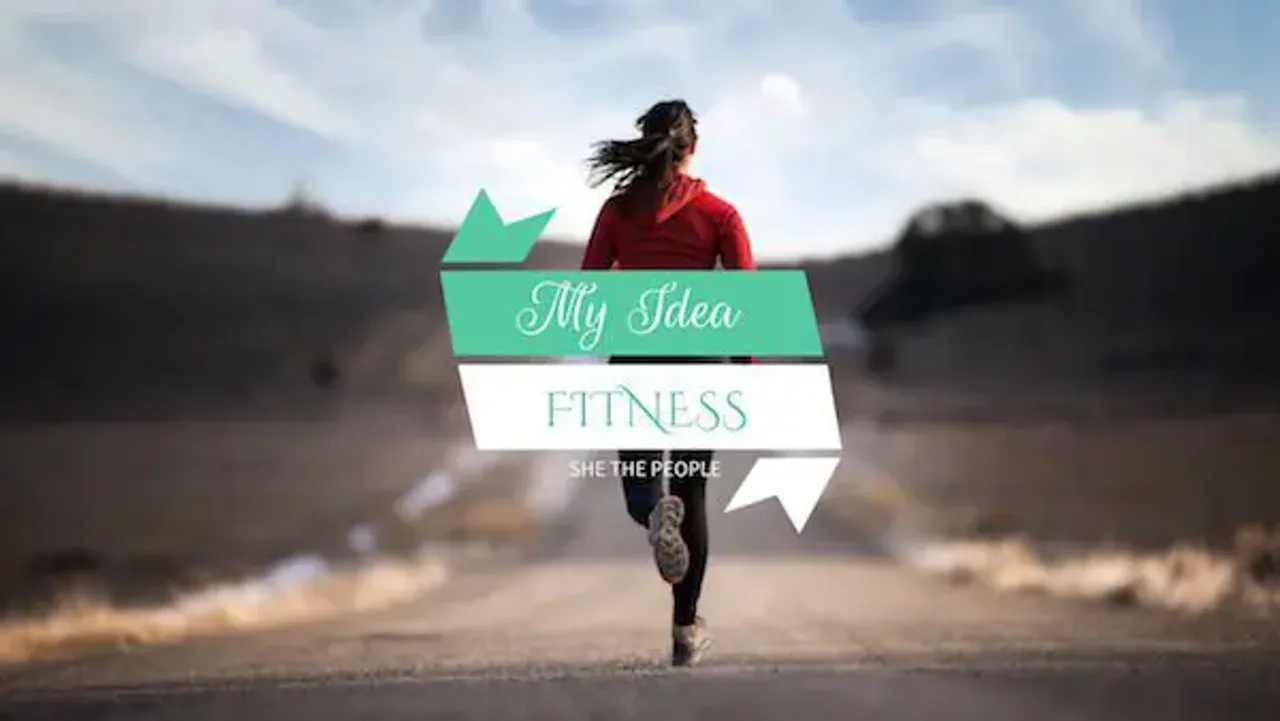 Indian women seem to have woken up to the fact that their health comes first. According to a survey conducted by ICICI Lombard, more and more women are taking charge of their health. The survey, "Women, Health and Insurance", covered 1,500 housewives, self-employed and working women in the 22-55 year age group, and was carried out in the four metro cities and Bengaluru, Hyderabad, Chandigarh and Lucknow.
 The report indicates a changing trend:
95% of women are aware of health and fitness
74% go for a checkup when they are unwell
47% have medical insurance
65% were aware of insurance
77% know how to submit a claim.
35% said that they haven't fallen ill in the last six months.
29% bought a health insurance policy themselves
Sanjeev Mantri, Executive Director, ICICI Lombard told Business Insider, "We have always strived to motivate our women customers to #dothedifficult by helping them incorporate health awareness into everyday life, as evident from our products that focus on wellness. The video, which shows a woman running for her health and fitness instead of from social prejudice and injustice, seeks to highlight the fact that women are champions of their own destiny, be it in the household or in the boardroom. This is validated by our survey which illustrates how women are improving their personal quality of life."
Besides good diets, women want to acquaint themselves with all the latest yoga techniques that can increase their longevity - Kanika Arora
 Read Also: From Zumba to Yoga, This Woman's Fest Had It All
SheThePeople.Tv spoke to Kanika Arora, a nutritionist based in North Delhi, about this radical change in women's perception about their health.
Kanika says, "The last one year, I have observed a rapid increase in the number of women approaching us for health counselling. And the surprising fact is that not all of them are suffering from any health-related ailment. It is their concern to stay healthy that propels them to come here. Besides good diets, women want to acquaint themselves with all the latest yoga techniques that can increase longevity."
Tripti, a gym trainer residing in Ghaziabad, makes it very clear that shedding kilos isn't the only motive behind women hitting gyms. "Most of them want to start their day by devoting some time to their body before rushing to work. And that's the main pull factor of our gyms. We conduct classes for aerobics, yoga and meditation also. The objective is to help women work on their physical, mental and spiritual development simultaneously."
Recently, the country has witnessed a number of fitness fests targeted towards women of different age-groups. Ruchi Makkad, founder of NRI events, organised a fitness fest recently in Mumbai. She shares, "The turnout for the fest was great. Women are multi-tasking in every field and it is good to incorporate some daily fitness into their lives. It also gives them some "ME" time which is pivotal to their overall well-being."
Read Also: Women Entrepreneurs Share Their Fitness Mantras
  Charvi is an intern with SheThePeople.TV