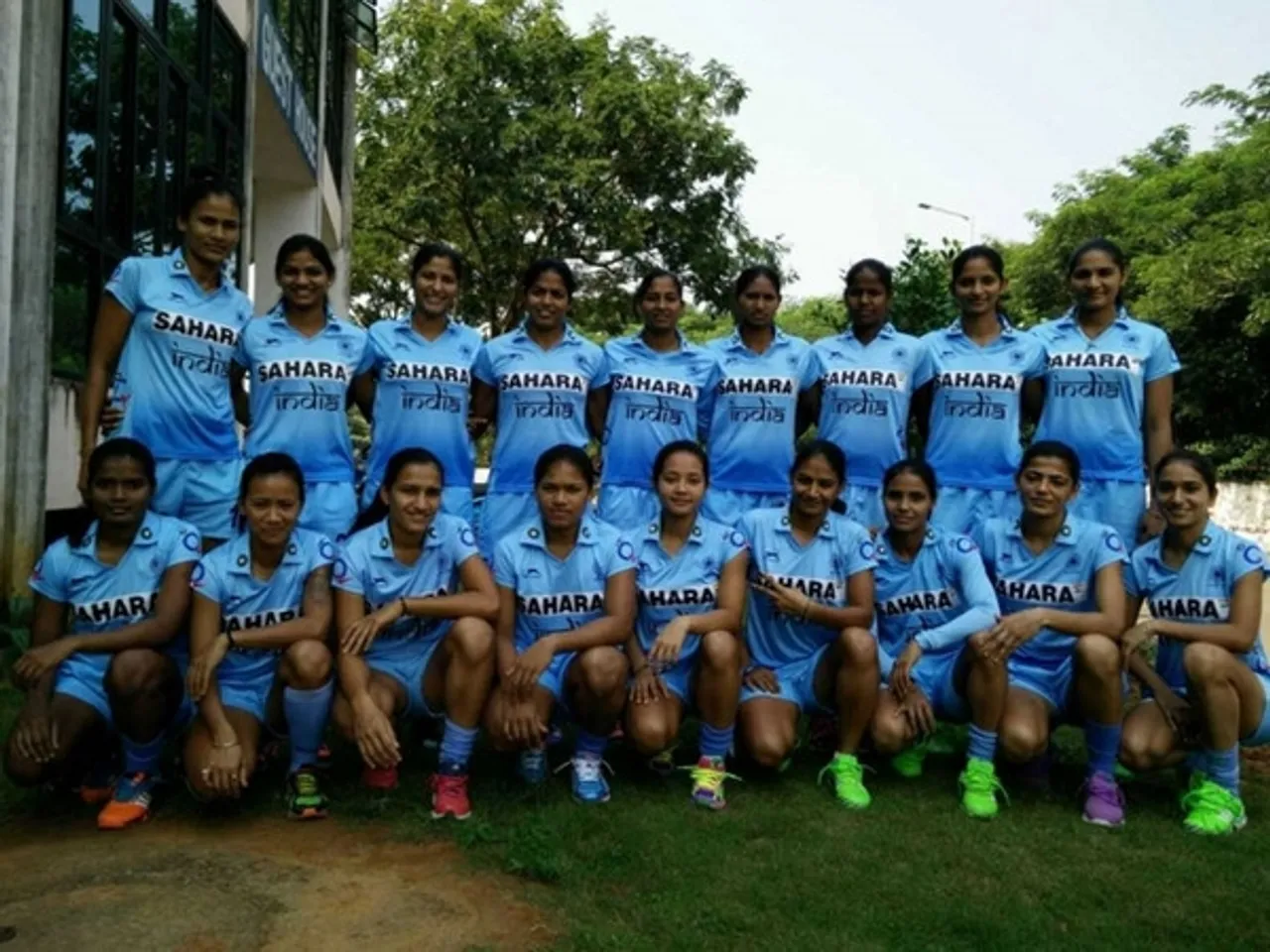 Indian team has qualified for the Rio Olympics that is going to happen in 2016. It's a great opportunity for women who have slogged for the game and now their efforts are bearing fruit. One of the reasons is credited to the coach Neil Hawgood who has joined the women's team only few weeks back and is bringing in tremendous ideas to make their game better.
The last time the women's team played in the Olympics was in 1980 in Moscow when the team was 'invited' and not qualified for the game. Coming back to this decade, the women's team couldn't qualify the London Olympics happened in 2012. Though, they reached the final hurdle losing it to South Africa.
The team is led by Ritu Rani and the girl from Haryana can't keep her happiness as she feels proud that it was with her team that India opened its account at the Olympics arena.
"I've been dreaming of playing in the Olympics for more than 10 years. It is an honour to be leading this group. Many of these girls won the junior World Cup last year. Exposure against top teams has taught us what to expect in Rio," says Ritu to Hindustan Times.
Just like in that movie Chak De where the Indian women's team is a mix of girls from different states, cultures, religions etc. the real team is also made of women from states like Haryana, Manipal, Andhra Pradesh and many more.
Women's hockey being one of the sidelined games is getting its due now and even more so because of the Olympic qualifying coming through. This will give a boost of another level to the game's popularity and also the attention that it deserves from the Indian sports fraternity. Being one of those games that attracts women from villages of Andhra Pradesh and Manipal, hockey should definitely be paid more heed than is the case currently.
Picture Credit- NDTV