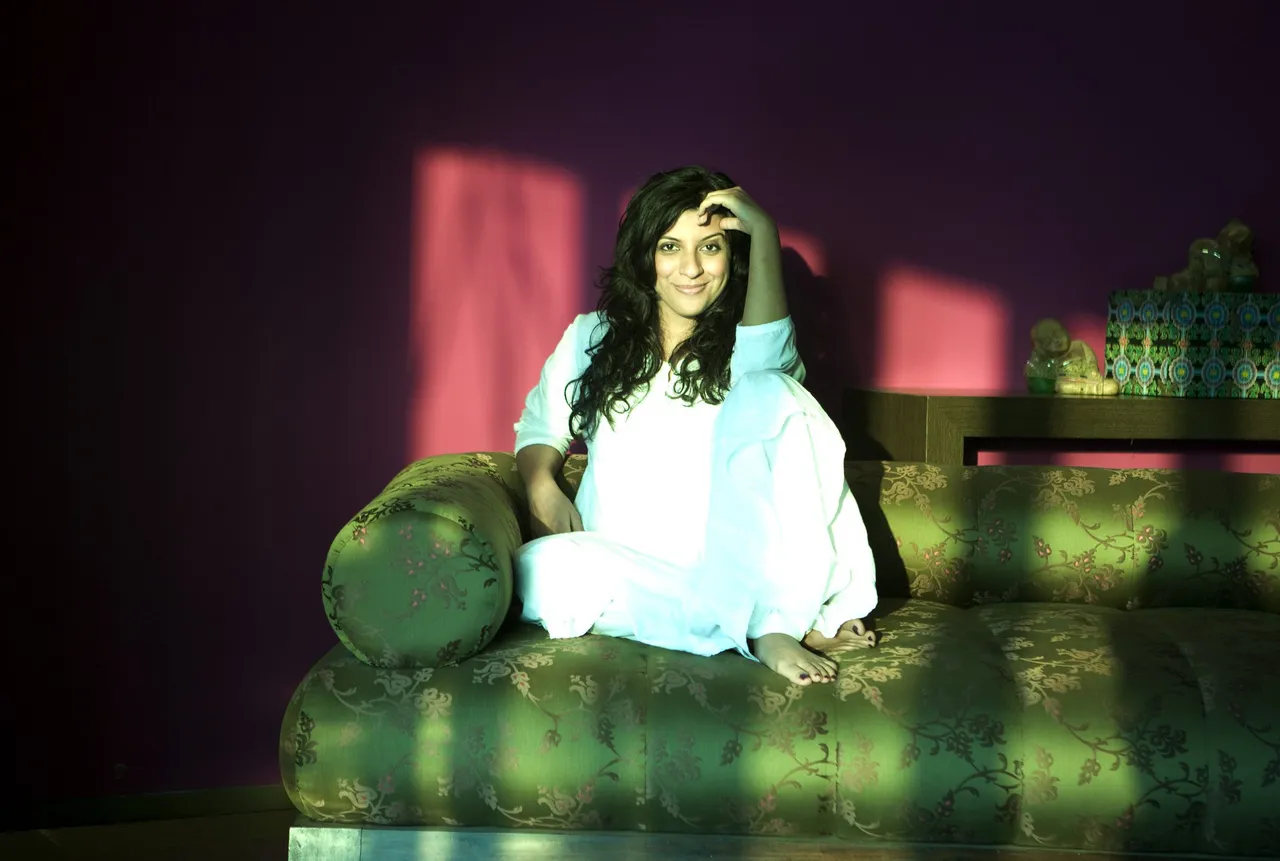 Developing countries in the Indian subcontinent have serious gender issues and since most commercial films do not highlight the feminist aspect much, the women filmmakers are expected to do that. Some women (: think Mira Nair, Deepa Mehta and Aparna Sen) have successfully done this and have garnered great praise and critical acclaim.
Some directors, however, have now chosen to step out of this zone and feel free to make movies without feeling "responsible" to promote women's causes. On one hand some of us might feel that since there are important issues that need to be bought up and no one better than a woman can do justice to them; women filmmakers do have a responsibility. But, we also need to realize that as individuals, women should have the freedom to be able to choose a genre of their own choice.
Women directors like Farah Khan, Zoya Akhtar, Pooja Bhatt, Kiran Rao, Ekta Kapoor and Divya Khosla, amongst others, have been making films that have not revolved around a woman and her struggles. Yet they are all successful young women who are making a mark in a highly male-dominated filmmaking world, which itself is an inspiration to many women across the country.
According to a report by the Times of India, film researcher and Fulbright scholar Esha Niyogi De, says, "Most women directors I have spoken to would rather not be labelled as feminists. Take, for instance, Zoya Akhtar who has made a film like Zindagi Na Milegi Dobara. It has got nothing to do with women's issues. Or Meenu Gaur of Pakistan who has made Zinda Bhag that revolves around the theme of illegal immigration in Pakistan. These films are sophisticated, contemporary and connect audiences across the sub-continental borders. The more we watch them, the more we realize that cinema could be a bond which is being ignored."
These women need to be celebrated just as much gems like Deepa Mehta. What can't be ignored is also that fact that there are many male directors in India who have successfully made and portrayed strong women characters and there challenges in the real world. If a Madhur Bhandarkar can have the freedom to make 'Page 3,' that deals with the life of a female journalist in a ruthless and hypocritical world, then someone like Zoya Akhtar too should be appreciated for making a movie like 'Luck by chance,' that chronicles the journey of a male actor in Bollywood.