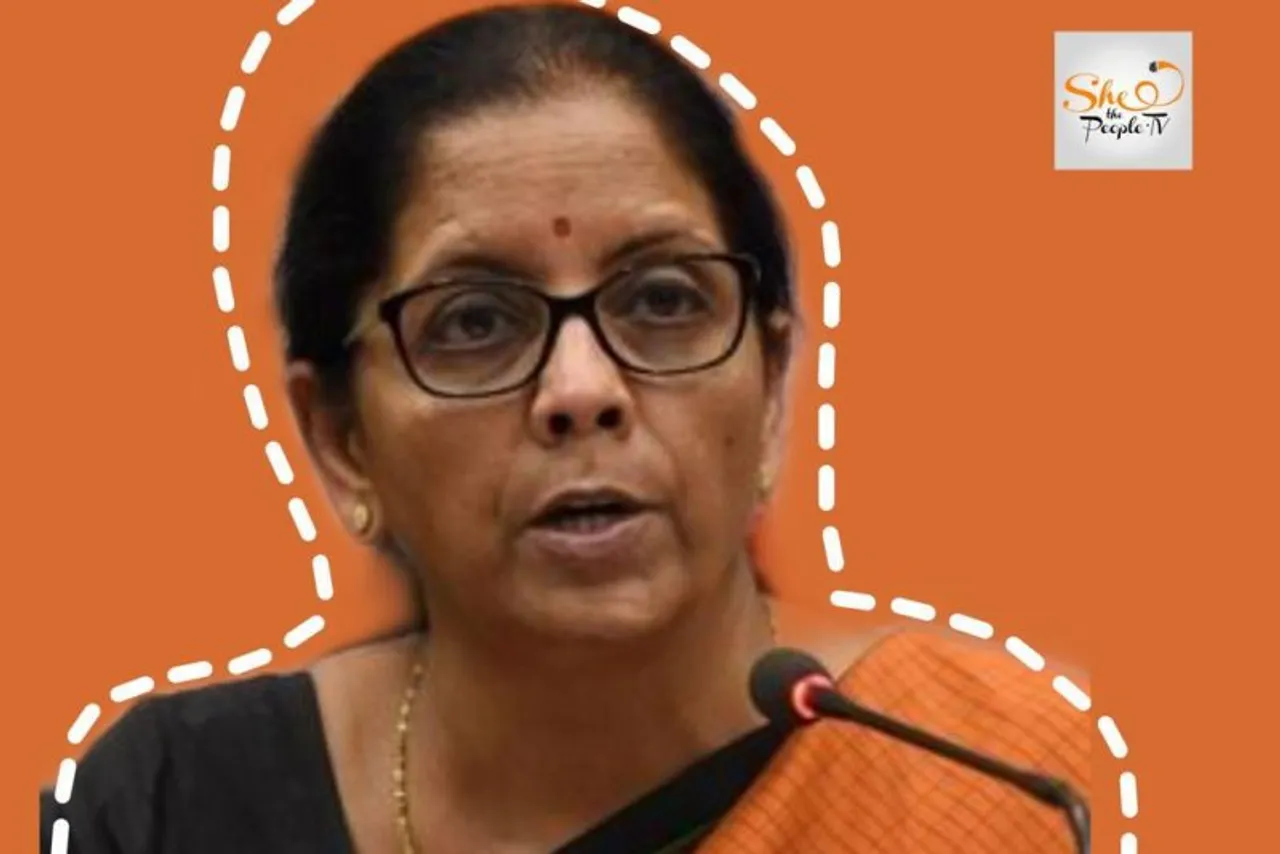 The Union Budget 2022 launched of the National Tele Mental Health Programme in the wake of increasing mental health issues post-pandemic. The Union Finance Minister, Nirmala Sitaraman, introduced the Indian government's plan towards enhancing mental health programmes among people.
The Union Budget 2022 was discussed in the Parliament on February 1 where the Finance Minister was laying out the government's ideas and plans for the upcoming financial year. Apart from talking about women empowerment, cryptocurrency and 5G mobile services, the budget also focused on the importance of mental health that has needed more focus during and post-pandemic.
Indian Government's National Tele Mental Health Programme
Finance Minister, Nirmala Sitamraman said that National Mental Tele Health Programme will operate with the help of a network of 23 mental health centres under NIMHANS, India's premier mental health institute. This programme will provide easy and better access to mental health assistance and care to the common public. The government will collaborate with IIIT Bangalore for the technical support needed for the functioning and launching of the programme.
Nirmala Sitaraman also announced about governments plans regarding National Digital Ecosystem that will deal with the digital aspect of the access of health facilities in India. It includes the digital registration of health providers and health facilities, issuing of unique health identity and universal access to health facilities.
The Union government's focus shifted to mental health after witnessing the significant increase in cases of depression, anxiety, brain fog and neurological complications in India during COVID-19. National Tele Mental Health Programme is an addition to the list of health initiatives taken by the Indian government. Other health schemes that are already operating include Ayushman Bharat, NIMHANS's 24x7 toll free number for mental health counselling and assistance to the common public and SAMVEDNA for psychological support to children.
---
Suggested Readings: Union Budget 2022 Recognises Importance Of Nari Shakti: Here Is What Women Got