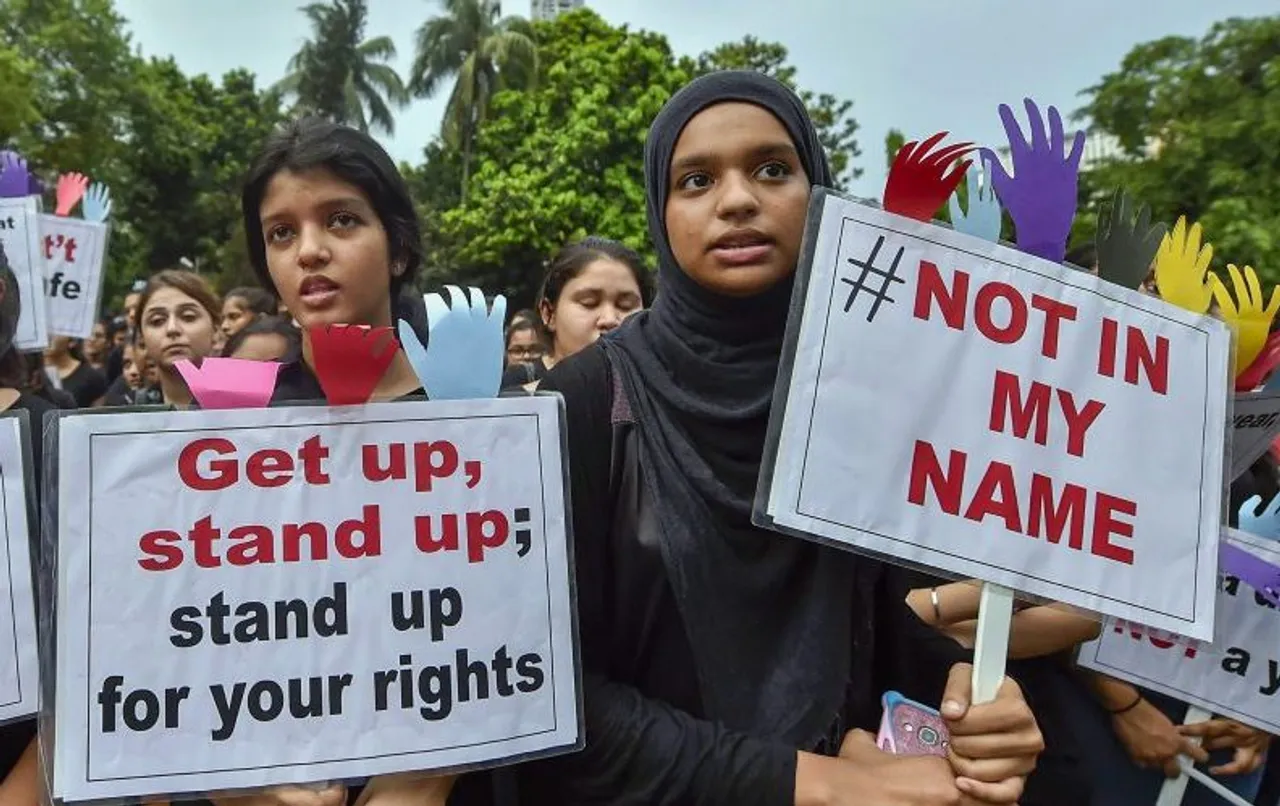 Indian author Nilotpal Mrinal has been accused of raping a 32-year-old woman for ten years under the pretext of marriage. A case against the author has been registered by the Delhi Police on May 9, today. The First Information Report (FIR) was registered against the accused at Timarpur Police Station in Delhi.
The Delhi Police told the news agency ANI that the FIR has been filed on the basis of the complaint by the woman against the author. "...states that author Nilotpal Mrinal raped her for 10 years under the pretext of marriage," told the Police.
They also stated that apart from the incident, the FIR also mentions a police officer calling up the survivor's father and telling him that his daughter has been blackmailing Nilotpal in order to extort money from the author, who was awarded India's Sahitya Akademi Award in 2016.
---
Suggested Reading: Street Lights For Larger Concern: Why We Wait For Women To Get Raped Before Ensuring Their Safety?
---
Indian Author Accused Of Rape
The NDTV reported that the complaint was filed by the survivor who is from Gorakhpur in Uttar Pradesh. In her complaint, the survivor said that she has been living on rent at Mukherjee Nagar, which is a hub of residence for the Union Public Service Commission (UPSC) examination aspirants.
The survivor also stated that she was preparing for the examination when she met the author on a social media platform. Post which, the two allegedly became friends. In the police report, the survivor stated that the accused had also abused her and beaten her up just after eye surgery.
The FIR states, "In 2013 she went for an eye treatment to AIIMS and she got late while returning home, for which he hurled abuses and beat her up. I started crying but he raped me. The next day, he came and started apologising. He also promised to marry me."
She further alleged that the author was fearing a police action and to avoid that he kept agreeing to marry her but last year, through his cellphone the survivor allegedly discovered that he was in a relationship with another woman. He had allegedly promised to marry them too.