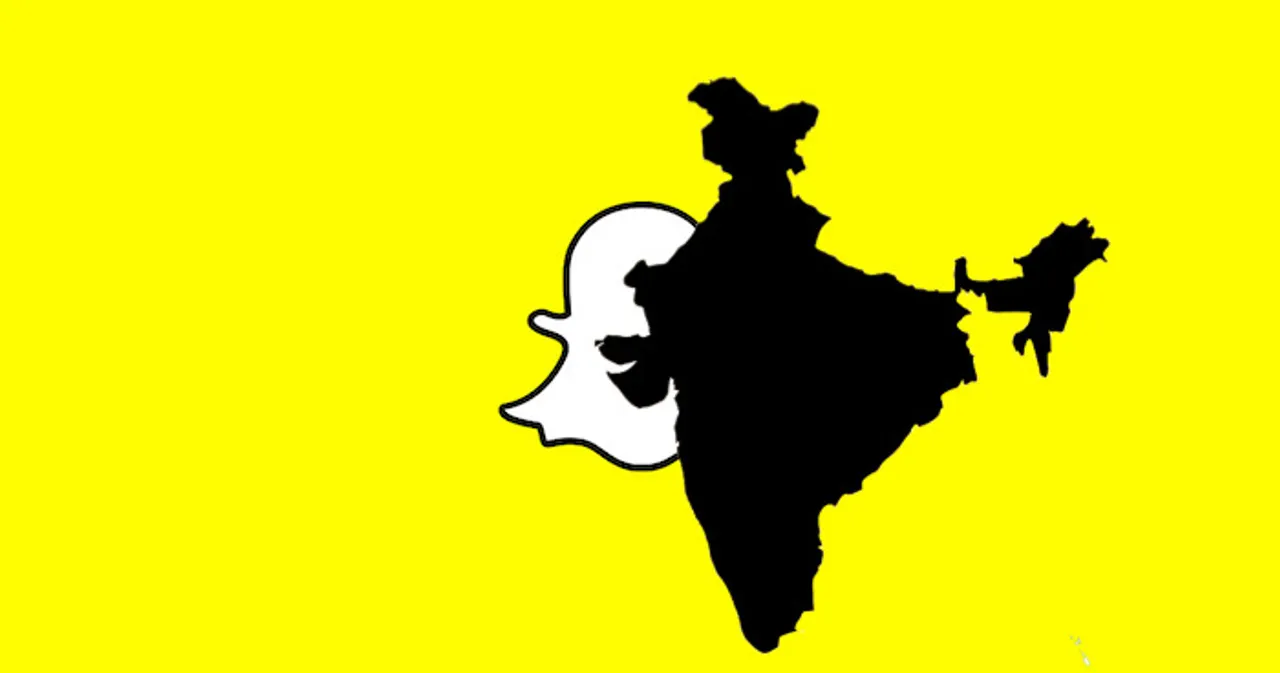 Call it bad taste or ignorance, one didn't think Snapchat CEO Evan Spiegel says India (and Spain) are too poor for him to expand. This has gone viral across the world. A former Snapchat employee named Anthony Pompliano has filed a lawsuit against Snap Inc. for inflating user numbers and lying to investors. Pompliano's lawsuit was filed in January 2017 and seems to contain some revelations that have put Spiegel in rather embarrassing situation.
Talking about expanding Snapchat in international markets, the lawsuit allegedly claims that Spiegel interrupted Pompliano and declared: "This app is only for rich people. I don't want to expand into poor countries like India and Spain."
Since the news went viral, Indian social media networks are buzzing with criticism.
#Snapchat ratings drop to 'one star' on App Store after CEO's 'poor countries like #India' commenthttps://t.co/oN5Bvv1OdA pic.twitter.com/SGjkeD7by9

— ABP News (@ABPNews) April 16, 2017
Silly of a CEO to make such careless comments anyways not that I was ever on snapchat but… https://t.co/ZQdV7E23bY

— Raj Kundra (@TheRajKundra) April 16, 2017
At the rate at which Snapchat CEO is being slapped by us Indians, he will have to change the app's name to Slapchat #boycottsnapchat #MIvGL

— . (@ImmatureBoy_) April 16, 2017
70% women make for Snapchat's user base. More than 20,000 photos are shared every second on the social platform.
As for Pompliano's motivations, Snapchat earlier this year said that he was simply making things up after being fired after only three weeks on the job.