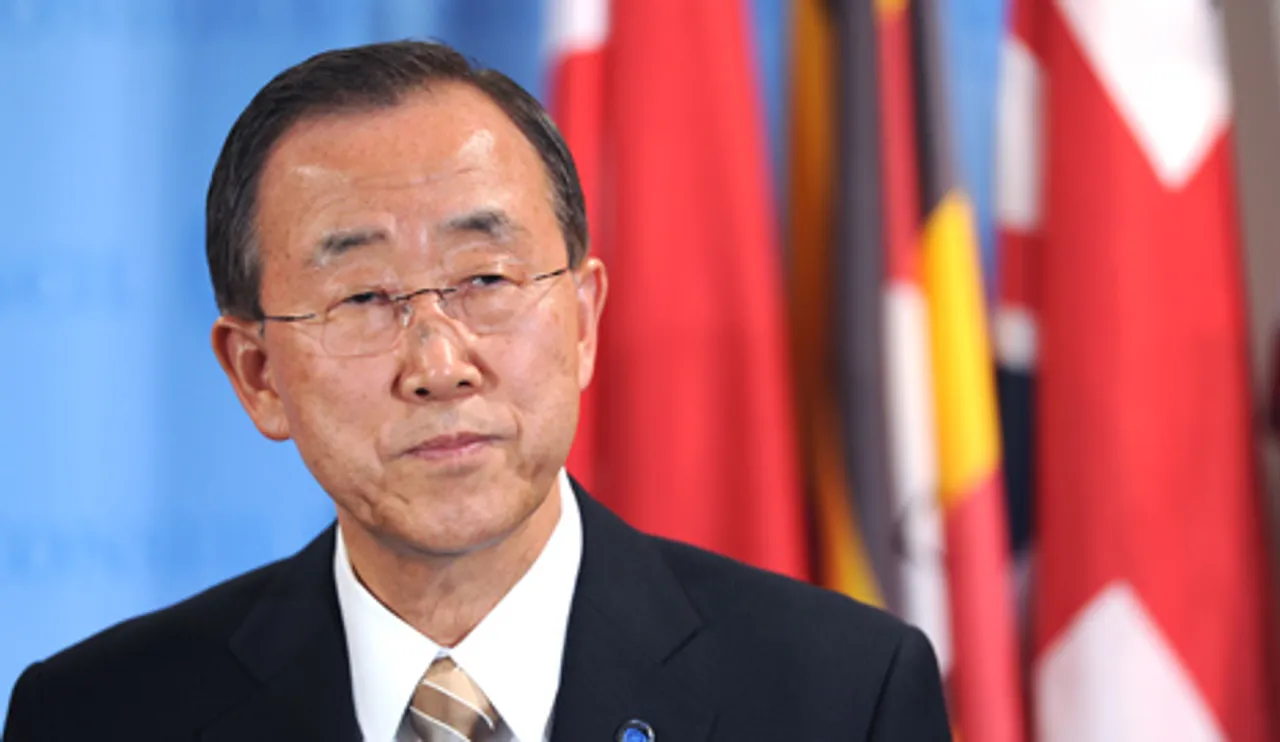 United Nations' current Secretary General Ban-Ki Moon's tenure will end in December next year and many including the Secretary General believe that it is "high time" for a woman to lead the organisation. Having served two terms at the UN, first from 2007-2011, and then from 2011-2016, Ban-Ki Moon was a career diplomat in South Korea's Ministry of Foreign Affairs prior to becoming the secretary general.
Ban's Deputy Spokesman Farhan Haq, said that even though Ban-Ki Moon will not offer any opinions about who should be selected next,  he feels it is time for a female Secretary-General.
India too has been aggressively pushing for a reform in the UN regarding the selection process and the advancing of women at higher positions. India's Permanent Representative to the UN, Asoke Mukerji said that along with the required qualities, the UN should also be looking at "administrative and diplomatic experience with due regard being given to regional rotation and gender equality," when selecting the new Secretary-General.
Permanent Representative of India to UN, Ambassador Asoke K Mukerji with UN Secreatry General Ban-Ki Moon
Picture By: American Bazaar Online
According to a report by the Economic Times, he also said that the organization now has a "historic opportunity to change and improve the existing selection process," adding: "We strongly feel that a Secretary General, elected on the basis of these provisions, who reflects the aspirations of the broader United Nations membership, will be crucial in providing effective and responsive leadership in meeting these challenges."
Mukherji believes that current mode of selection does not promote the vision UN has for the future and so the process must be improved upon and appointment of the Secretary-General should be made by the two-third majority of the General Assembly. This discussion may result in a better appointment process and hopefully a female leader, who could facilitate the women issues-measures in a more sensitive and effective manner.
RTCC>