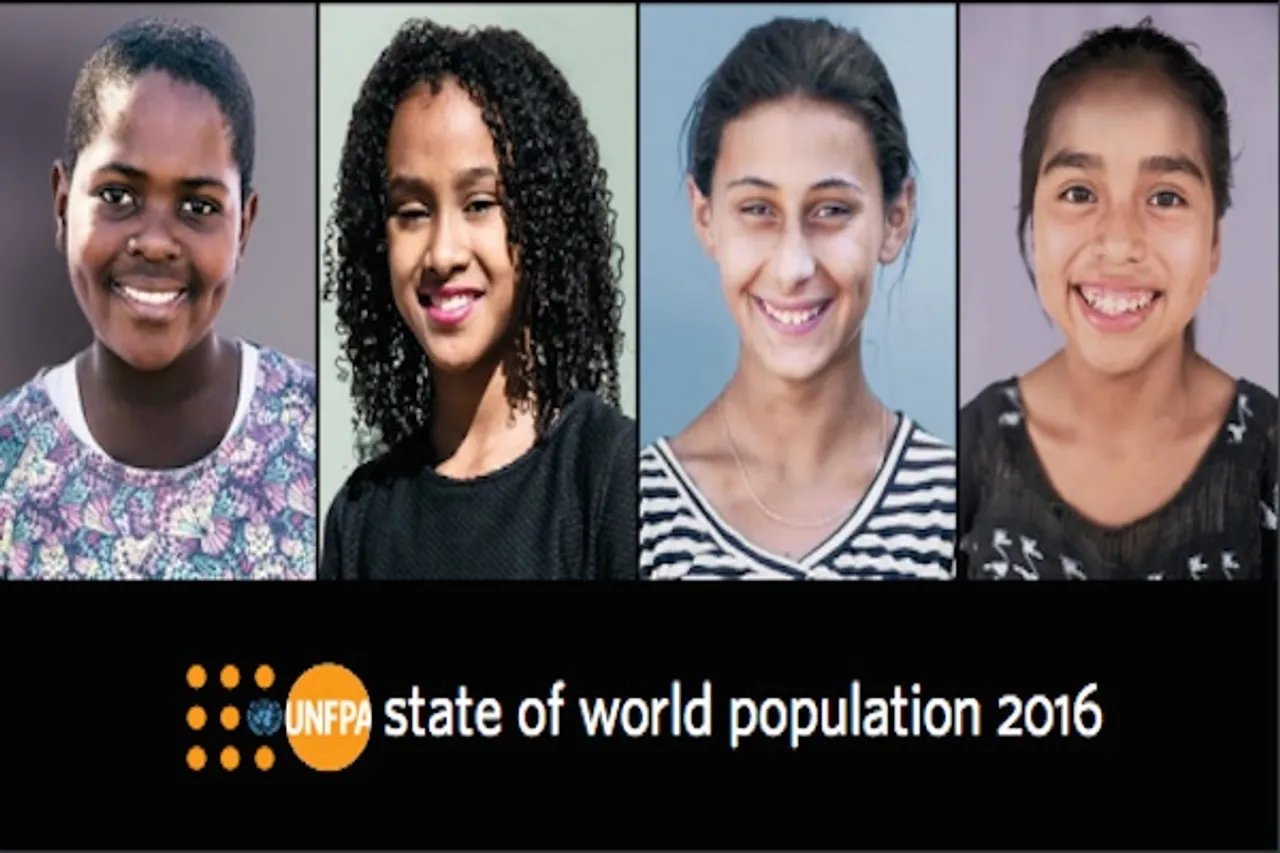 A United Nations report finds that India is showing signs of improvement in opportunities available to the Girl Child, when it comes to education and development, though challenges remain.
India and China are home to one in three 10-year-olds alive today, the UNFPA report says, with India home to 12 million 10-year-olds.
"Both India and China, which together are home to roughly one in three 10-year-olds alive today, are among the world's fastest growing economies and have seen dramatic improvements in the opportunities available to youth. The same is true for Nigeria, home to almost 5 million 10-year-olds, and for many of the other countries where most of this cohort of children lives," the UNFPA State of the World Population 2016 report says.
But the challenges also are staggering, including child marriage and lack of completion of secondary education, to name a few.
"In India, there are more than 12 million 10-year old girls, far more than in any other country. Based on secondary school-progression data, nearly 900,000—about 9 per cent—of these 12 million girls, while already having access to basic education, are at risk of not continuing on to secondary school," the report says.
There are many practices which prevent the growth and development of girls by the age of 10, many of which mean girls can't attain their true potential. Some of the harmful practices flagged by the UNFPA are forced labour, child marriage, female genital mutilation and other practices that threaten girls world-wide. Of the 125 million 10-year-olds today, 60 million are girls who are reportedly disadvantaged systematically as they move through adolescence into adulthood, TOI reports.
Feature Image Credit: The UNFPA State of the World Population Report 2016