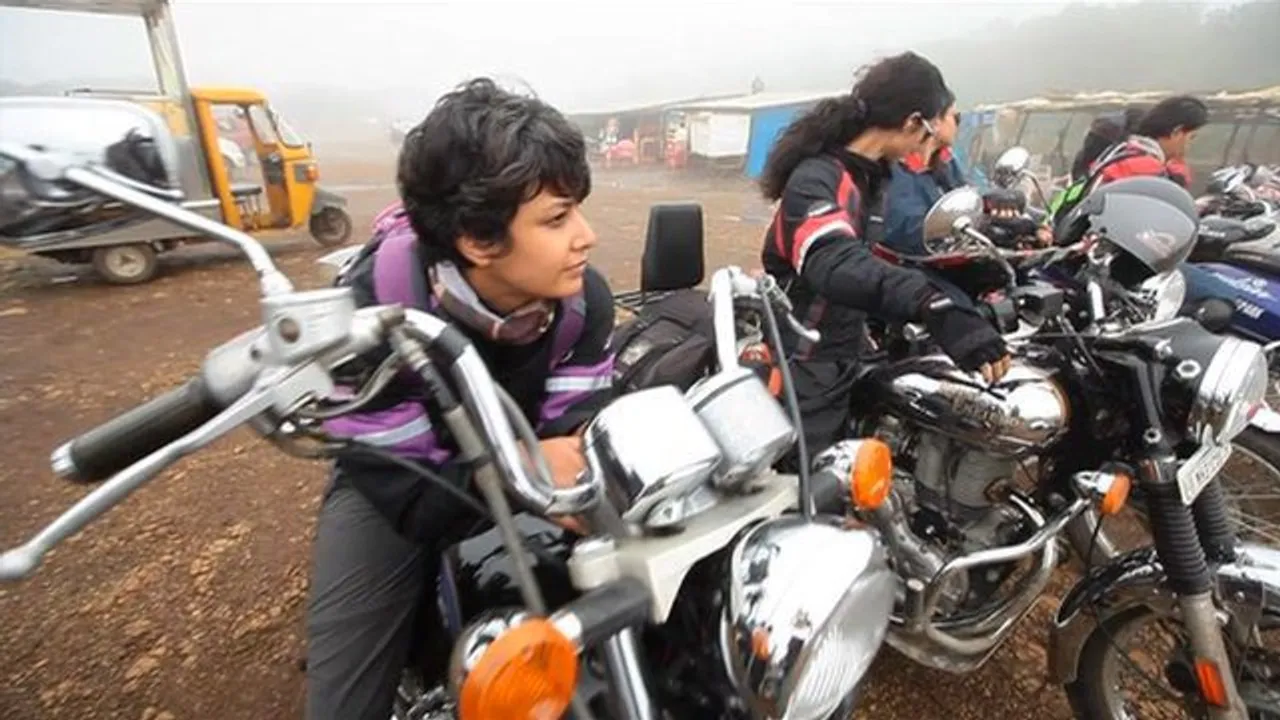 Indian women today are breaking all age-old and senseless stereotypes: from sky-diving to bike riding. Bike-riding, which till a few years ago was seen as an exclusively male hobby, has many female takers today and the India Bike Week in Goa on February 20 and 21, will see them all under one roof.
According to a report by Times of India, Kunjeer, one of the participants of the event who rides a Harley Davidson heritage classic that she fondly calls the White Stallion, said, "I have been riding bikes for the last 20 years. Riding to me is like meditation; it gives me a window into the world from the outside."
Another woman who is part of the event, Urvashi Patole, has been riding since she was 14. She founded 'The Bikerni', India's first and largest all-women motorcycle association five years ago, which now has 600 members. An avid biker, Patole has clocked 4 lakh km exploring new places. She told TOI, "I am looking forward to meeting a lot of interesting travellers at the India Bike Week. This will be the second time I will attend the festival. This year, they have organised a special women's motorcycle travellers' discussion forum. I am truly looking forward to that."
Kunjeer and Patole will be joined by many others at the event, who all claim that they have never faced any prejudice being women bikers. "Maybe earlier there were such prejudices, but not anymore. In fact, women are encouraged and treated as an equal. We are all a big gang; no one panders to us. And that's the way we want it," they unanimously agreed.
ORIGINAL SOURCE: Times of India
BBC>