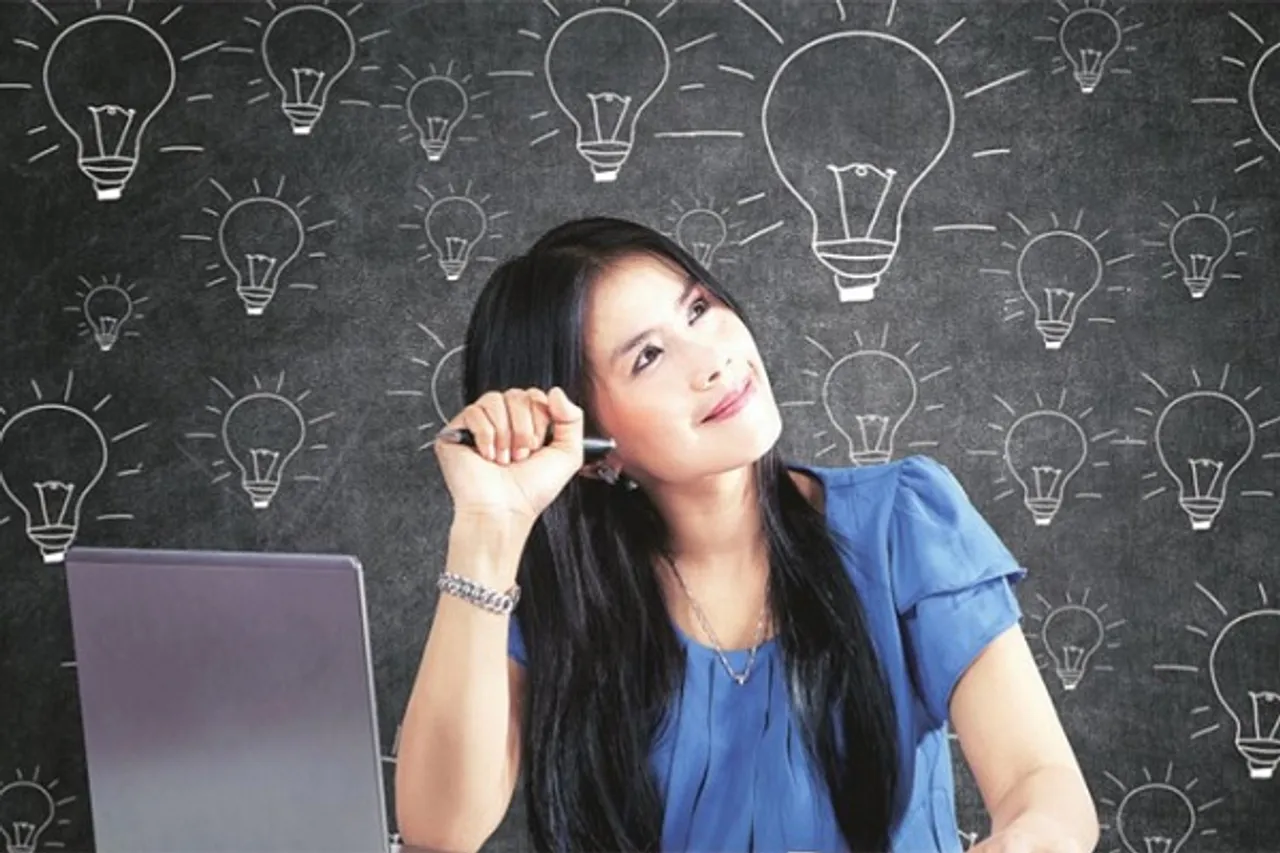 Meet Ritu Dubey who is helping transform the entire startup culture in Lucknow with an incubator to encourage ideas. IT UPVAN, which Ritu heads has been conceptualized on 'Plug-n-Play model' for faster entrepreneurial activities in IT related areas. It provides a platform to the start-ups and prospective entrepreneurs to convert their innovative ideas into commercially viable products to enhance software exports from Utter Pradesh. In this regard to assist young professionals in setting up their venture Seat is being provided in Incubation Centre which is located in Sahibabad, Ghaziabad, NCR. It has been setup by IT & Electronics Department, Uttar Pradesh and run by Shreetron India Ltd. The Seat/Space is available at much lower rates than market rates.
Lucknow City Entrepreneurs
Nurture entrepreneurship in those people who have a passion for knowledge generation and mentoring.
bullet Make entrepreneurially-driven communication initiatives recognized as vital for supporting the sustainability of indigenous enterprises.
SheThePeople.TV catches up with Ritu Dubey, Head, Incubation Hub at IT UPVAN, Shreetron India Ltd., Department of IT & Electronics, Uttar Pradesh.