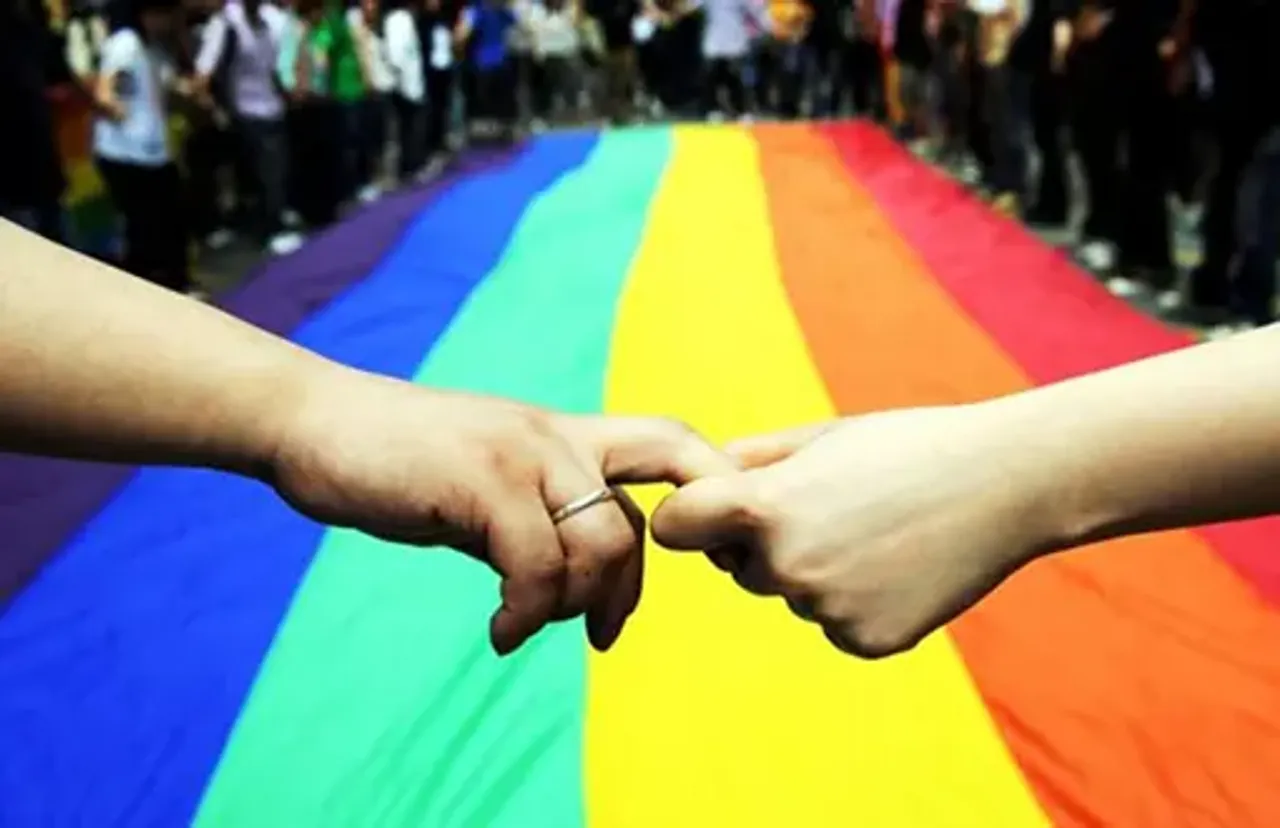 Breaking a new barrier, the rules of police recruitment in the state of  Tamil Nadu have been amended so as to allow transgender men and women to be inducted into the police force, as per a report by The Hindu. Currently there are 13,137 openings for police constables, and with this change in rules, transgender men and women would also be eligible, subject of course to their educational qualifications and physical fitness.
Also Read: A first in UP: Transgender men and women apply for teaching posts
A senior police officer of Tamil Nadu said, "This is the first time that we will be formally inducting them in the police department. The notification is expected in a month and the recruitment completed by December."
Also read: Activist Akkai Padmashali is the first transgender woman to be awarded Honorary doctorate
The state had in a first, recruited transgender woman Prithika Yashini last year as a sub-inspector, following a court order last year. However, according to The Hindu report, there have been many instances of denial as well. For example, a candidate who had been recruited was found to be a transgender woman during a routine medical examination, and hence was dismissed from service. It took a court order to reinstate the sub-inspector. This inspite of the fact that the candidate had met the standards of written examination, physical test and personal interview at the time of recruitment.
Also read: Campaign starring India's first transgender women band wins big at Cannes Lions
With the state government taking this positive step forward, seems like incidents like the one mentioned above will not take place, and transgender men and women will be able to take on responsibilities in the police force in a dignified manner. .
Feature Image Credit:  bianet.org
Join Us on https://www.facebook.com/SheThePeoplePage
Follow Us on https://twitter.com/SheThePeopleTV