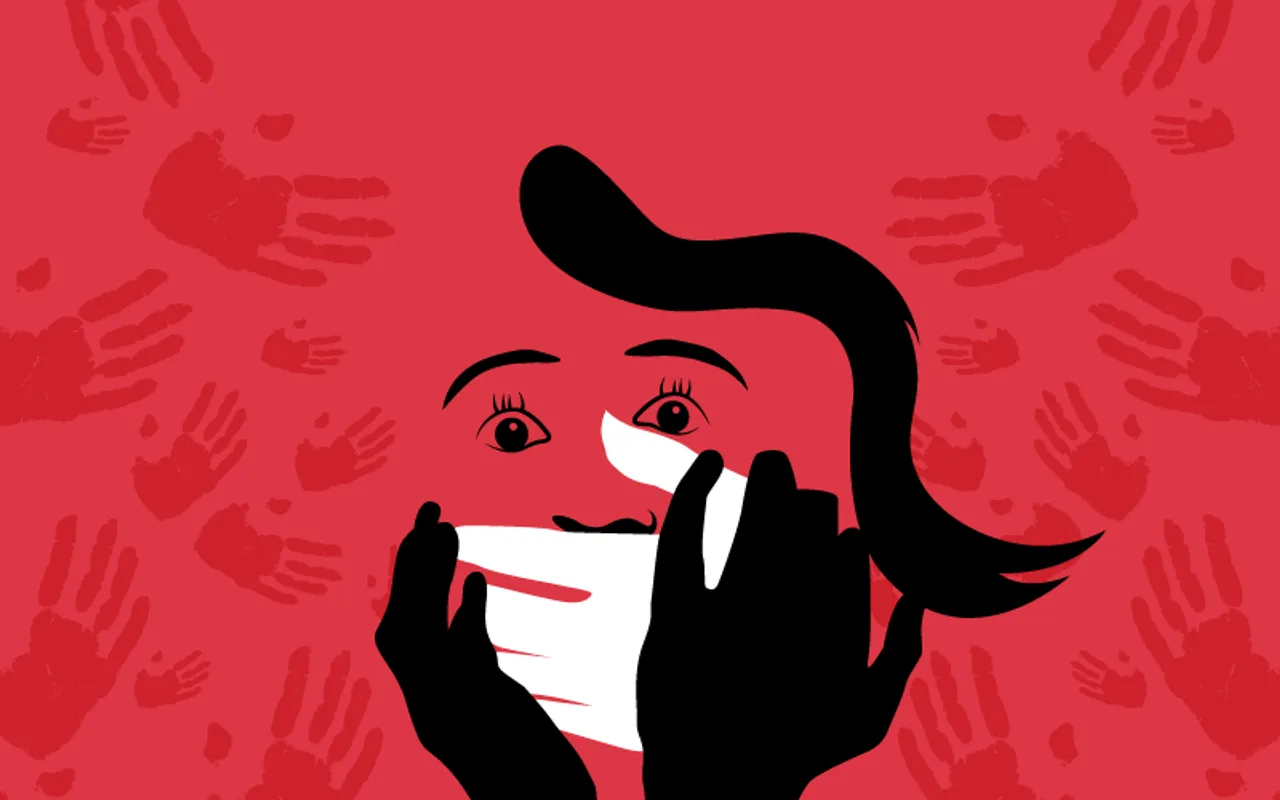 Jharkhand 16-Year-old Gangraped: On Monday, a 16-year-old girl was admitted to Hazaribag hospital. She has allegedly been raped by five men in Daru, Jharkhand. Three of the accused have been arrested.
Last week when the teen was out to attend nature's call along with two other girls she was reportedly chased by the five accused. While the other two girls escaped, the minor was reportedly captured and allegedly gang-raped. On Monday, she was hospitalised at Hazaribag hospital which is when the incident was brought to the notice of the police by the hospital.
Three out of the five accused were arrested on Tuesday and the remaining two have been identified. The police is looking for the other two. Hazaribag police superintendent Manoj Ratan Chothe informed that the girl is fine now.
Almost a month ago, a 13-year-old girl was allegedly gang-raped in Jharkhand's capital city of Ranchi by seven men out of which one happened to be her friend. The occurrence happened at an unfrequented destination under the jurisdiction of the Mandar Police Station in Ranchi.
Post a medical examination, a case was registered and four out of the seven accused were caught who are all minors.
In a case in 2020, a 35-year-old tribal woman was allegedly gangraped by 17 men in Jharkhand as she was returning home with her husband from the weekly village market. The case was not registered. The NCW (National Commission for Women) had written to the Director-General of Jharkhand Police seeking adherence to guidelines of MHA requesting a detailed account of the case and completing probes in two months in cases of&t=15s"> sexual assault.
---
Suggested Reading:
Who is Model Surbhie ? Miss Jharkhand 2020 Who Walked On A Landfill
Rape Case Against Adviser Of Ex-Jharkhand CM Babulal Marandi: 5 Things To Know
Jharkhand Horror: Man Rapes Daughter After Offering To Buy Her A Cold Drink