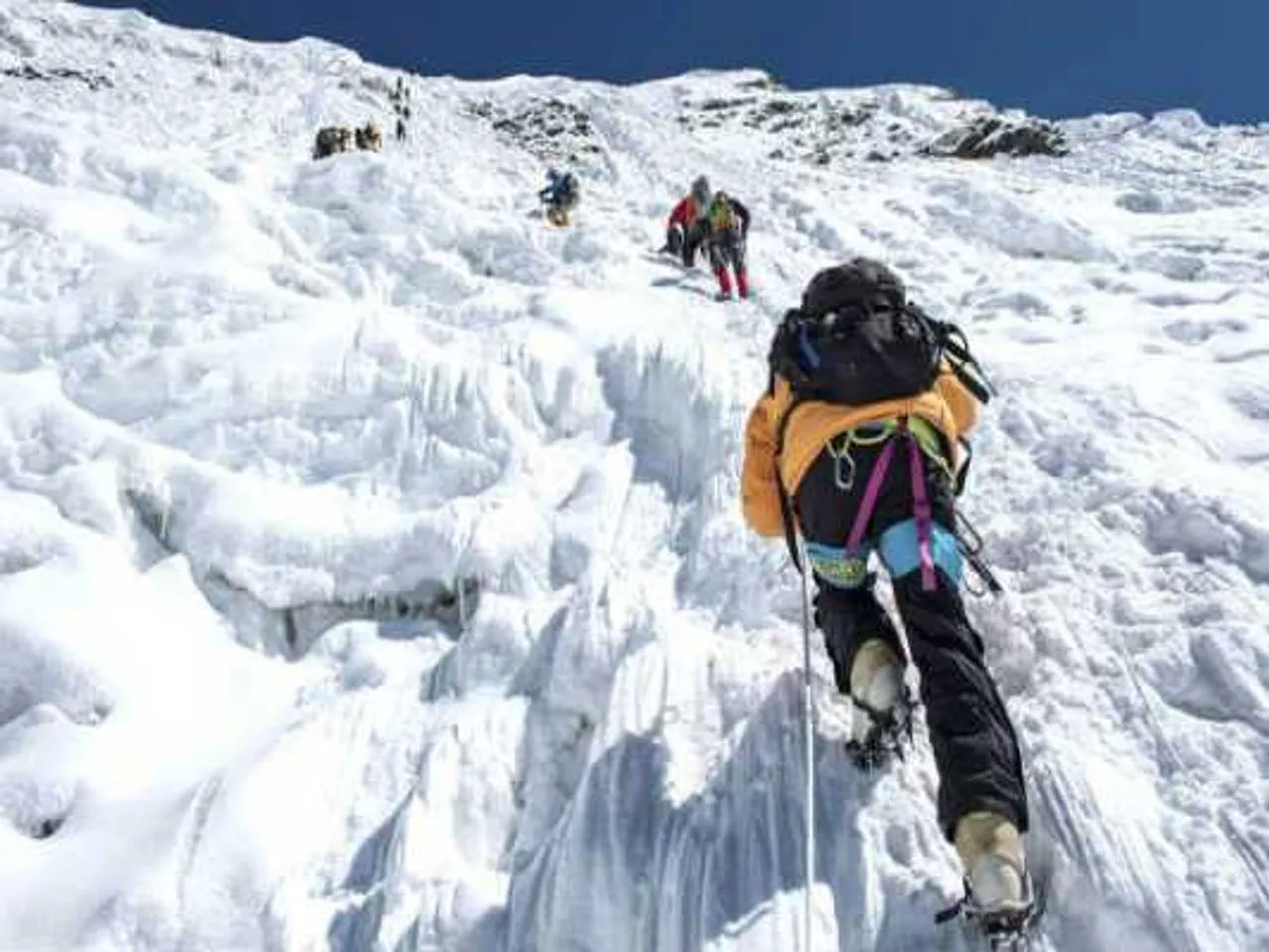 There are people who dream of reaching Mt Everest's summit at least once in their lifetime. But Arunanchal Pradesh's Anshu Jamsenpa scripted history on Tuesday by scaling it for the fourth time and becoming the first Indian woman to accomplish this feat.
Read on to know some facts about her accomplishment:
1. She commenced her climb at 1.45 am on May 13 and reached at the top of the Everest at 9 am on Tuesday.
2. She unfurled the Indian flag soon after.
3. Tibetan spiritual leader Dalai Lama had flagged off her double ascent expedition from Guwahati in Assam.
4. She started her expedition after 38 days of acclimatization at the Everest Base Camp from April 4 to May 12.
Read Also: Extraordinary lives of climbers; Nungshi and Tashi Malik
Anshu, a mother of two, is now geared up to scale the Everest for the fifth time. "The good news is that she is absolutely well and fine and shall attempt a double expedition," her spokesperson said.
The news of her achievement broke when she reportedly spoke to officials present at the Base Camp and in Kathmandu over satellite phone. After climbing the summit, she unfurled the Indian tricolour and clicked testimonial photos
According to sources, she is hale and hearty and is descending to the Base camp now. She is very sure about climbing the Everest for the fifth time if the atmospheric condition remains fine.
Anshu had scaled the Mount Everest twice in May 2011. She scaled it for the third time on May 18 in 2013.
SheThePeople.Tv congratulates her for this remarkable achievement. More power to you!
Read Also: 5 Indian mountaineers You Must Know About
Charvi Is An Intern With SheThePeople.TV