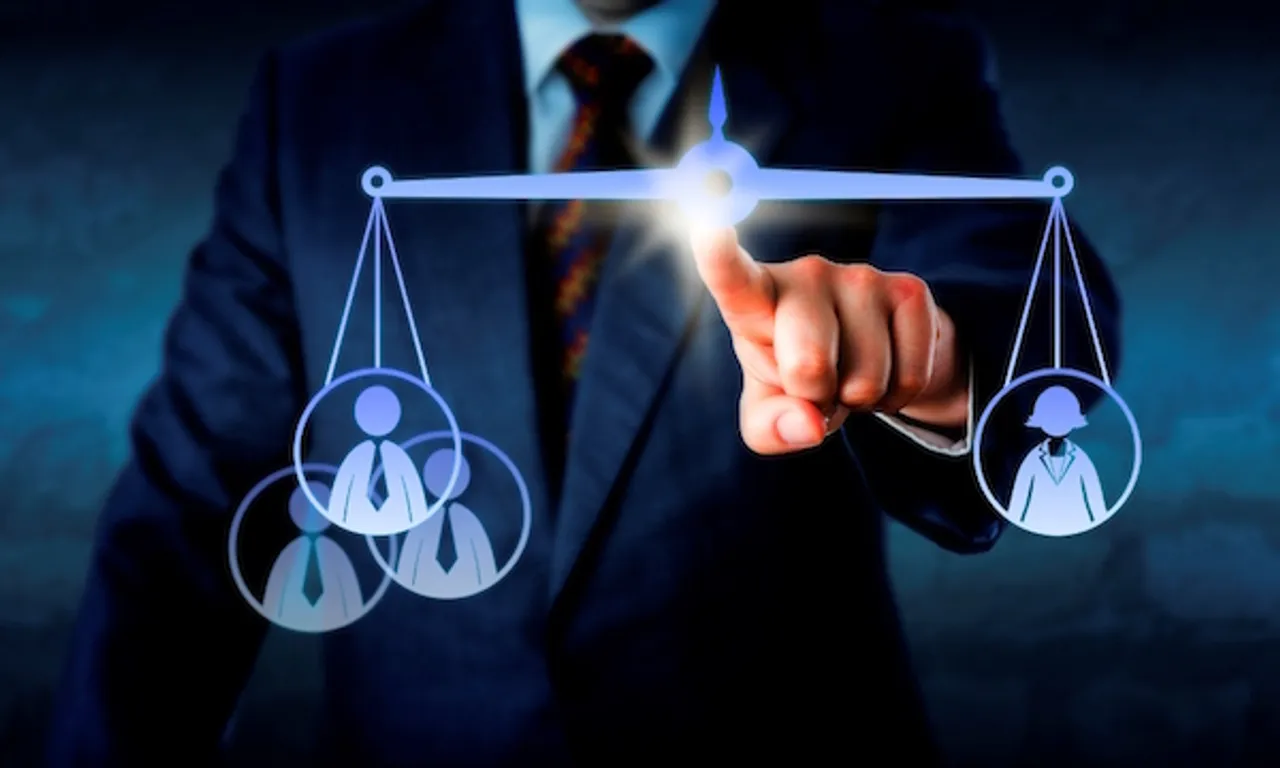 In a bid to strengthen the gender ratio on campus, IIT Kharagpur has started a special helpline for girl students this admission season. The helpline will support the 7,137 girls students who have qualified for JEE Advanced with choice filling and understanding seat allocation.
"Over the years, we have found that many JEE qualified girls did not get admission to the IITs because they did not fill sufficient choices. This time, we are encouraging girls to fill a large number of choices for different branches and IITs to improve their chance of getting into IIT Kharagpur and other IITs. For this, we are helping the eligible girls understand different streams at IIT Kharagpur and the career frontiers they would open up," said Sudeshna Sarkar, head of the department, Computer Science and Engineering, as reported by TOI.
Read Also: IIM-A to Receive its Most Gender Diverse Batch; Records Highest Female Ratio Ever
Sarkar is playing an active role in helping the female aspirants get their doubts cleared. She, along with two other lady faculty members and 60 girl students acting as volunteers, is working hard to make the counselling process easier for female students. The university has also come up with a website dedicated to the same purpose. A social group -- JEE Women Counselling 2017 -- has been created on a social networking site which gives students access to the email IDs and phone numbers of their teachers.
"Though less in number, the girl students at IIT Kharagpur perform well academically and are at the same time very active in different social and technological clubs and societies and they also enjoy good sports facilities. IIT KGP offers a liberal environment where women have all opportunities to pursue their dreams and flourish. Starting this year, we are making special efforts to encourage more JEE Advanced qualified girls to join us," said Pallab Banerji, chairman of JEE-Advanced of IIT Kharagpur and professor of Materials Science Centre.
Read Also: IITs Contemplate Fee Waiver For Women Students
She added that despite the small representation of girls in IITs, the girls at the institute have a stellar academic record. Unfortunately, a lot of reasons like education expenses or other security reasons thwart them from opting for an IIT. Many end up joining an institute which is near their place.
Talking about how such steps can enhance the gender diversity at campus, Prof. Sarkar says, "When I was a student at IIT Kharagpur between 1985 and 1989, 2-5% of the undergraduate students were girls. And now, even after 30 years, there has been only a minor increase in the number of girls in the IITs. Last year, only about 8% of the admitted undergraduates were girls. This is despite the fact that a larger fraction of girls get into engineering at other colleges. It is commendable that IITs have taken note of this and have decided to analyze the issues which are responsible for the low number of girls at IITs in order to improve the gender diversity in campus. We hope that these efforts will have a positive effect in this year's counselling and more girls will enroll at IIT Kharagpur."
 Read Also: Gender Diversity in Organizations: What's The Reality?
Charvi Is An Intern With SheThePeople.TV