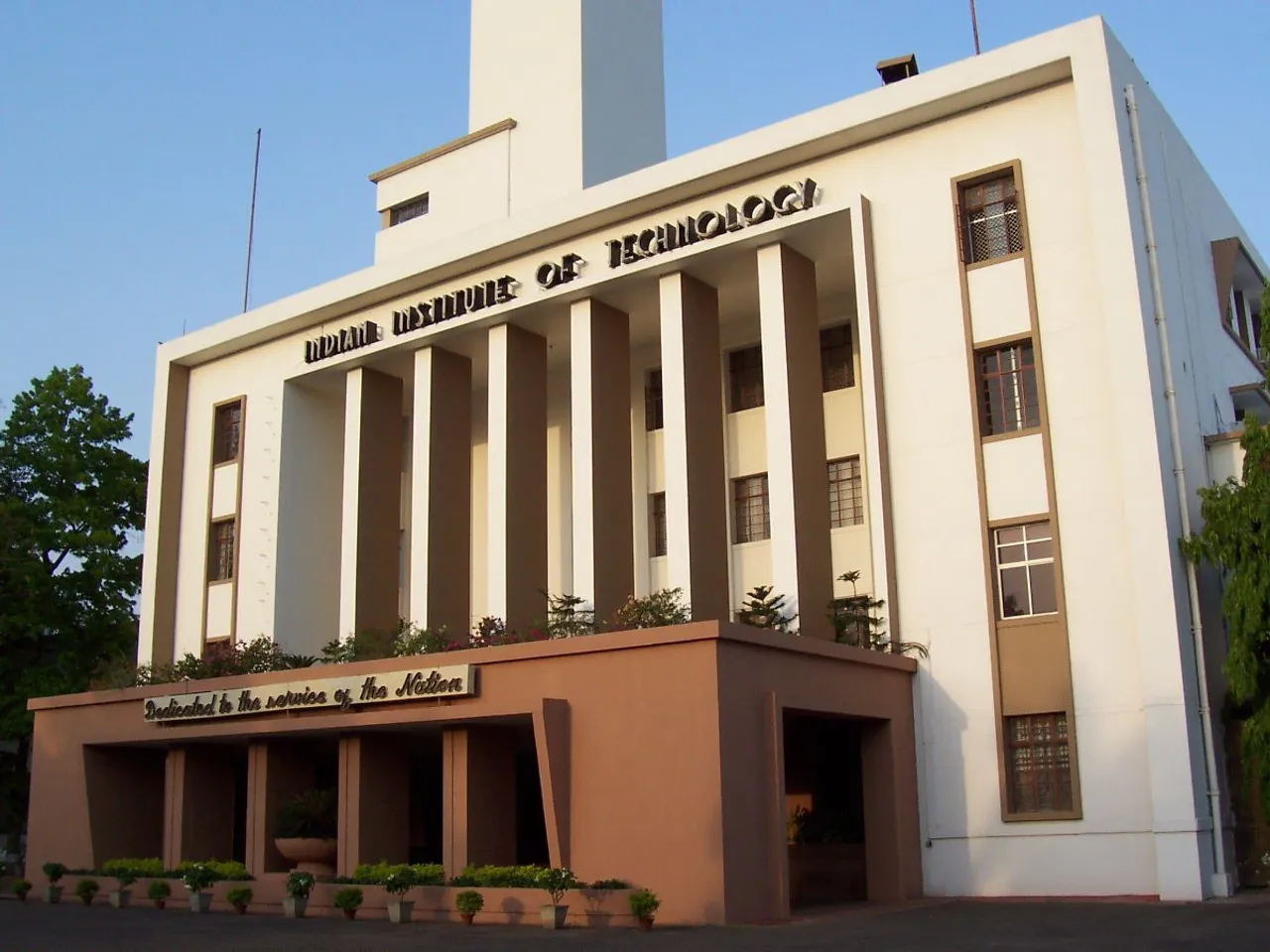 IIT Kharagpur: Associate professor Dr Seema Singh at Indian Institute of Technology (IIT) Kharagpur was caught on video calling her student a "bloody bastard".
IIT Kharagpur associate professor Dr Seema Singh called a student a "bloody bastard" for allegedly not standing up for the national anthem and for not saying "Bharat Mata Ki Jai" during class. She tells the student to leave the class and adds that if the student does not leave, the marks of all of the students will be cut.
Singh can be heard saying "You bloody bastard, this is also on your parents. Do you have any shame? Are you in school bloody bastards?"
These are the videos pic.twitter.com/Gtyd1hQMQP

— APPSC IIT Bombay (@AppscIITb) April 26, 2021
In another video, Singh called an email from a student asking for leave after her grandfather's demise "silly". She added that "if your grandfather had died, you would not be writing such a mail." Singh also said that she has the right to independently take decisions regarding a leave application, irrespective of whether the leave request has been approved by the department.
Singh also told her students that "Nothing can prevent me from doing what I have to do to you" after she dared her students to report her.
Seema Singh is an associate professor in IIT Kharagpur's humanities department and she was taking a preparatory English class meant for SC, ST, OBC students and for students with physical disabilities. Students in the reserved category who cleared the cut-off but did not get a seat can sign up for the course to seek admission the next academic year.
The Twitter account of IIT Bombay student body Ambedkar Periyar Phule Study Circle (APPSC) posted a thread on Twitter where the videos of Dr Seema Singh were posted. Regarding Singh challenging her students to complain about her, APPSC stated that "She knows that savarna dominated IIT administration will protect her from any backlash".