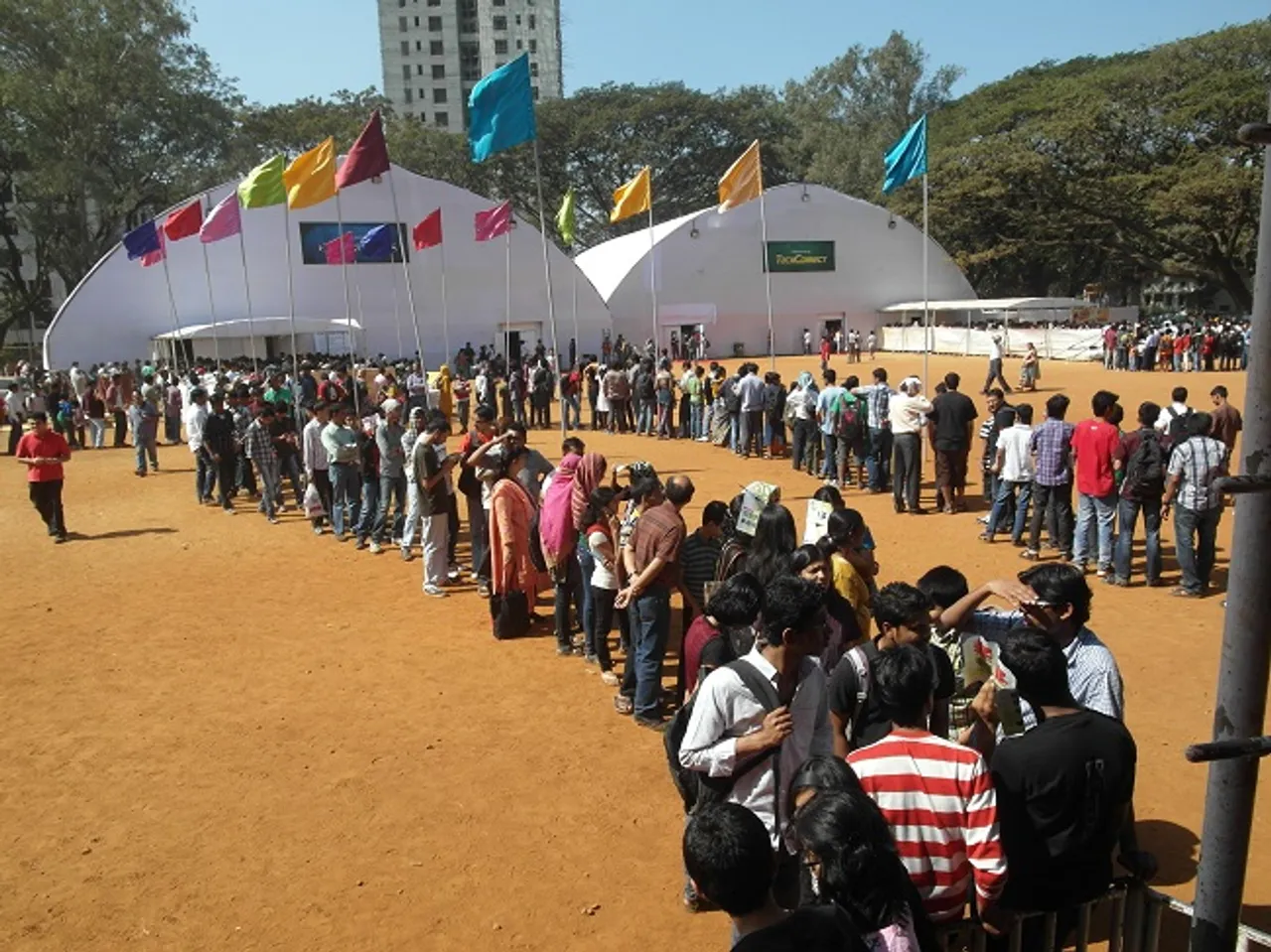 IIT-Delhi has reported a big leap in the number of female candidates, who have secured a seat for this academic year, at the end of third round of counselling.
A total of 93 women have cleared the admission process of this prestigious institute which is a whopping 30% more as compared to last year's 70. These women cleared three rounds of counselling and one of the ladies is also among the top 100.
It has also been found that the total percentage of women admitted this year in IIT is 11%, while last year it was only 8%. This shows that women have finally got a double -digit percentage entitlement at IIT.
IIT across the board has really taken up the battle to increase gender diversity on campus. The premier institute organised an on-campus interaction on 17 June with the students who had cleared JEE Advanced.
"Even though the overall percentage of women students has been low in the past, due to better awareness as well as many new initiatives, there is a substantial increase in this figure in the recent years," said Joby Joseph, acting Dean, academics, IIT-D, reported Hindustan Times.
A study was undertaken, recently showed that even when women students of IIT had a lower JEE ranking, they outperformed men in grades after getting admitted to the institute. These key findings on gender diversity and how women are performing in STEM have encouraged Joseph to take steps to make the environment at IIT more women-friendly.
ALSO READ: IIT Kharagpur Starts Helpline To Assist Female Students
"While IIT-D already has a large population of women postgraduate students, this year, based on the estimates from second round of counselling, we were expecting 30% increase in number of undergraduate students. The cosmopolitan atmosphere on campus and integration of student activities, especially via extra and co-curricular opportunities make it a much-desired destination for women," said V Ramgopal Rao, Director, IIT-D.
Earlier in June, it was announced that at least five IIT branches are considering waiving the fee for women students to improve the gender ratio. IIT Mandi has already incorporated the scheme in its branch.
 ALSO READ:IIM-A to Receive its Most Gender Diverse Batch; Records Highest Female Ratio Ever