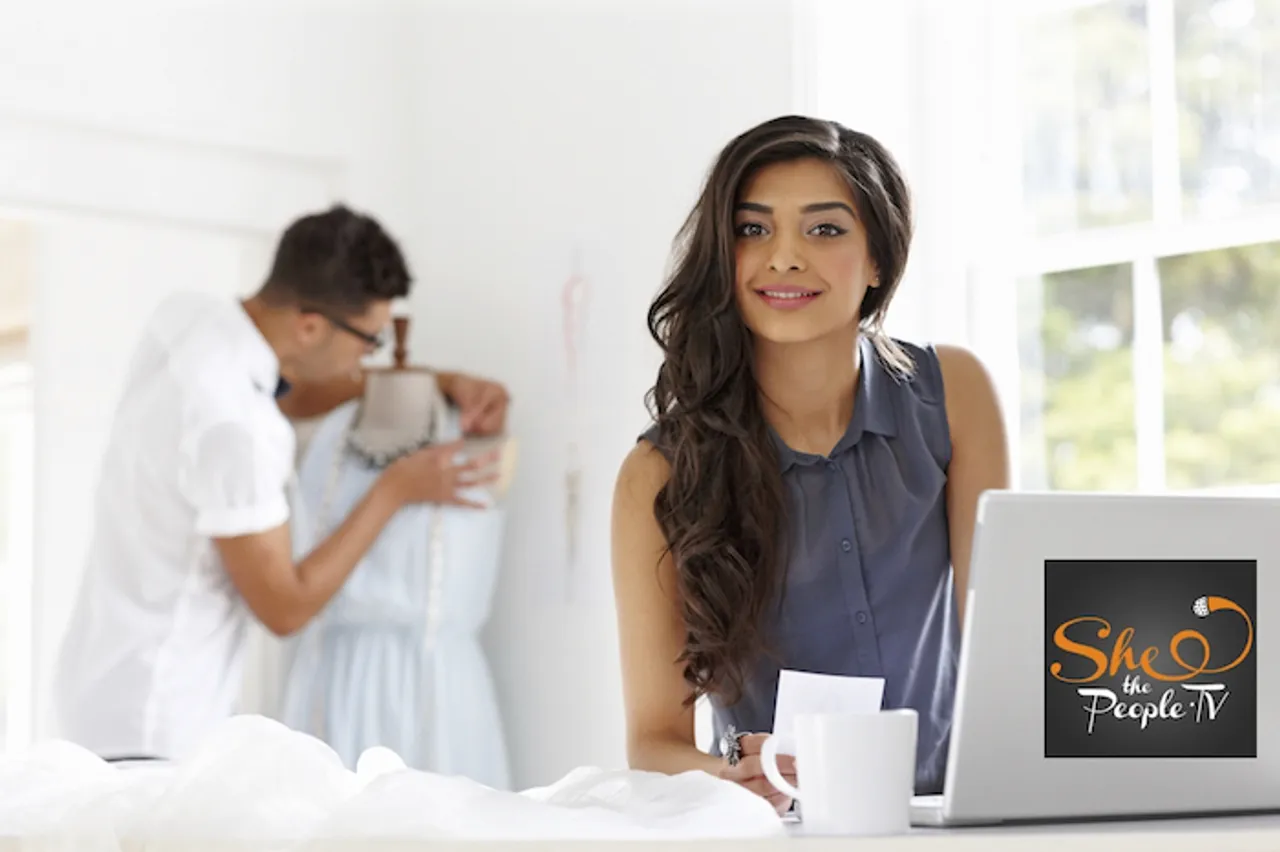 Women are increasingly interested in jobs that bring them flexibility and gives them satisfaction of being part of the work cycle. A recent Gallup report found that a majority of American moms with children under 18 years of age would prefer to stay at home, if given a choice. 54 per cent of employed mothers said they would rather not work outside the home. Even mothers who were not currently working said they would rather stay at home than travel for a job.
What's the story like in India? We asked a few moms in India what their views were. Kiran Manral, author and full time mom, weighed on the difficulties of childcare and why some mothers prefer staying at home. "Childcare in India for the working mom is a difficult beast. There is not enough organized and reliable daycare for younger children, the distances between workplace and home often entails long hours of travel, and unless one has a family member at home (a mother-in-law or mother) to watch out for the child or trusted nannies, it is a tough balancing act with a young child."
Also Read: Success Mantras With Shaili Chopra
She also said that the "concept of equal parenting, while catching on in urban India, still has a long way to go before it becomes the norm and parenting is still primarily a woman's responsibility."
Mansi Zaveri, working mom and founder of parenting website Kidsstoppress, also pointed to the lack of childcare as a major deterrent for working moms. She said that moms would prefer to find options that give them the flexibility to raise their children comfortably.
"Women strongly believe that with the lack of organized daycare in India, there is a stark difference between kids who are raised by domestic help versus the mother. Moms today want to be involved in the process and if there is an option, they definitely lean towards their kids."
"Additionally, with the rise in competition and admission processes, mothers do extend their maternity leaves to accommodate these processes."
Vasantha Nyaypati, a blogger on mycity4kids, wrote a post about wanting to stay at home despite having domestic help.
"Yes, I have a cook and a maid. But neither of them feed my kids with love and patience. They do not hug or kiss their injuries, real or imaginary. They do not bathe or clean poop or wipe noses and mouths..They do not carry my kids when they cry…They do not teach the kids right and wrong," she wrote in her blog post.
While the results of the poll may come as a surprise, when one thinks about the patriarchal overhang of the system, these moms' answers do not seem so surprising.
Though some companies have been instituting flexible hour and work-from-home policies for women, there is still a long way to go. Countless horror stories add to women's perceptions that they will not be given flexible options and that companies' will not be considerate of their family situations.
For example, a family friend who needed weekends off to cater to her family's needs was assured that Saturdays were not working during a job interview. However, once she started the job, she quickly realized that she was expected to be at the office every Saturday.
In another company, a woman was told by her boss to come in on Diwali, and when she said that it would be difficult for her to do so, her boss retorted,  "I have given up my family obligations to be here, you can do the same."
Leaving on time carries a stigma even if you are a woman with children. A woman employee at a media company shared that after she started leaving on time, her boss jokingly told her it is a 12-hour workday in front of every body, thus implying that she was slacking.
At the same time, companies assume men have no family responsibilities. Paternity leave should be as important as maternity leave. A new study reports that workers would take an 8 per cent pay cut on average if given the option of working from home. And women would take an even higher pay cut.
Psychologist, Sonali Gupta told SheThePeople.tv about some of the most common issues which bother urban women.
"Most women lack when it comes to self care and self compassion. With working women, its anxiety about multitasking, managing home, career and children. They struggle with guilt as they invest in me time."