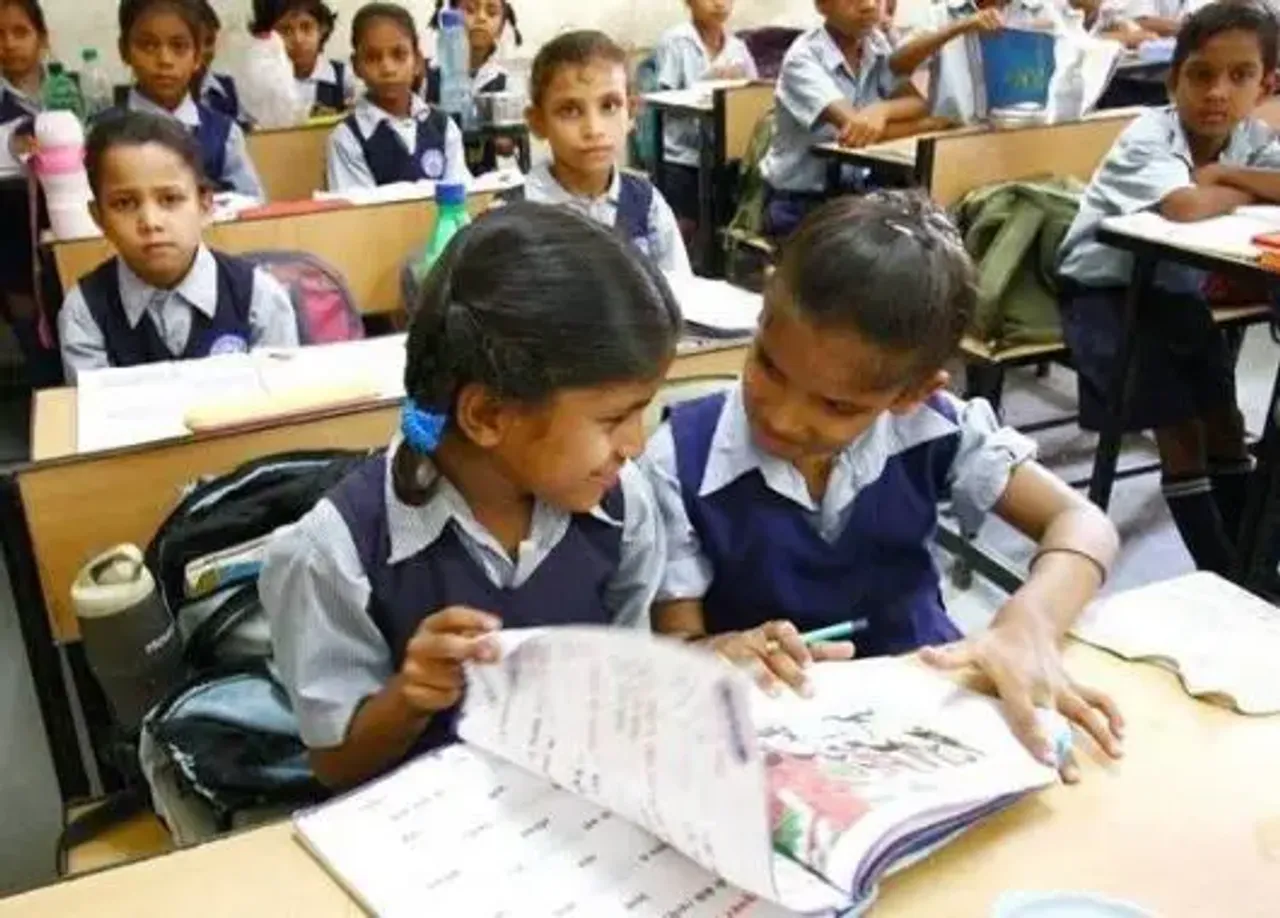 ICMR Suggests Reopening Of Primary Schools: According to Indian Council of Medical Research, children can handle viral infection much better as compared to others. The medical body stressed on prioritising the reopening of primary schools.
ICMR DG Dr Balram Bhargava said, "Once India starts considering, it will be wise to open primary schools first before opening secondary schools. All the support staff whether it be school bus drivers, teachers & other staff in the school need to be vaccinated. We know clearly that children can handle viral infections much better than adults. Antibody exposure is also similar in children as adults. Some Scandinavian countries didn't shut their primary schools in any COVID waves" quotes PTI.
Children can handle viral infection much better; it would be wise to consider reopening primary schools first: ICMR

— Press Trust of India (@PTI_News) July 20, 2021
Last month, the Indian Council of Medical Research (ICMR) chief had said that vaccination of children is still a debatable question until enough data is available. He also added that he wasn't sure if very small children will need a vaccine in the first place. "We have started a study on children between 2-18 years and we should have the results of that by September- October so that we can make some decision," Bharagava had said adding that vaccinating all the children in the country at large is not possible at the moment. Read more about it here.
Social Media Reactions To ICMR's suggestion
"Many parents will be sceptic about this advice. Parents are already worried about third wave and its impact on younger generation , moreover there is no vaccine for them . Also they can transmit the virus to parents or grand parents", commented a Twitter user.
Another user commented that this can be catastrophic and it is better to wait for vaccines.
---
Suggested Reading
Clinical Trial For COVID-19 Vaccines For Children On Verge Of Completion: Centre To HC
List Of Countries Who Have Approved COVID Vaccine for Children
Will Vaccines Be Compulsory for Children When Schools Reopen?