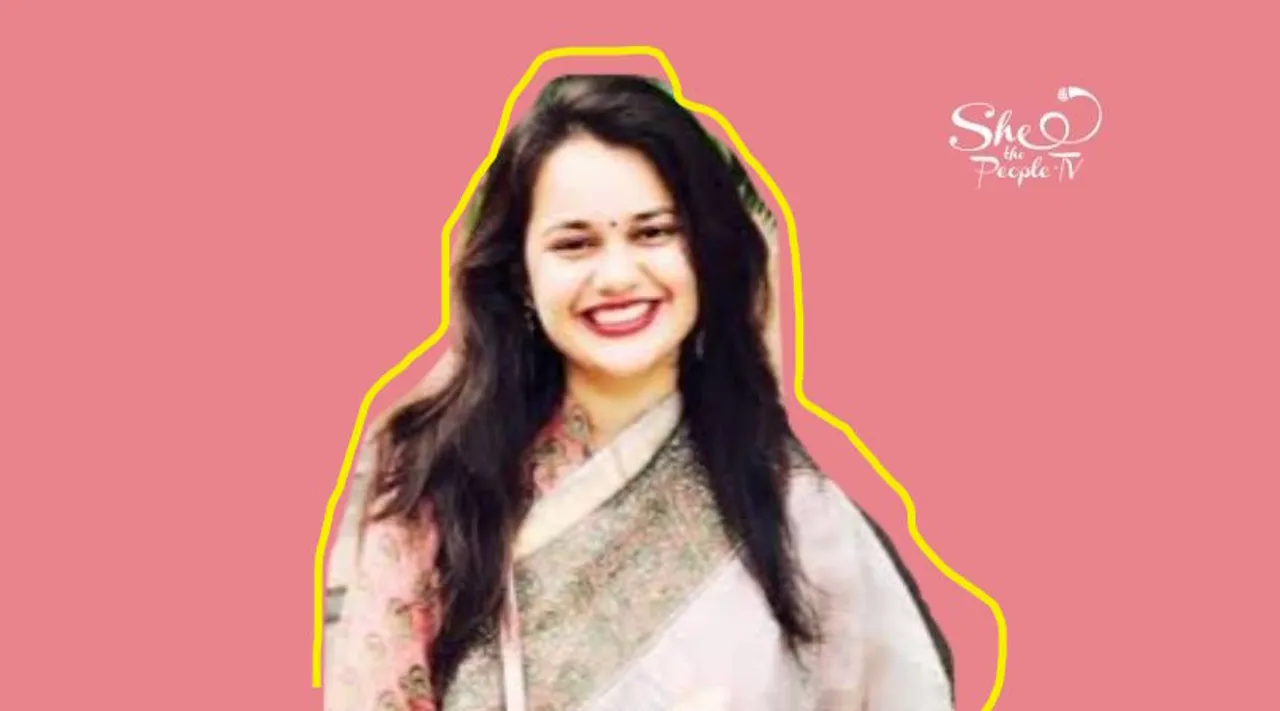 Indian Administrative Officer (IAS) Tina Dabi is set to become the 65th Collector of Jaisalmer. The IAS officer was the 2015 batch topper and is currently working as Joint Secretary of Finance (Tax) in Jaipur, Rajasthan.
The IAS officer Tina Dabi is set to become the 65th Collector of Jaisalmer. She was recently in the news for her second marriage to fellow IAS officer Dr Pradeep Gawande in April 2022.
The Rajasthan government reshuffled the police and administrative structure of the state and 26 IAS officers and 16 IPS officers were transferred.
IAS Officer Tina Dabi
The 28-year-old IAS officer was born on November 9, 1993, and is from Bhopal, Madhya Pradesh. Dabi has a degree in Political Science from Lady Shri Ram College. She pursued her training at Lal Bahadur Shastri National Academy of Administration (LBSNAA) in Mussoorie. In 2018, she was awarded the President's Gold Medal for 'First in Order of Merit' in her batch.
When she was 22 years old, Dabi became the Union Public Service Commission (UPSC) topper of the 2015 batch. She was one of the youngest toppers of the UPSC examination and the first Dalit woman to top UPSC. Reportedly, she cracked the UPSC examination in her first attempt. Her sister Ria Dabi also cleared the UPSC examination in 2020.
Dabi served as Bhilwara's sub-divisional magistrate during the COVID-19 pandemic. She took part in making a scheme to reach out to the public and provide them with supplies they would need during the public health crisis and global pandemic.
She was appointed as an honorary advisor of BRICS (the association of Brazil, Russia, China, India, and South Africa) Chamber of Commerce for the session 2020 to 2023.
She had gotten married to IAS officer Athar Khan in 2018. He had come second in the UPSC examination in 2015. Two years later, the couple got divorced. Dia got married to Gawande in April 2022 in Jaipur, Rajasthan.
Dr Pradeep Gawande is the Director of the Department of Archaeology and Museum in Rajasthan. Dabi meet Gawande after her divorce during the COVID-19 pandemic when they were both deputed in the health department together.
---
Suggested Reading: Tina Dabi Remarriage: Why Does Society Make It Hard For Divorced Women To Move On?