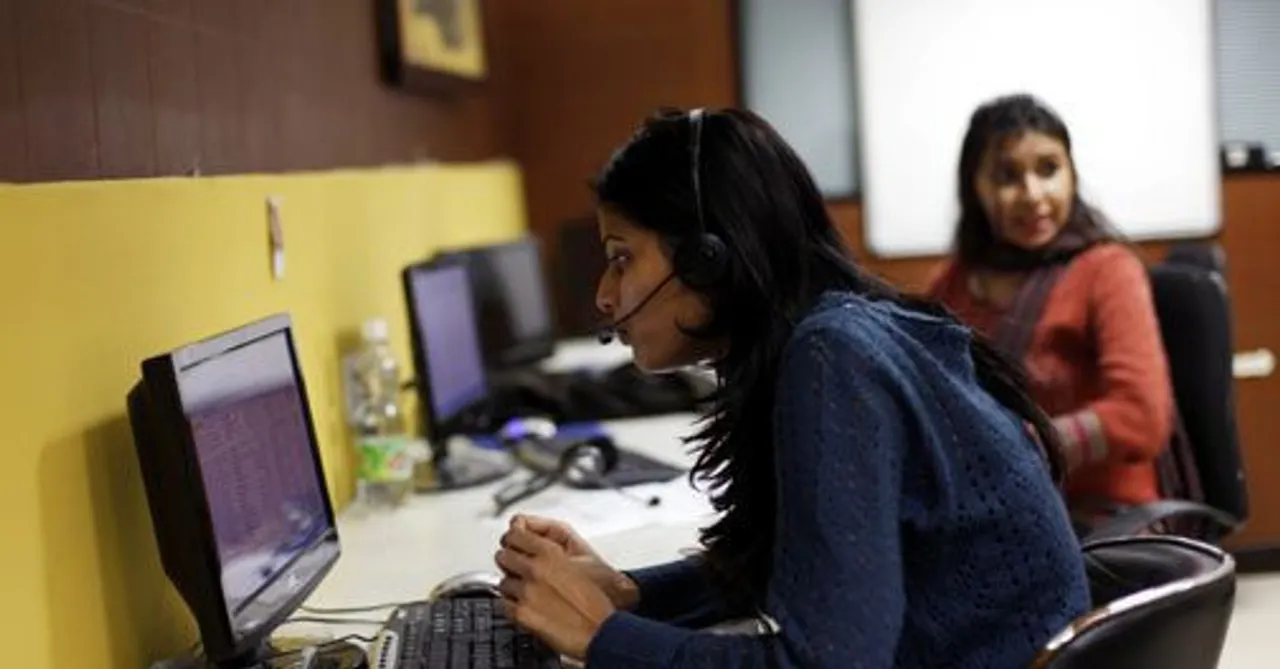 Recently, France passed a rule which gives employees the 'right to disconnect' after work hours. This means that they have the right to ignore work emails sent after they have left the office and on weekends.
The line between work and personal life is blurring due to technology. We can be eating dinner with our families, while answering emails at the same time. And since it is assumed that everyone is addicted to their smartphones, it is assumed that they will always be available at the click of a button.
A study conducted by Harvard University's School of Public Health in collaboration with National Public Radio and the Robert Wood Johnson Foundation found that 36 per cent of workers in the US suffer from work-related stress which costs US businesses $30 billion a year in workdays which are lost.
A 2014 study conducted by Towers Watson found that stress is the number one lifestyle risk factor for Indians. Only 38 per cent of Indian employers identified improving the emotional and mental health of employees a top priority in their productivity programs.
We asked a few women about what they do to handle work place stress. Here are some views:
Dimple Kapur, Head-Corporate Communications & PR, Piramal Group
Work stress is inevitable but I believe that it's largely dependent on one's perspective and ability to work with or around the situation. Healthy individuals usually have the ability to deal with stressful situations, better.
Social and professional networks also play a crucial role in helping to dissipate stress. A friendly chat with a colleague or close friend does wonders to one's frame of mind, which in turn, enables us to approach the seemingly difficult situation, with a more positive disposition
Disengaging for a short while, taking a break to walk across the office or even getting oneself a cup of green tea, could help. The way I deal with work stress is to stay focused on the bigger picture, to prioritise and collaborate. Lastly, if one is passionate about one's work, then working under pressure becomes a cakewalk.
Sairee Chahal, Founder, Sheroes.in
I am a big fan of fitness and physical exercise to pump up the energy levels and also get into a get ahead, positive zone. Sports, yoga, running, walking - whatever gets you in the mode.
It also helps to find some time to empty yourself out - make space for new learning, ideas, people and keep moving with sense of steadiness. It is about managing energy and it helps to channel it into right things and refill often.
Mehak Goyal, Business Owner, Chandigarh
I make a list of things to do that are overdue and are causing stress. I prioritise and allocate time for each task, and hope everything goes well. If there are things that can't be sorted, somethings that I have no control over, like a late delivery schedule, clients not paying up, etc.
I follow up regularly, but if it gets too much; I leave that task for a couple of days, and time seems to be the remedy sometimes.
Veda Kumarjiguda, Account Manager, RebelMail
For me the best way to handle work stress is to do the work piece by piece. It is very easy to be overwhelmed so I keep an organised calendar to help me.
Marybeth Morrissey, Social Worker
In stressful interpersonal situations I try to remain calm and not make any rash decisions. This is important bc I have people pleasing tendencies and don't like conflict. I've learned I have to let others speak for themselves and a resolution will come.
As for myself, I took on a 6 month study plan for math beginners for the GRE while working full time. Having a daily schedule in a google doc that my friend created and her checking in with me was really helpful to staying on track. I also sent her daily update emails towards the end of my studying about what I'd accomplished that day.
Chaandnee Wasan, PR Professional
In stressful situations, especially with colleagues I try and identify the problem and go speak to my colleagues on how best to divide the work. I try and get my colleagues to understand I want to be part of a team and that we should all work towards getting work done in an efficient way, together.
According to the Harvard study, employers should talk to workers about the specific steers in their work conditions and create situations and systems which can help alleviate employees' stress levels.
Approaching stress also cannot be a one off attempt, and has to be part of the company's culture.
Also Read: 100% At Office & 101% At Home: Women & Work-Related Stress