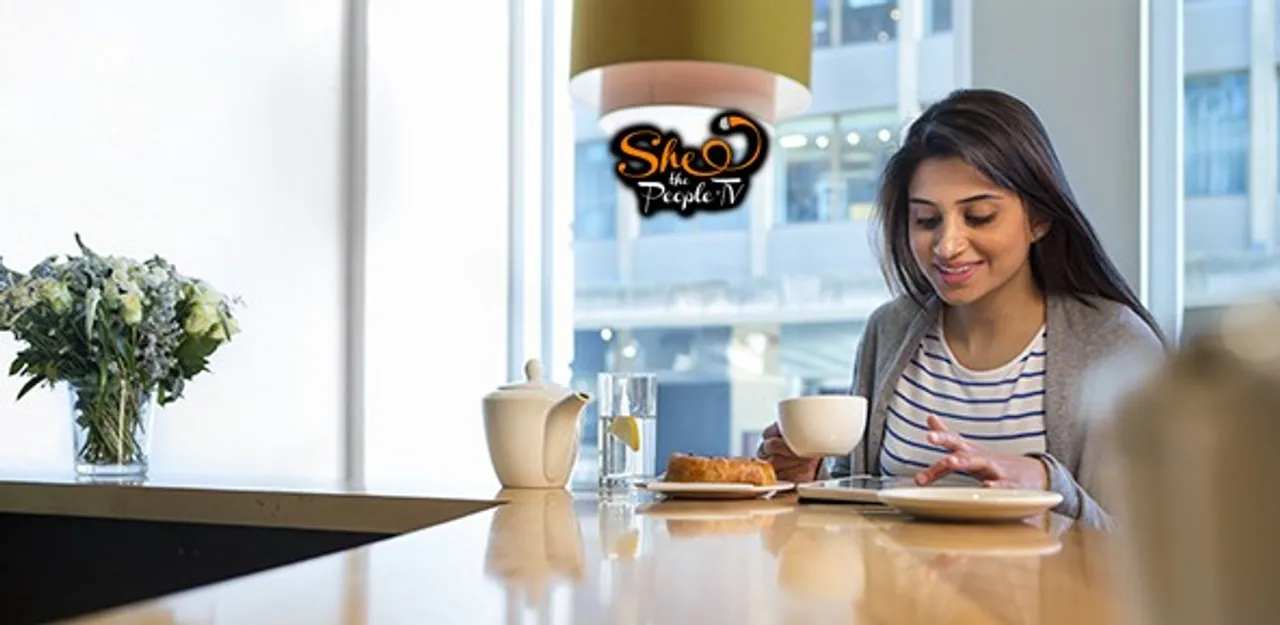 The summer is upon us. Our favourite time to travel. Its too hot to be home, the kids have holidays - so why not? Well, because travel is expensive. If you have a big family, it can be a bit of a budget problem. Booking so many air tickets can be a hassle, and if you're travelling abroad this can really empty your bank account.
There are plenty of ways to budget your trip, but what's the fun in the holiday then? We've made a list of ways you can get the cheapest airfare, so that you don't have to compromise on your experiences and shopping when you go on a holiday. Here are some tips and tricks you can swear by:
Book at least 2 months in advance
The best way to get the cheapest tickets is to book your tickets in advance. Two months to about six weeks is a good time to book. If you delay further, or book last minute, the prices will rise. Especially if you are travelling in-season.
Wednesdays are the cheapest days to fly
This is one mistake most people make, they fly out on weekends. It is common knowledge that Wednesdays are the cheapest days to fly. Since lesser people opt to travel mid-week, the fares are usually significantly lesser.
Be open about your destination
If you don't know where exactly you want to travel, check out Skyscanner or Kayak. These websites give you an estimate of the cheapest places to fly from your location. It will also tell you the cheapest dates to fly to those locations. So its always best to check out these websites before you decide to book.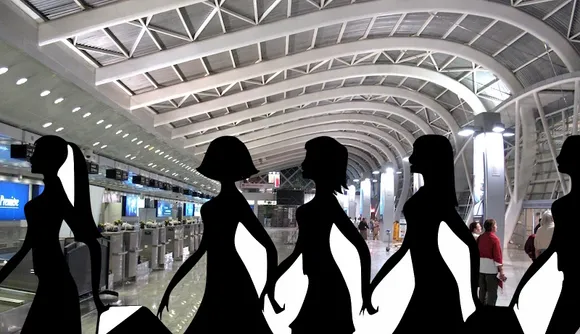 Check for offers
Some airlines have offers to different destinations. The offers usually last for a week, and you can get a good discount on your tickets if you travel within specific dates. Most airlines advertise about their offers on Facebook and Twitter, so its always best to keep a look out
Return trips are cheaper than one way trips
This is quite obvious. Its better to book round trips, since they come up to be much cheaper than one way tickets. If you're travelling to multiple destinations, you can always have layovers.
Become a frequent flier
Most airlines today have frequent flier programs. If you travel often for work or for holidays, try and stick to one airline and collect as many miles as you can. You can avail free tickets, and other gifts with your collected miles. Once you have a set number of miles, you can upgrade your membership and you get a lot of benefits if you move up the tier.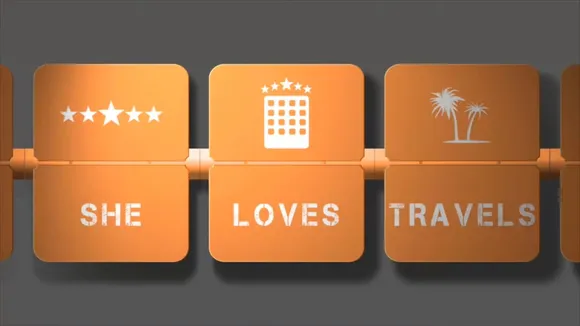 She Loves Travels: Our New Series
Choose early morning or late night flights
Since convenience is money, red eye flights are usually cheaper. Early morning flights are also generally cheaper. If you are willing to spoil one night's sleep to save some money, this is a good option.
Choose longer layovers
If you are flying long haul, its better to fly via someplace. If you choose longer layover times, the tickets become cheaper. There's a lot you can do when on a long layover. You can discover a new city (granted that you have a transit visa) or catch up on some sleep in a hotel or at the airport. Your call.
Check on the airline's site
When searching for airfares, we usually end up on FareCompare or other such websites. However, it is a good idea to check the airline websites for a better price. Other websites usually carry an additional fee, so the ticket prices might actually be higher.
Pic credits: Listabuzz
Also read: 12 Safety Tips for Women Travelling Solo