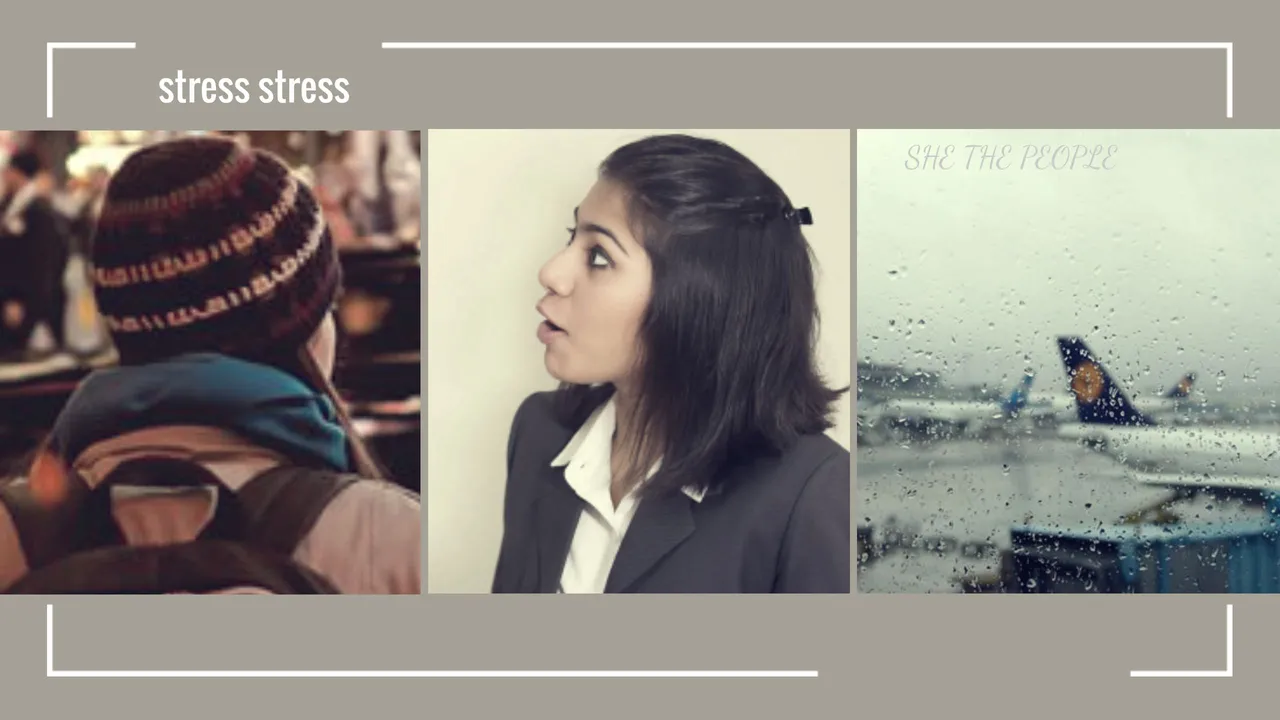 Work stress is a demon that follows almost all of us, and there's no denying it. Some handle it well, while some give in to it. A research published in the Journal of Applied Psychology found that people who burned calories equivalent to a long walk or a swim, were less likely to "take out their anger about work issues on people".
Yes. All that shouting and screaming you've unleashed, and been at the receiving end of speaks of nothing but stress.
The researchers used activity trackers to record sleep patterns and physical activity of 118 graduate students with full-time jobs. Each participant, and one person he or she lived with, also completed surveys about sleep, exercise and feelings of mistreatment at home or work
The research proved that stressed employees are likely to vent their frustrations and anger towards people around them outside of work. Management professor, Shannon Taylor, at the University of Central Florida's College of Business co-authored a previous study which revealed the same conclusion.
This new research gives the solution to this problem, which is: employees who averaged more than 10,500 steps a day or burned at least 2,100 calories were less likely to mistreat their cohabitants than those who averaged fewer steps or burned fewer calories.
Exercise is definitely a great way of venting out your exasperation, but every individual has their own way of de-stressing.
We asked a few mothers how they juggle work, home, and still manage to get everything right?
Ruchira Chaudhary, an advocate from Gurgaon, swears by her gym routine. "A good workout is the best way I like to de-stress. I feel fresh and ready to face whatever is next!"
Amita Shankar of Mailboxes etc in Chiswick, London says, "I made sure I had enough friends around me." She also advises that taking a break, even if it means to have your cup of tea in silence and peace, can do wonders to help you recharge.
Geeta Jacob, a homemaker from Gurgaon, makes sure she has some reserved "me-time"! "A nice book, yoga, long walks, and spas do the trick for me. I am not dependant on anyone else to find comfort and relief. I think that's important."
What is your mantra?