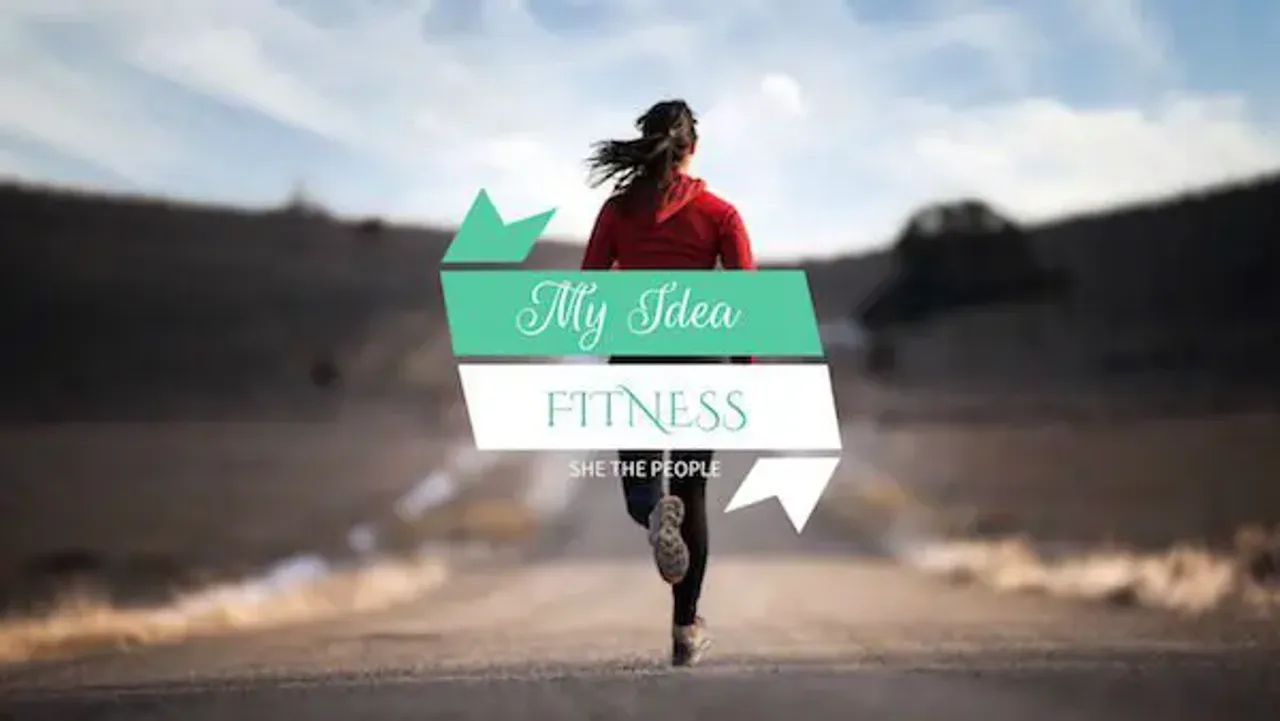 Post-pregnancy can be a difficult time for the new mother. One for the obvious changes that have taken place in her body, (having given birth to another human being and all), to changes like feeling weak, weight gain, and hormonal changes that even affect the mother mentally. It is very normal for expecting mothers to put on weight, and post the delivery too, there are a few kilos that still need some work. Doctors do advise that you shed those extra pounds soon so as to avoid the problem of obesity.
Don't lose weight just because you want to get back into that pair of jeans you once could flaunt, but also because this extra weight could be harming your body.
Today, we look into how new mothers can avoid post-pregnancy weight gain by using these tips:
Avoid dieting
As strange as this may sound, it's true. Mothers are already overwhelmed with their new role and dieting just adds to the stress. This stress could in fact lead to more weight gain. What you can do is prepare a healthy meal plan for yourself and eat at regular intervals to avoid the hunger pangs. A balanced meal plan should help you in your weight loss journey too.
Breastfeeding
It still is a debate whether breastfeeding helps in weight loss, but some doctors believe that it indeed does help. This practice is not only good for the mother, but helps the baby exponentially. Breast milk has numerous nutrients and vitamins that help in overall growth and development of the newborn. Another reason doctors advise new mothers to lose weight is so that in the future these extra pounds do not affect her and her child in a second pregnancy. Also, the newborn can be at risk due to the extra
bodyweight of the mother.
Physical exercise
This is a given for any kind of weight losing programme. Physical exercise is not only important for weight loss but also to keep a healthy mind. Don't mistake this for training rigorously, but make sure you are partaking in exercises that will help you lose weight and also strengthen your body.
Consume "super foods"
It is absolutely essential that foods rich in nutrients rather than just carbohydrates and fats are included in the diet of the new mother. Avoiding junk food will definitely help in the process of shedding those extra pounds. Salmon, sardines, milk and yogurt are some of the foods that you must include in your diet. Fish is rich in omega 3 fatty acid that even helps the child. The calcium found in dairy products is essential to maintain strong bone health.
Do consult your doctor before you go on any strict diets or exercise
regimes to make sure you aren't harming your body.
ALSO READ: Super Foods For Healthy Hair