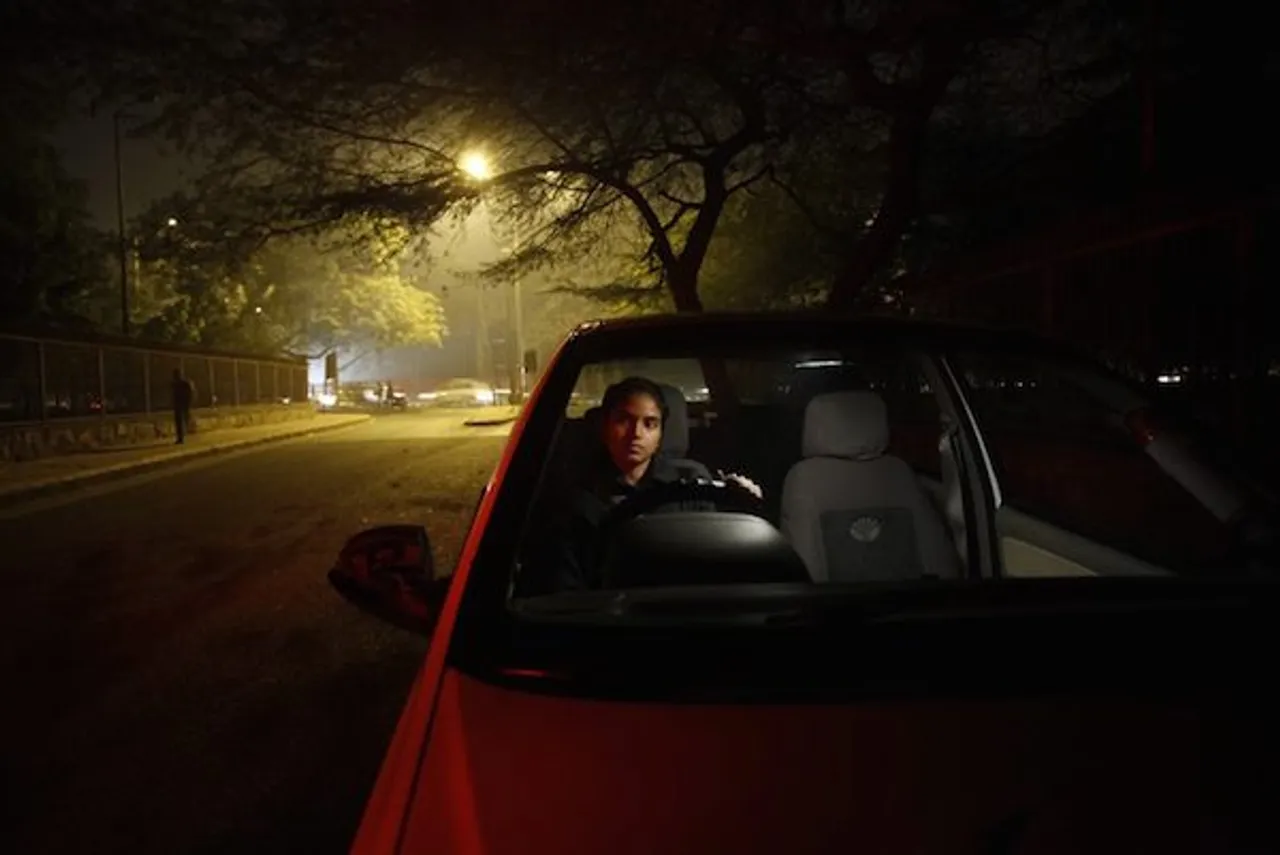 In the year 2015, 35000 rape cases were reported in India. Shocking? You'll be even more surprised to know that many of the cases still go unreported. National Crime Records Bureau shows astonishing numbers of cases of violence against women in India in the year 2015. From stalking to harassing to raping, Indian girls and women are troubled and feel unsafe out on the streets. The battle to be able to walk the streets alone late at night is still not won by the women of our nation.
Safety has become a privilege rather than a right and walking down a street alone has become scary and dangerous. So much so that our friends and families always want to stay connected with us when we are travelling. This fear and paranoia has hit the nation hard due to the unfortunate events that get reported every day. And there are a number of initiatives that have been started by organisations to bring focus to the crimes that happen on a daily basis. #FightingRape campaign started by The Quint is going to report rapes that happen every day for a year, the aim being to let people know how women in this nation have to fight a battle every day for their safety.
Also read: Unsafe for women: Delhi lives up to it's reputation, as 2015 NCRB stats show
Trisha Shetty of SheSays shares how we can make streets safe for women again. She says that infrastructure, in terms of lighting on roads, accessibility to public transport are some of the things that need to be focused upon. Adding more, she gives us this list of suggestions for the authorities to act upon that will definitely make lives of women easier on the road.
The sex offenders list being made available to cab aggregate and driver aggregate companies to ensure that they don't hire personnel from the list who have been convicted. Similarly for those driving busses and taxis.
Deterring groups of men from loitering on the streets post 10pm.
The response time for police vehicles to show up incase of distress calls received to be regulated and enforced.
Sensitivity training for police personnel to deal with cases of sexual abuse.
Lakshmi Puri, Assistant Secretary-General for Intergovernmental Support and Strategic Partnerships at the United Nations Entity for Gender Equality and the Empowerment of Women says, "Freedom from fear is everyone's rights. Here in India that's not happened. Personal, profession and emotional development of women is important. They must have right to public spaces."
Also read: UN proposes Orange Day on 25th of every month to spread awareness about violence against women
In Bengaluru too, Blank Noise project is working towards the goal of making public spaces safe for women. A campaign named #WalkAlone is a part of this project, started by Jasmeen Patheja, working against street harassment since 2004. It was launched in June to encourage women to take over the streets that they would avoid because of fear of mishap, and with the months, the campaign has witnessed increased awareness.
A citizen who is at the ground witnessing daily realities will be better at providing insights on how safety can be brought back to the streets. A citizen's opinion is significant in making a change in certain policies that affect them directly and could very well be life-changing.
Feature Image Courtesy: WikiLeaks-forum.com